Well hey there, Sweetie!
This is what my Granny would say every time that I called her.  Every time she was so excited to hear my voice and always wanted to hear what I had going on.  It didn't matter what we talked about.  It could be what I was cooking for dinner, what I thought about the "stories" (Young and the Restless), how my work was going, or how that boy was treating me.  She always wanted to just talk.  I was her sweetie, I was her "Shug" and she was my Granny.
A little over a week ago now, my family had to say goodbye to Granny.  It was one of the hardest times in my life and I continue to think of her every day, but knowing that she is no longer suffering somehow brings me a sense of peace.
So, today this post is for her.  Some of the sweet things she would say to me that I know I will carry on to future generations.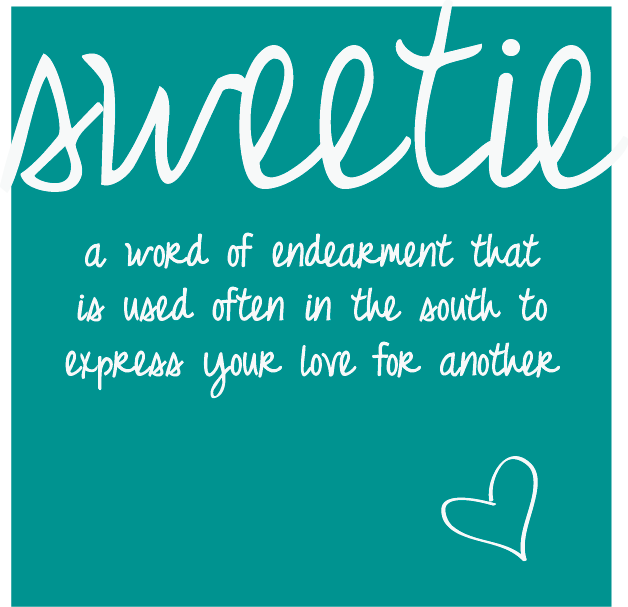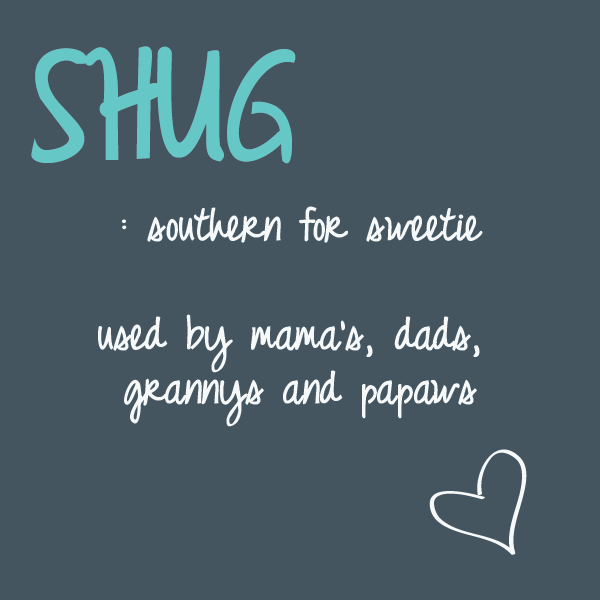 Thank you for the memories!