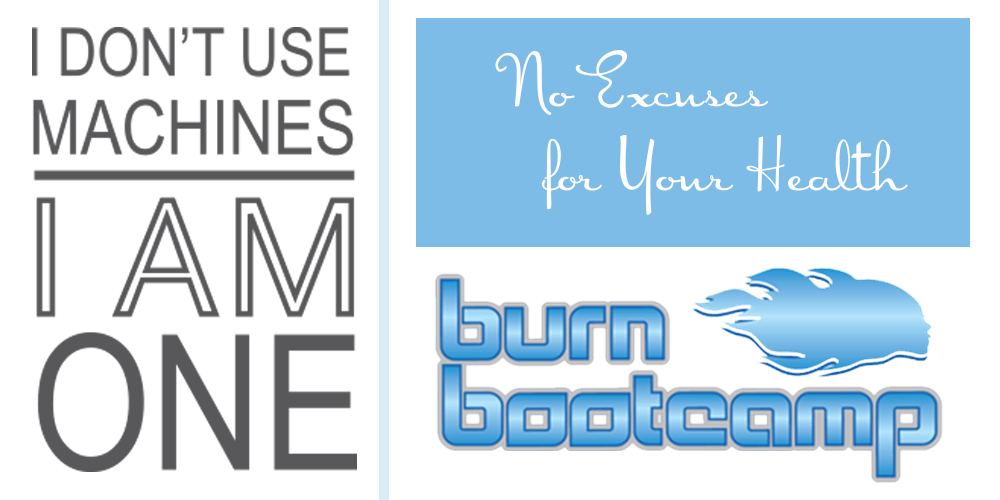 As you know, we love healthy meals and try to keep a healthy lifestyle for our families.  Well recently I had a baby and I will tell you that gym time and healthy living were both put on hold.  More important to me was finding time to spend with my little guy and my big guy – the gym had to wait.  While breast feeding, food wasn't about me, it was about what I needed to eat to make sure I could feed my son, and the bad habits started there…and just didn't quit.
Fast forward a few months, I knew it was time for a change.  My husband and I strongly believe in showing our son a very active healthy life and guess where that starts… me!  We officially gave up sugar in January (my husband immediately dropped 20 lbs) but I needed another push… I needed a gym I can love and truly get behind!  ENTER – Burn Boot Camp.  This place is dedicated to women and especially moms.  They have dedicated childcare and they are so motivating!  For the first time in a LONG time I felt a sense of community!  The work outs are 45 min long, you are in and out in an hour and trust me… they make it worth it!  I felt like I may die some days ha!!!
I started with a month groupon and then moved on to a 30 day challenge.  This was so the way to go and get myself motivated!  But, I will say that if you are there, you can't help but be motivated…  all of the locations are full of energy, women working their hardest, before and afters, and motivational posters everywhere!  Below are a few that I designed incase this community would like to download full size and put up in their homes!
Full sizes are available for download here or by clicking the images below:  Strong Women, Machines, Fit Life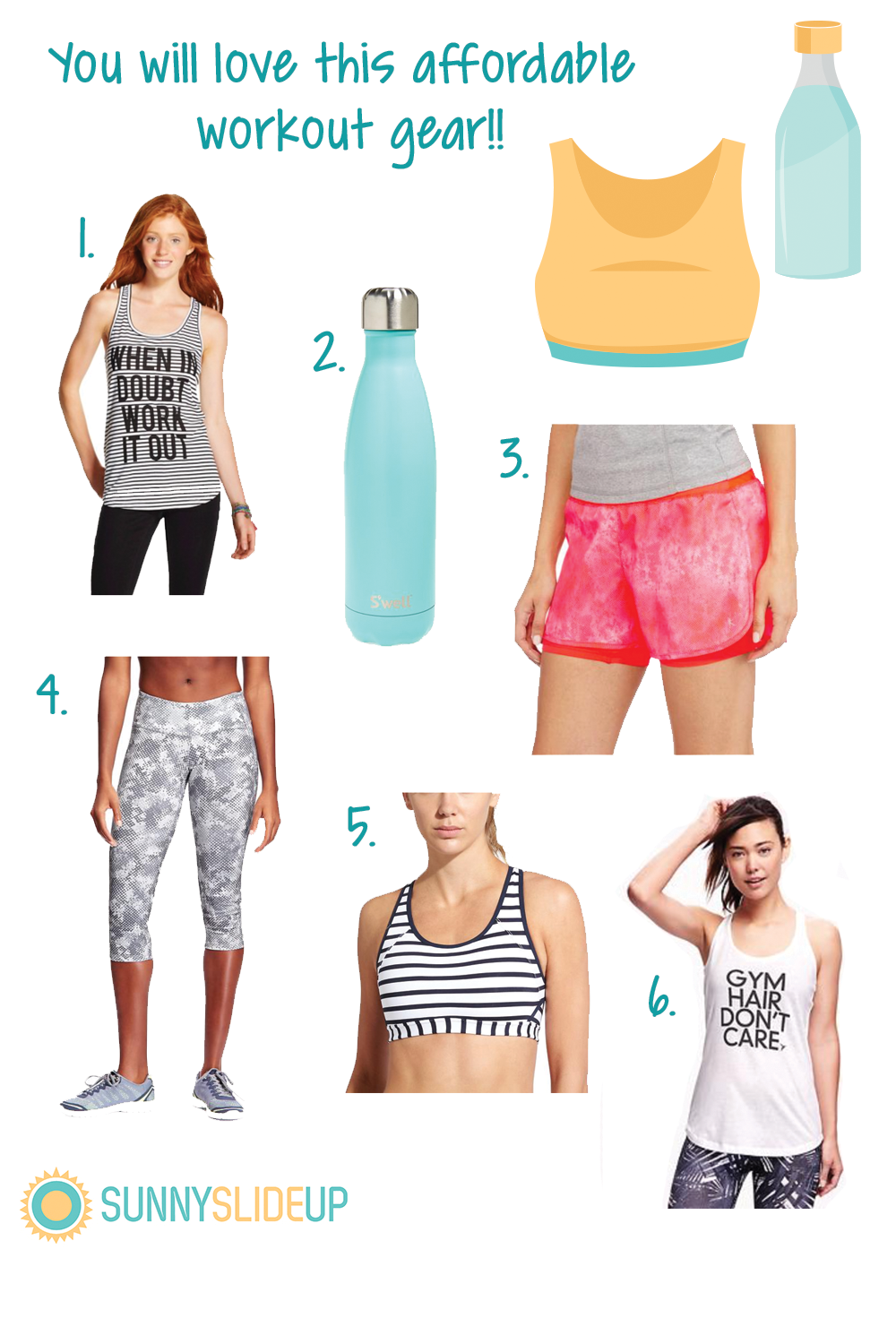 And don't forget…you can't workout and just eat whatever you want!
Some of our favorite healthy meals are below!