Anyone who knows me, knows that I LOVE creative people who are able to think out of the box and have a little fun!
The holidays are no exception! My husband and I have enjoyed designing our own Christmas cards for several years now but only since our son was born have we taken it to the next level. Don't get me wrong, we still love and can appreciate a "regular" Christmas card, but nothing makes our house light up quite like one that is creative and fun.
This year is our best card yet in my opinion, and while we aren't quite ready to reveal what our theme is this year (we are mailing them this week), I thought I would share some fun designs I came across online!
This was our family card from last year….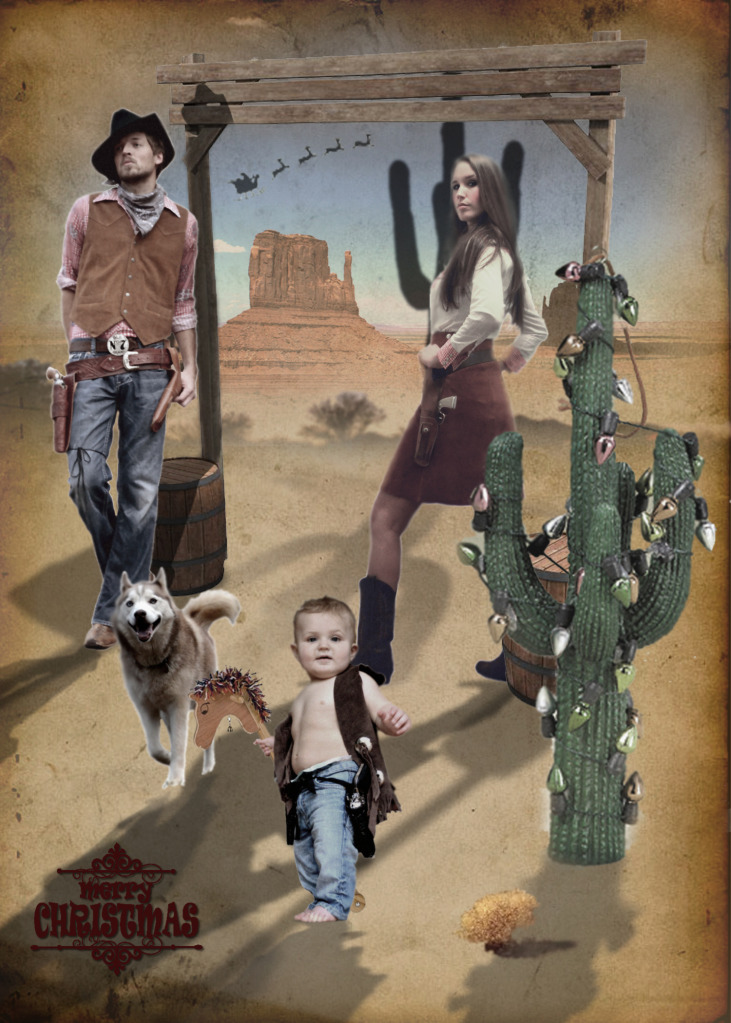 Dyce was only about 7 months old so I had to hold him up and then my husband photoshopped me out!
A cute way to show the family from Threaded Together…
The most incredible felt cards by You Are My Fave….
Cards with candy? Yes, please! From Living Locurto…
Family mugshots from Summertime Designs….
Lastly, a pretty amazing iphone card featured on Leawo….
So, you guys doing anything different with your cards this year?! If so, I would love to see!
xo