India? Yes!! Last year my husband applied to attend a tech conference in Mumbai and then we conveniently forgot about it as we focused on our wedding. While we were housesitting in Asheville a few weeks ago, he received an email inviting him to the conference. The kicker? They provide airfare!
On the way home to Charleston, we stopped in Charlotte to discuss the breaking news with my family. The conference is going on during the week of Thanksgiving. It's my German Mom's most FAVORITE holiday. And the first year her nest will be empty, as one brother lives in Tampa, my sister lives in LA, and my youngest brother shipped off for bootcamp two weeks ago. We all agreed this was an opportunity that we should not pass up!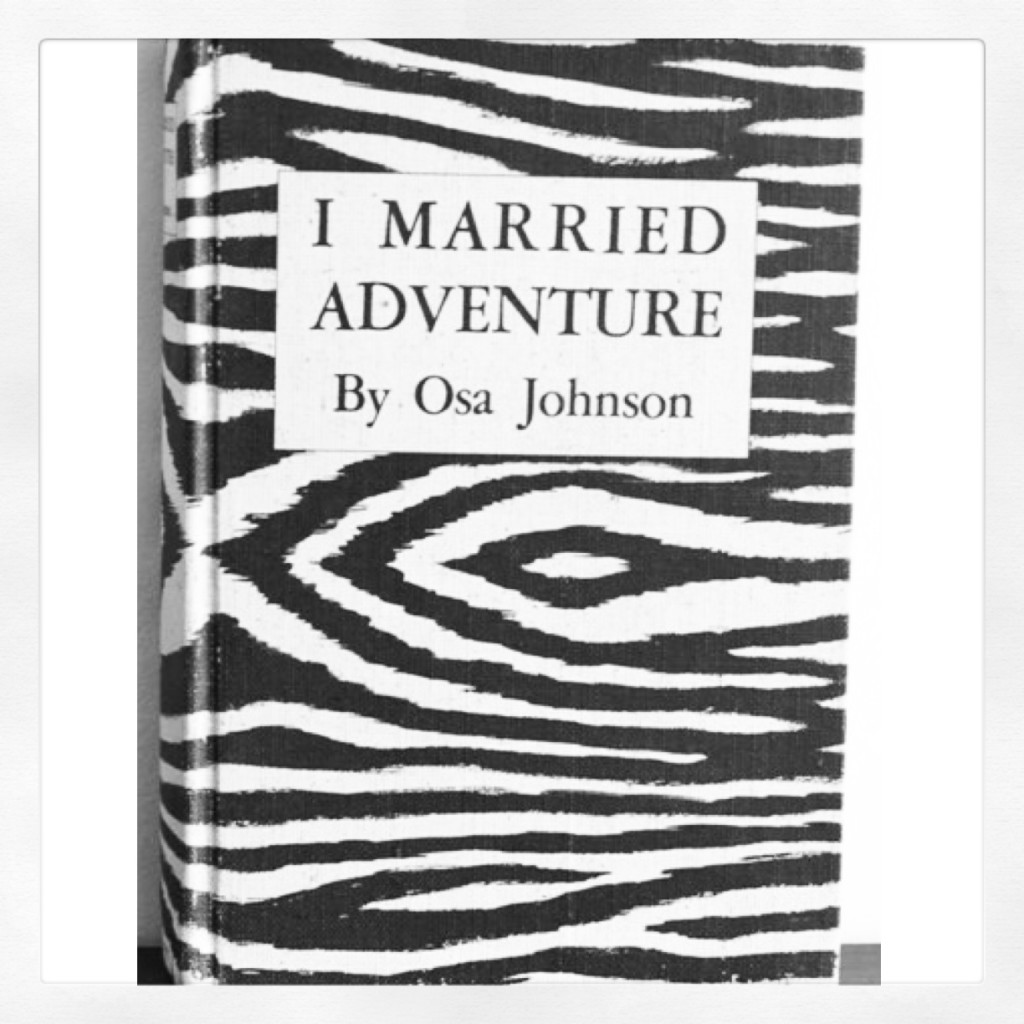 We love adventure!! In fact, the "bible" for our wedding was a vintage book called I Married Adventure, by Osa Johnson. We braced ourselves for less than 6 weeks of visa applications and vigorous planning. This is our first trip backpacking! EVER!!
So with two weeks to go, we are still awaiting our visas. Anxious! We might have to drive to Atlanta to expedite the process. In the meantime, we've been busy planning. We've been testing backpacks, prepping our electronics, scouting accommodation, and dreaming about ELEPHANTS.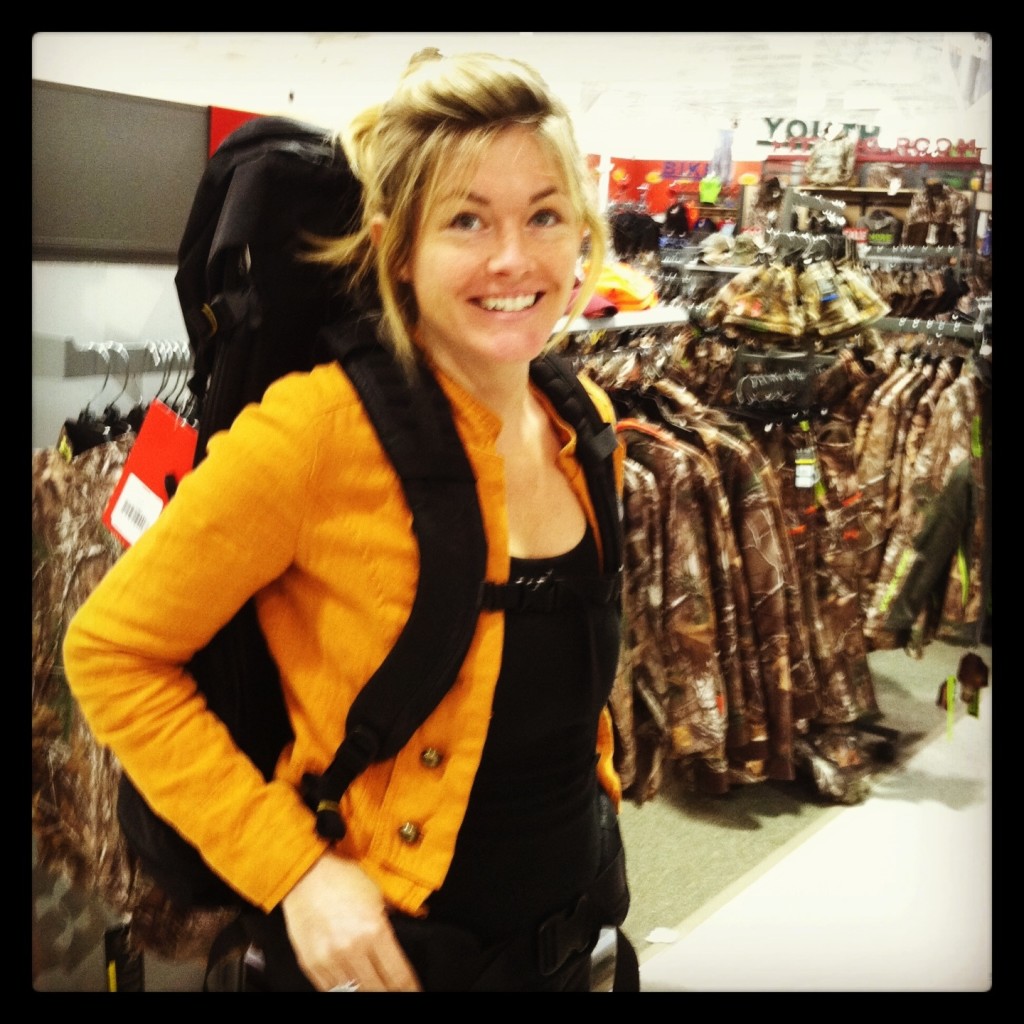 The plan? We'll fly into Mumbai (aka Bombay) for the conference. We'll then spend three weeks exploring southern India via Goa, Kerala down to the tip of the continent, and then back up the coast north via Pondicherry, before shooting west through Bangladore and back to Mumbai. Kissing ALL the elephants along the way.
Have you been? We need all the tips we can get!!
XOXO