Hi friends! A few weeks ago, I shared about our preparations for a 3 week trip to India. Well the universe disagreed. After a six week visa battle, lost passports at the Indian Embassy in Atlanta, and chat with the Ambassador General our passport were finally recovered. However, in haste they forgot to process the visa paperwork! The Indian visa processing is, ironically, outsourced.

We can only laugh about it now!!
We were disappointed, but did not skip a beat. My husband booked us a quaint cottage built over a babbling creek in Boone, North Carolina for a week. We each only had a backpack full of clothes for India. For me, this meant layers of tank tops and leggings. It's quite a stylish look in 30 degree weather! So we cuddled to stay warm in front of the wood burning stove and everyday I wished for beautiful, white snow!!
What do do in Boone? LOTS!! In fact, many people pour into Boone for their annual, family Christmas tree hunt. They go to tree farms to pick out and then chop down their own trees!! #chooseandcut
Here are some of our favorite haunts and activities in this sleepy mountain town:
GET OUTDOORS:
EATS:
DRINKS:
LOCAL SHOPPING:
Various Antique Shops – many offering appalachia crafts & gifts
Footslogger – outdoor gear & boots with active climbing wall (40+ ft)
Be sure to stop at the quirky roadside shops for local jerky, produce, & oddball pictures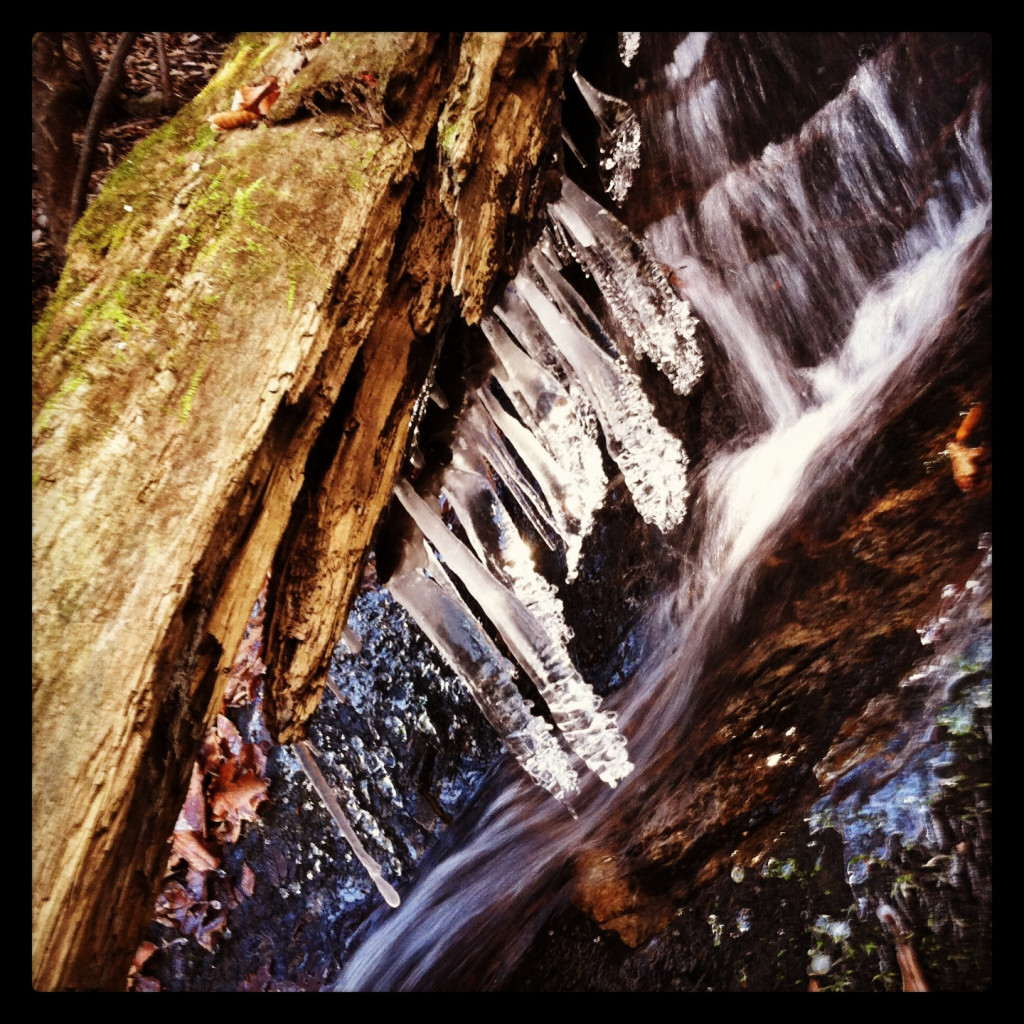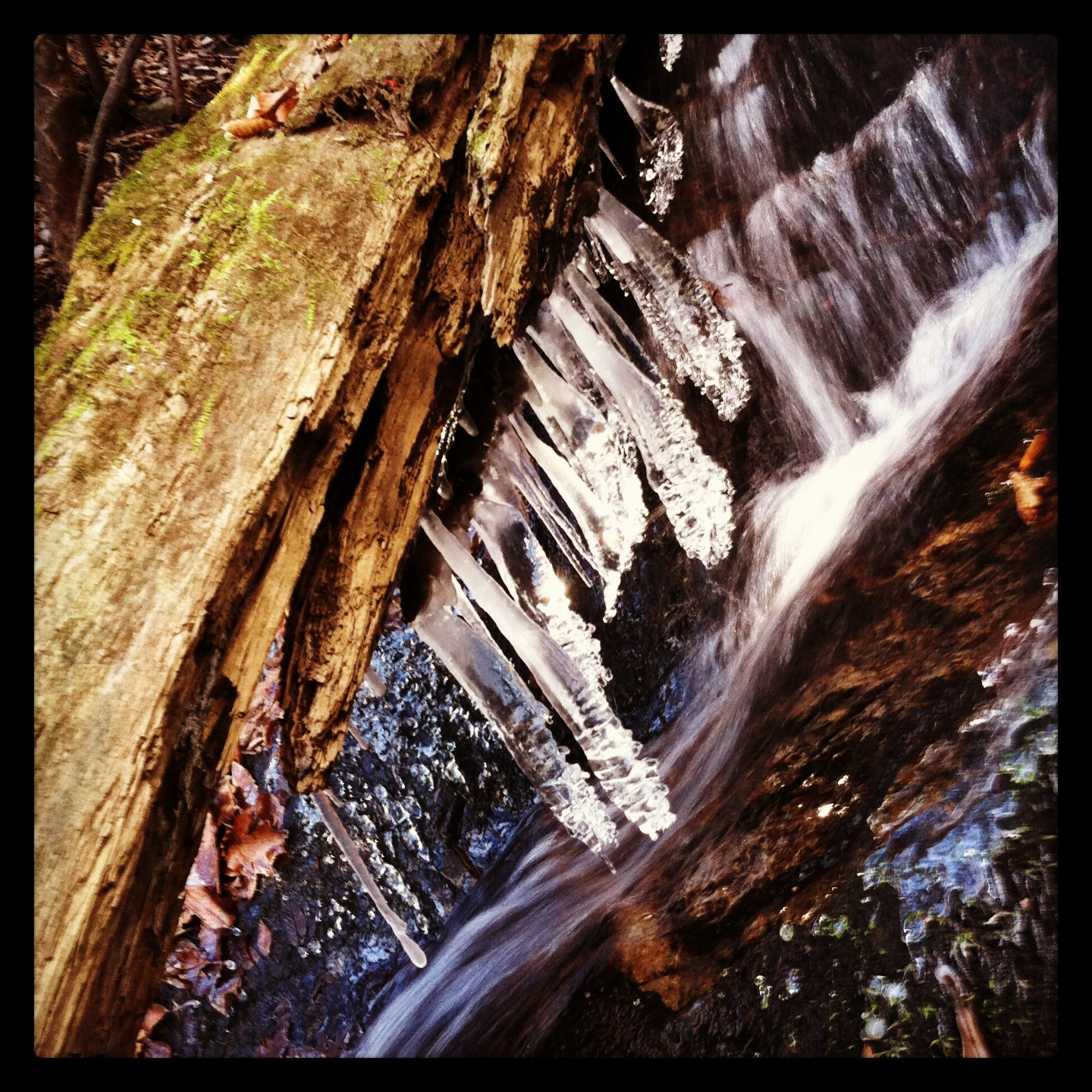 We didn't chop down a Christmas tree during our week in Boone, but we are busy decorating our house in downtown Charleston for the season!!
Holiday Sparkles,