For me, Summer is a time to dress up the backyard and enjoy a little outdoor entertaining with friends. Something about hanging a few sets of string lights and mixing your favorite summer cocktail can really do wonders for relaxation!
Recently I came across a few unique ways you could take your next backyard party a little above and beyond what you may have done last year!
Enjoy…..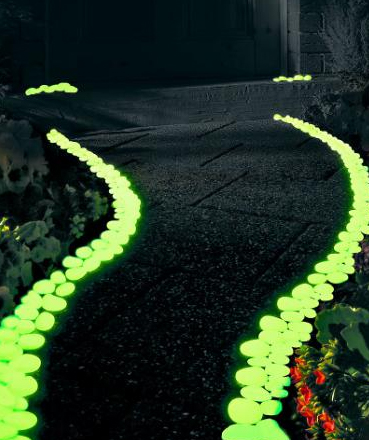 These great glow in the dark rocks!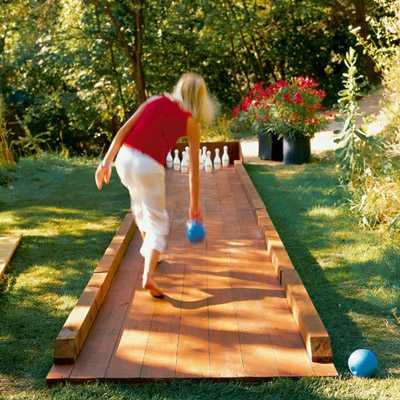 Backyard bowling!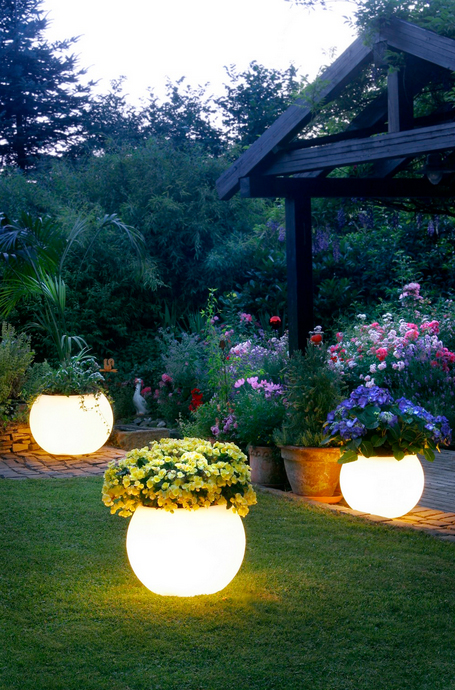 Beautiful garden lighting! This could probably be done a little more economically by using glow in the dark paint, don't you think?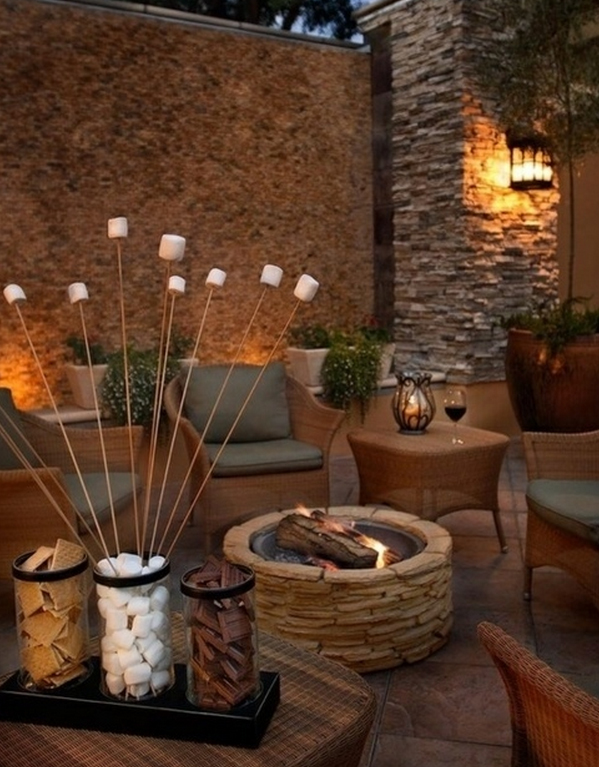 Backyard smores!!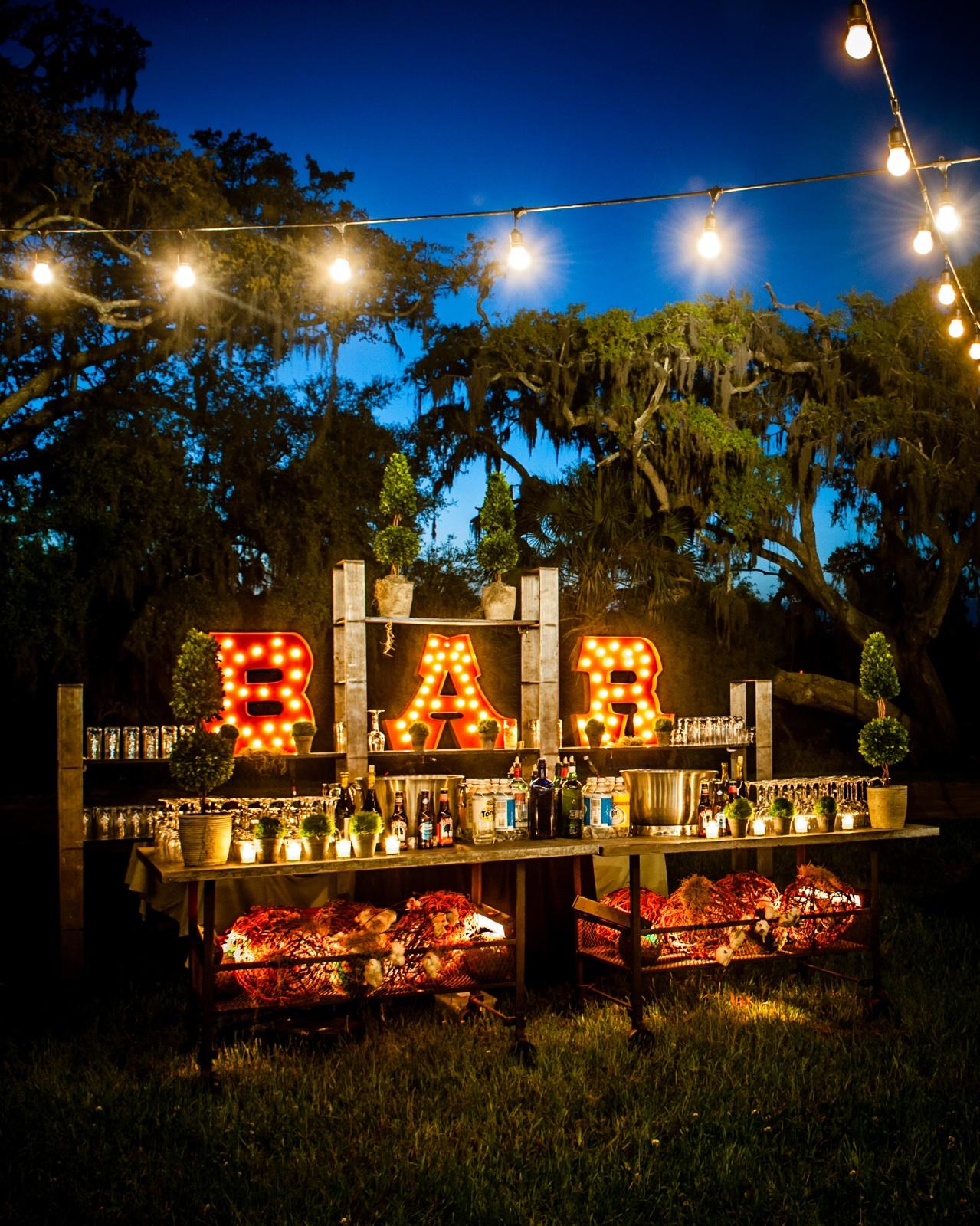 The most incredible outdoor bar!
I also thought this converted fridge was a genius idea!!!
Happy entertaining!!!!