So… the engagement pictures have been taken!  I loved taking the pictures and am so unbelievably happy with how they turned out!  I will tell you though – there was a lot of prep that went into making sure things went smoothly that day and I wanted to share a few tips that will help you when you are going to take engagement photos!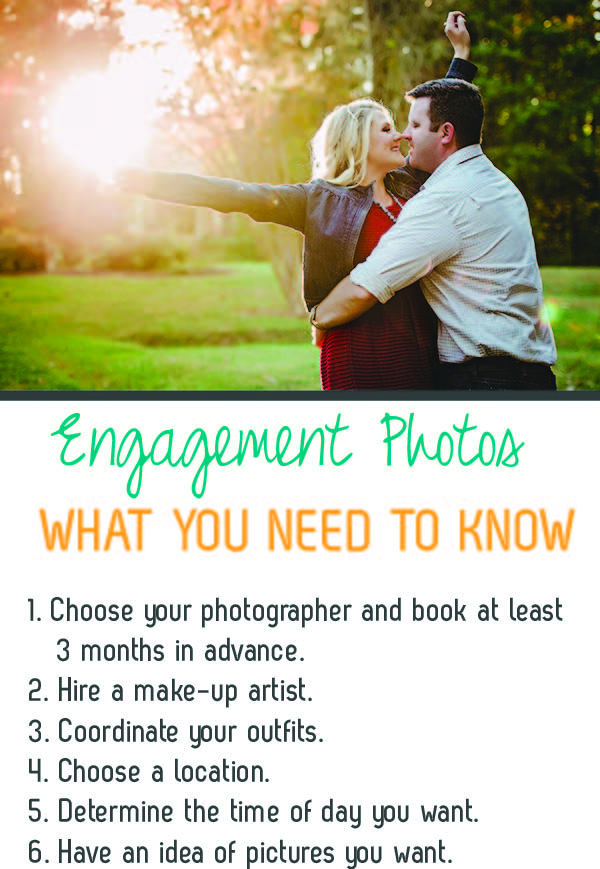 1. Choose your photographer and book at least 3 months in advance.
Ok – 3 months is a minimum when choosing your photographer.  The fabulous lady I decided to go with, Crystal Stokes, is booked out a year from now.  A year… that is crazy, so find who you like and get on their schedule.  I looked at styles of photography, price points and the personality of the photographer and made a quick decision!  I believe that this is one of those "you will just know" situations.  I saw one of her photos and booked her – I mean look at that photo!  Here is that photo and the rest of the photos from that night can be seen here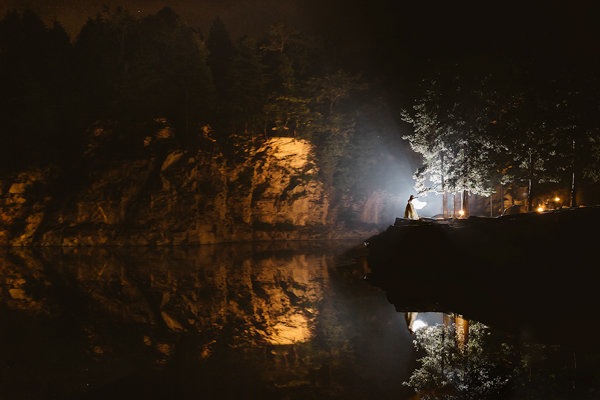 2. Hire a make-up artist.
So, I would have not guessed this, but make-up artists book out just as quickly as photographers.  I went with Erin Ashley – and guess what, she is booked out a year from now as well.  She is amazing at what she does.  I could never get my makeup to look that amazing for photographs.  Wedding make-up artists work with photographers each week and know how to apply lashes, eyeshadow, blush, bronzer and all the rest to fit your style and how it will look in pictures.
3. Coordinate your outfits.
Choosing outfits is very important for your engagement shots.  I suggest having two outfits so every picture doesn't look the same.  We chose a casual outfit with jeans and one that was a little more dressy.  I took into consideration the season and what it would look like outside as well as where we would be.  Think of fall vs. spring and a field vs. an uptown setting – dress for your location.  Finally – make sure your outfits coordinate… choose similar colors and styles for each outfit change.  Here are a few images I took and sent to a friend when I was deciding on what to wear… shirts for The Mister, my necklace and which jean jacket to wear!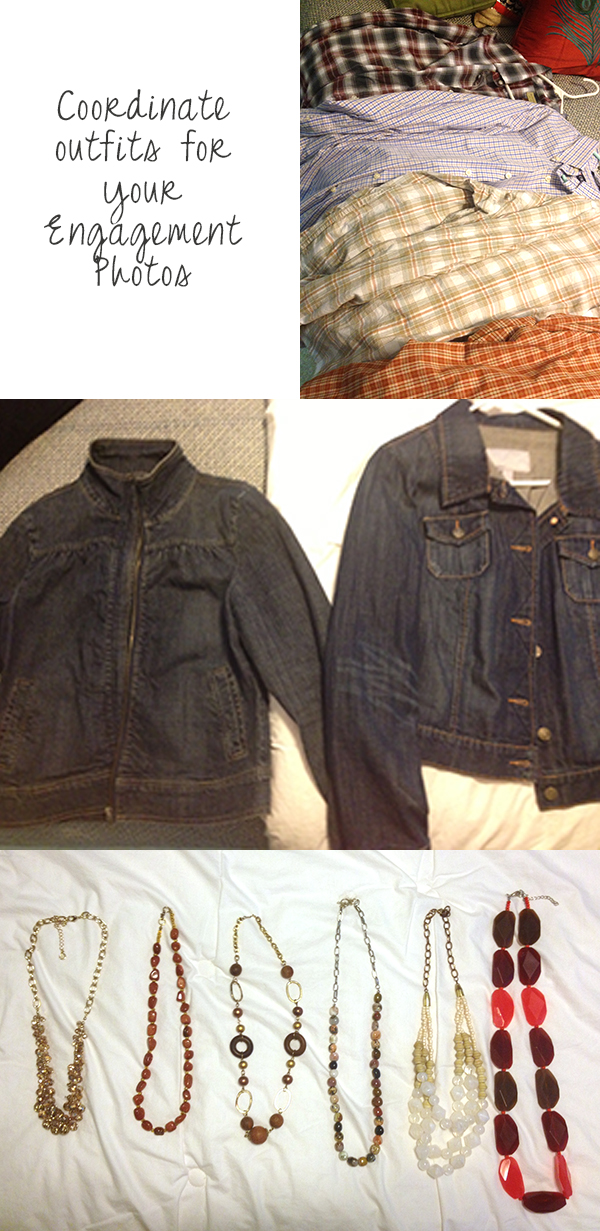 4. Choose a location.
Choose a place that is of importance to you.  I wanted a place that was a little more personal and so we chose to go to my parents lake house.  While you can choose two locations, a good photographer will be able to work around one location and give you various backgrounds and settings.
5. Determine the time of day you want.
I love the warmth of sunset.  I believe it gives you  sun and light that you just can not get any other time of the day, so I decided to choose the end of the day.  Another option would be sunrise – the sun is off to your side and not direct above you.  No one looks good in direct sunlight – it just isn't good – don't do it!  🙂
6. Have and idea of pictures you want.
This will help you and will help the photographer – giving a direction of what you want and where to take the photoshoot.  Examples are:
Individual shots
photos of your ring
photos on a road
up close shots or shots in the distance
More than anything – have fun!  This will show in your photos!  Enjoy the moment and make amazing memories with your love!
Here are some of my favorites form the day – just some – I loved them all!  You can see a full blog post with more images here.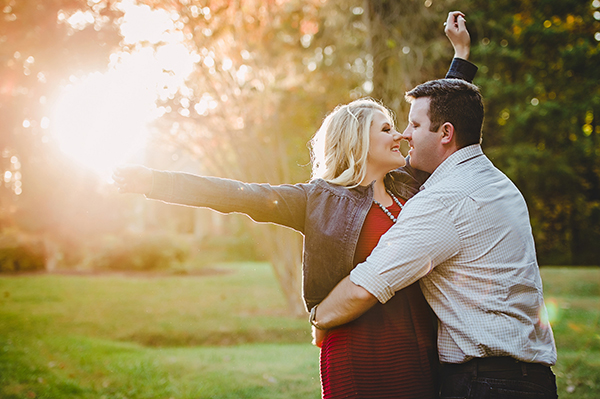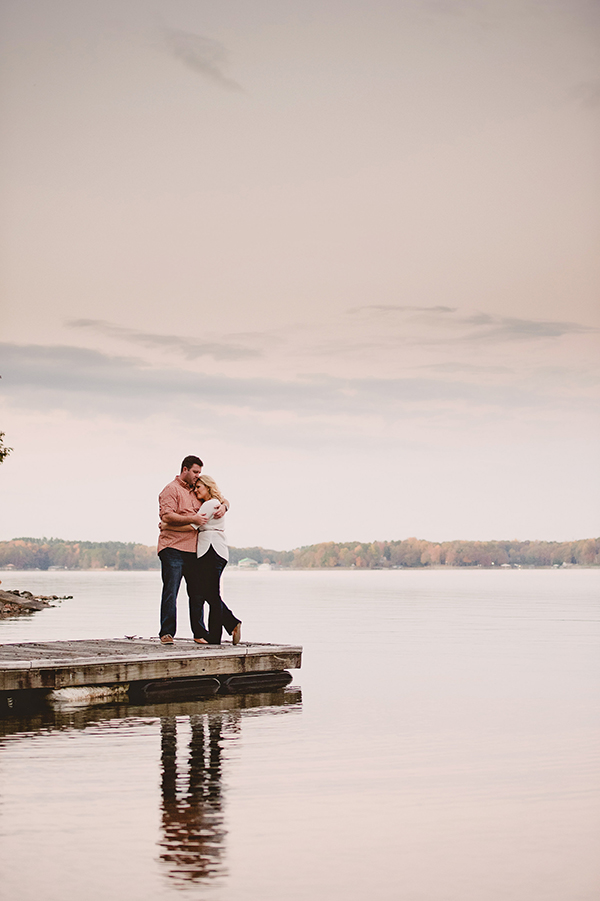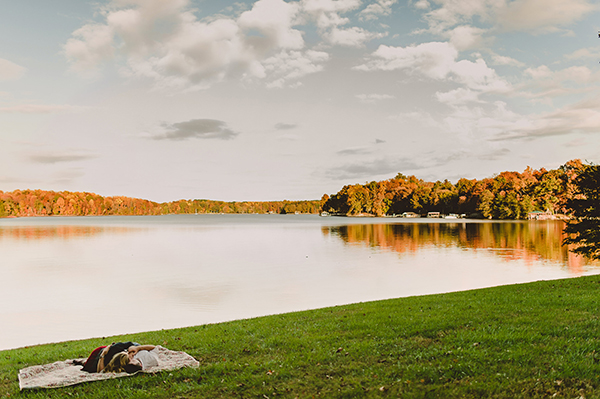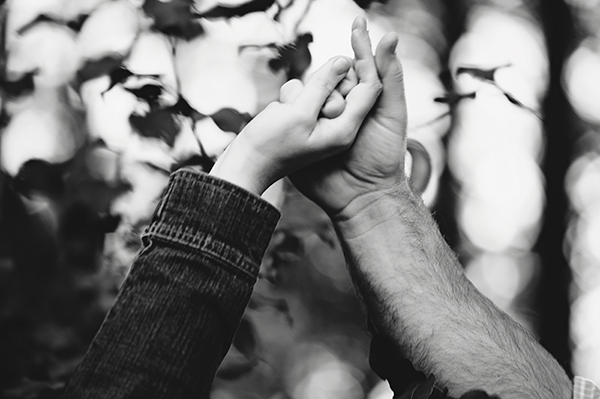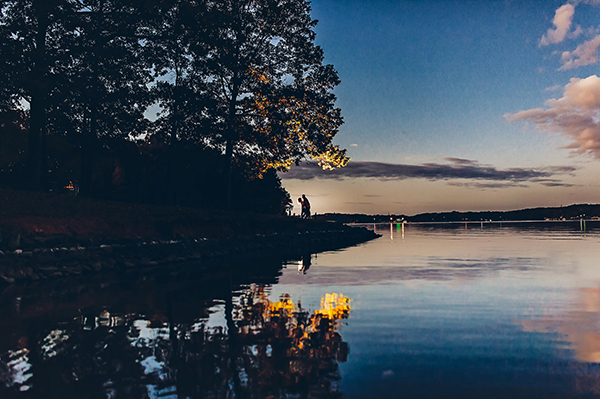 Does anyone else have any photo tips?  I have bridals and my wedding to go!