We love quotes here at Sunny Slide Up.
It has been a while since I did a post on some of my favorite quotes, so here you go!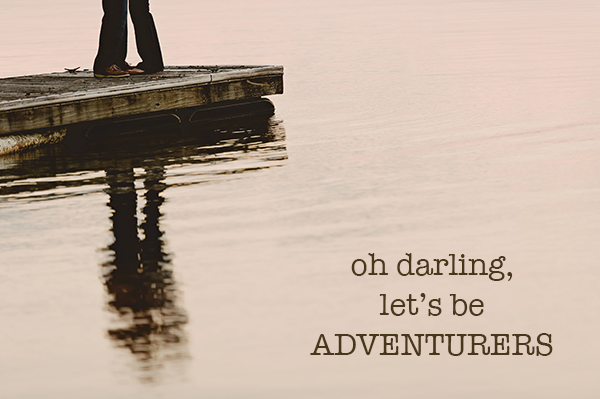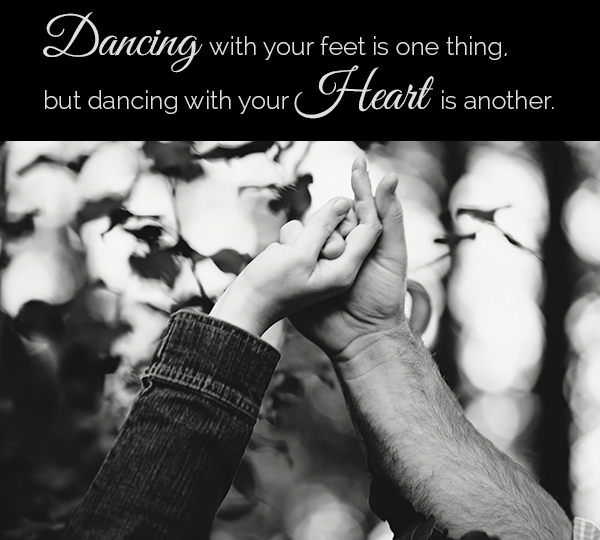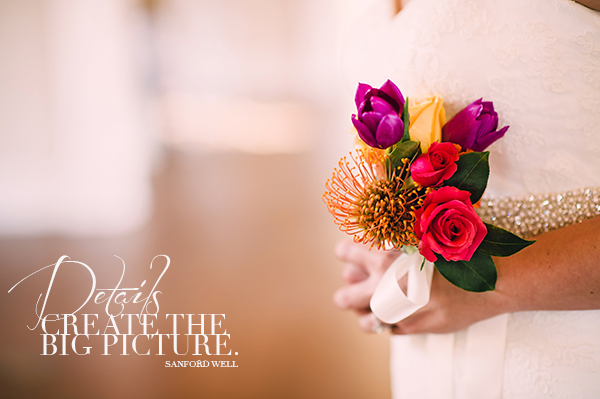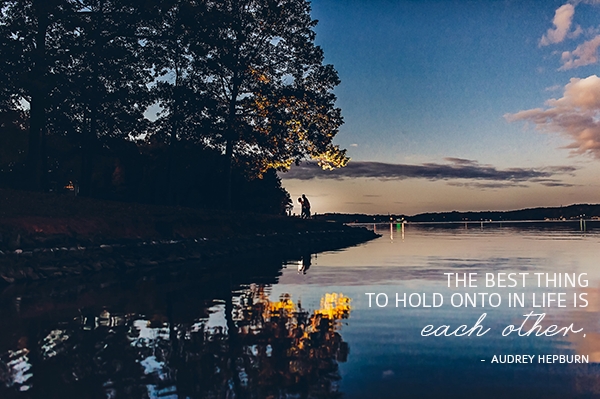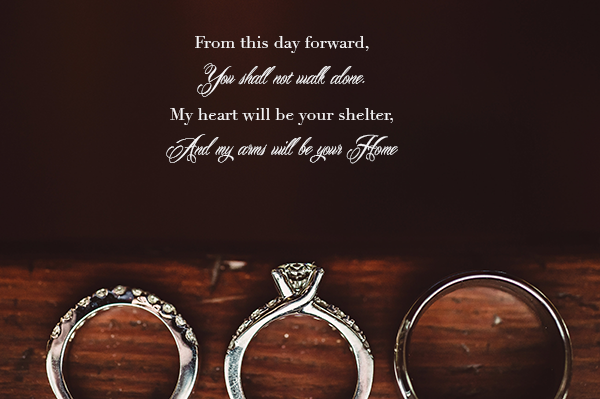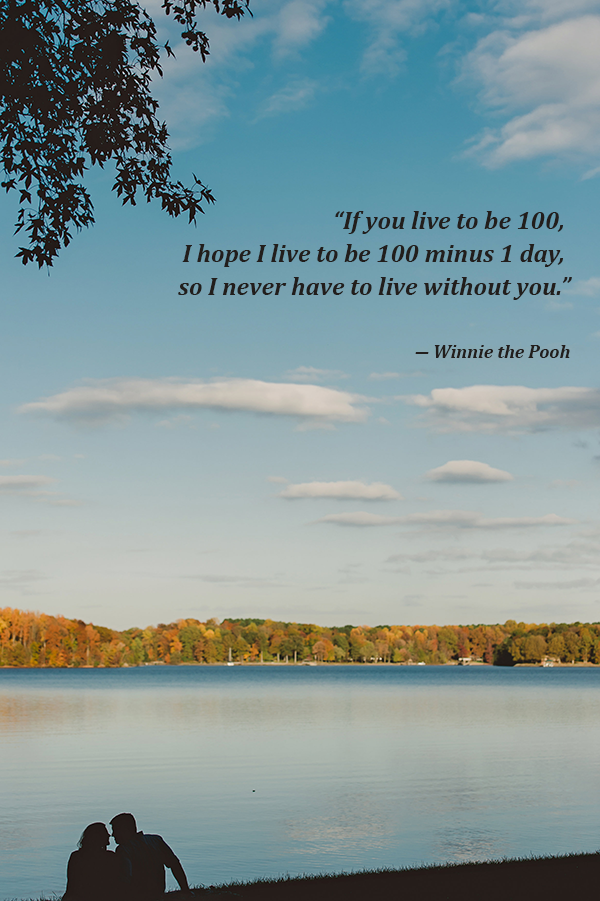 All of the pictures are from my amazing wedding photographer – Crystal Stokes.  You can see other posts where I mention her here and here.
For other posts on quotes we have the list below!
Hope you have a LOVE-ly day!