This week our guest blogger is Abbi (Mandi's sister) from yachting yogini.  Her blog is a journal of  "Stories of the small-town southern belle who's hung up the towel on corporate america and set sail to travel the world…"   Welcome, Abbi….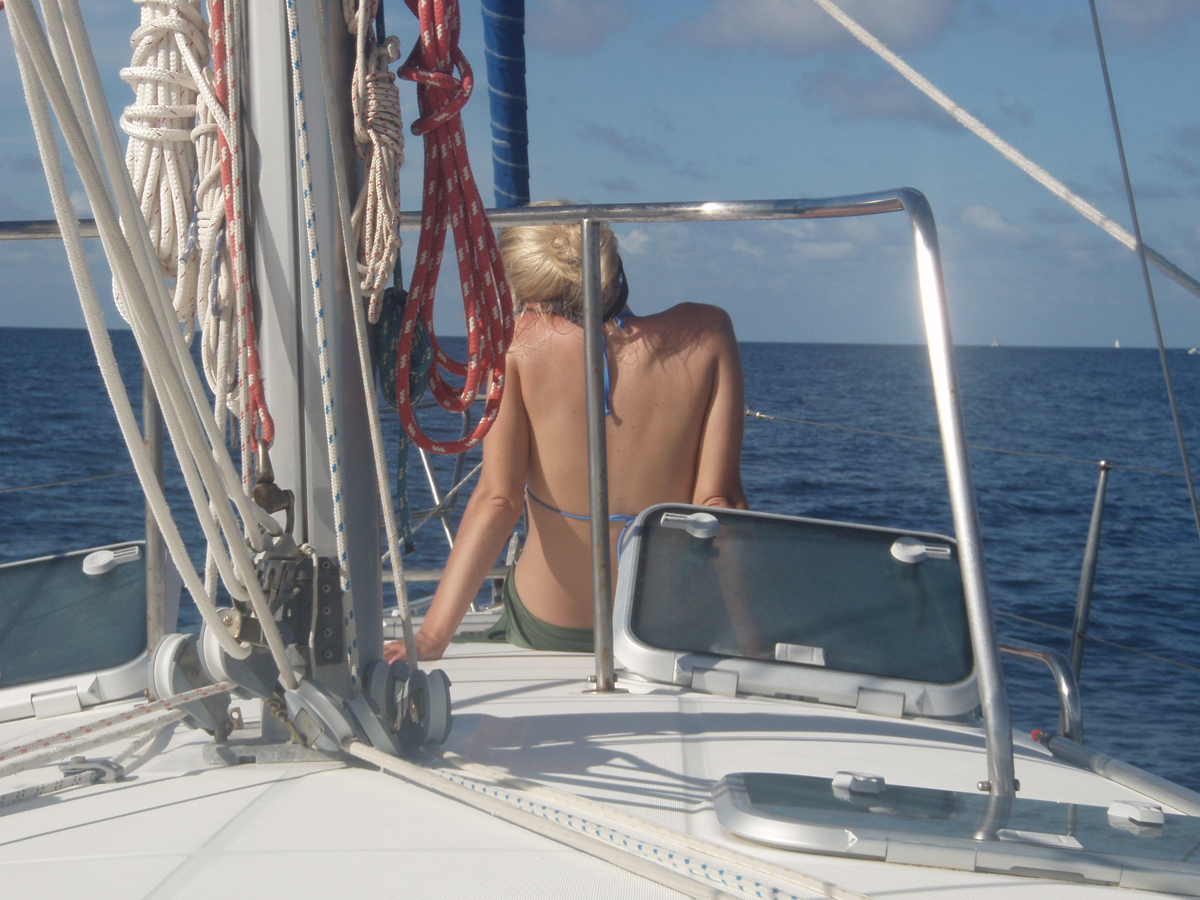 My life as a "yachti" is often labeled as being on a permanent vacation, but I'll be the first to tell you this job is hard work!  It's not the job itself that makes me feel like I'm on vacation, but it's the fact that I have the option to choose exactly where I want to wake up every single day as opposed to the average 2 weeks ("vacay") per year.  I've just simply chosen a profession that allows for travel while earning a living.  I do recognize that one of the most amazing benefits of working in the yachting industry is the sense of freedom and exploration it offers, similar to what a vacation or holiday offers.  So I understand the assumption that my life may seem like I'm on constant "vacay", but I often wonder what seems so attractive to everyone about this vacation or escape, anyway.   Is it the "disconnection" from our lives that makes us feel like we are finally taking a break…. and finally getting to our happy place?  Or is it rather the "connection" to one's higher self and one's own desires that helps us feel like we are in our happy place?  Tough question, but I do know this:  here on the boat, when we set sail out on the open ocean, a place where solitude and silence are overpowering, my heart sings with excitement.  The feeling of existing exactly where I am, exactly as I am, in the moment, with no concern for what's going on anywhere else is so very, very charming.  One could never put a price tag on this feeling, certainly not a price comparable to that of an all-inclusive resort-spa-casino.
Ever notice that we are always waiting on the next trip, the next time-off or next vacation to take us away from our daily lives?  The funny thing is the fact that we are looking to escape a life of which we've created for ourselves…. No one else is responsible.  However, there's a constant search for a way to disconnect from this so-called "grid", when in actuality, I believe it's the opportunity to truly connect that we are lacking.
Creatures of habit, we slam our daily lives so full of errands, jobs, and honey-do's that we hardly ever make time just to slow down and enjoy life.  As soon as we feel a tad bit burnt out, we go directly to travelzoo.com searching for a way to disconnect.  If you ask me, it's all backwards.  At what age do we get so busy that we forget to spend time on ourselves?  We become so accustomed to our routines (again, self-created routines) that we end up completely unaware that we aren't really enjoying this gift of life.  And, at which point do we consider it all too much to handle, and it's right back to the all too familiar, "God, I need a vacation", pity party of one.
My point is this:  It's important to finally discover that quiet time, and that happy place for each one of us.  This can look completely different than the next person's, but what matters is that it works for you.  It could be painting, drawing, journaling, or even a proper cross-legged meditation session.  For me, I've learned the hard way that it's not some trip to a deserted island (I've had those), it's not some log cabin over looking the south pacific (I own one of those), it's not some party-boat booze cruise (haven't we all been there?), it's not a romantic getaway with a lover (no comment), nor is it any form of disconnection from the things that I've created and attracted into my life, but it's actually the connection instead.  It's the connection I cultivate with my own desires, my higher self, my spirit, my heart, me.  It's the time that I spend in silence, where the physical and mental activity slow down.  It's the time that I can spend off of "the grid" and in a state of peace.  After all, isn't that what we all are looking for anyway…. Just a bit of peace?   So when asked what does vacation mean to me?  It's just that, it's the point where I am OK with just being.  Ok with being me, exactly as I am, with no anticipation and no expectation of anything to come…. Everything just is.  There's always going to be some job or some hurdle to get over, but my vacation from all this is simple, inexpensive, and abundant…. It's my connection, not my disconnection, to my "happy place".  Bon Voyage!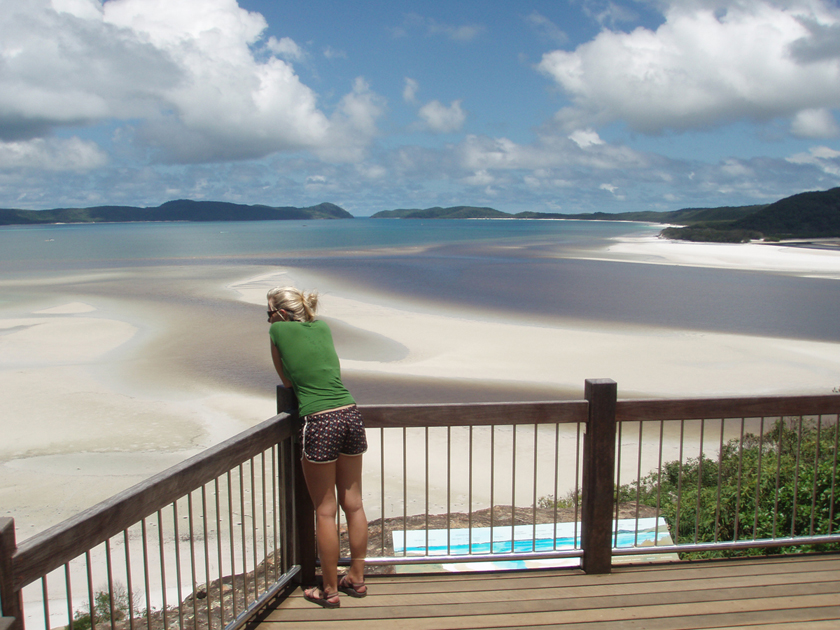 "There's more to life than increasing it's speed" – Gandhi
~Abbi Heilig