It is that time again.  Time to look back on the past year, savor the memories and prepare yourself for what's to come in the next new year.
We have had a great year here at Sunny Slide Up and we want to say thanks to YOU!  Over 300,000 visits this year. WOW!  And everyone still loves those chicken pot pie cupcakes.
Can you believe how fast 2013 flew by?  It seems like just yesterday we were gathering our "Top 12 of 2012" posts for you.   And now it is time to do it all over again.  Presenting our TOP 10 POSTS OF 2013: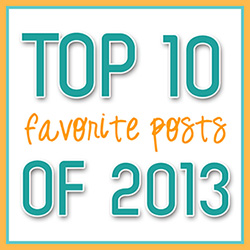 10.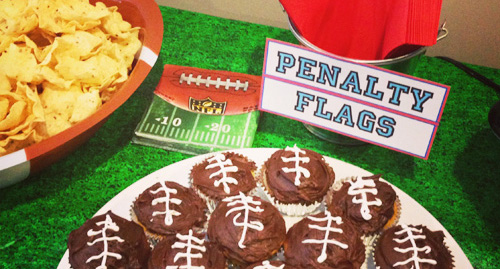 9.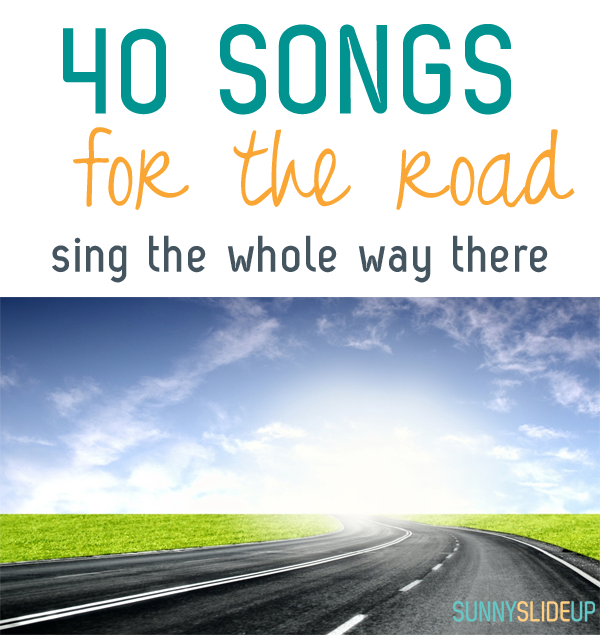 8.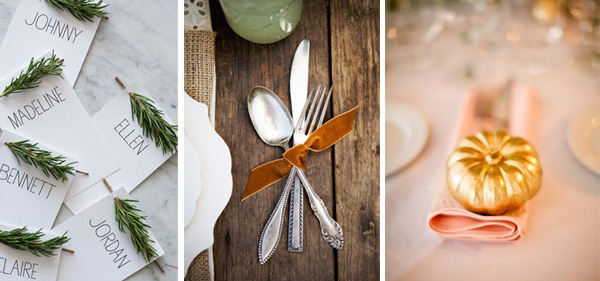 7.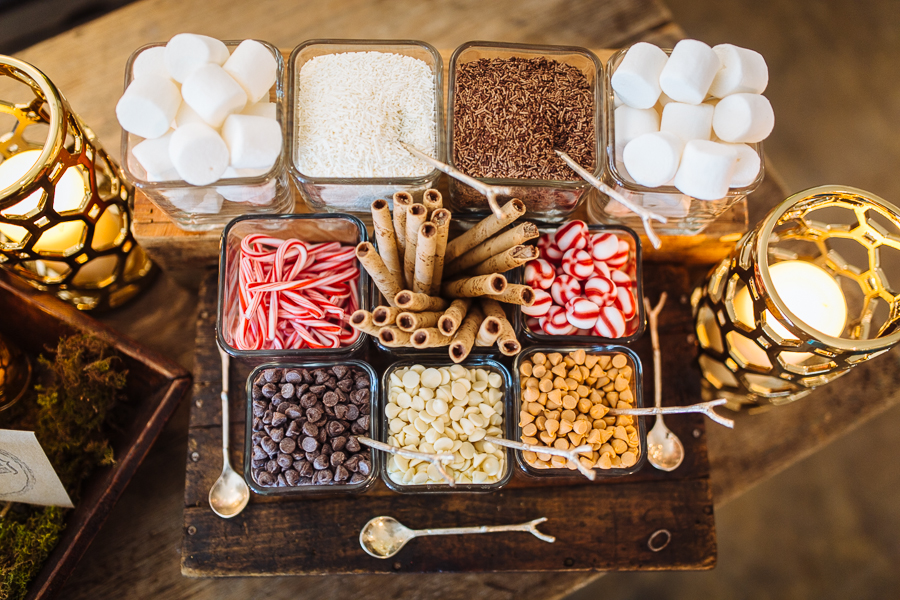 6.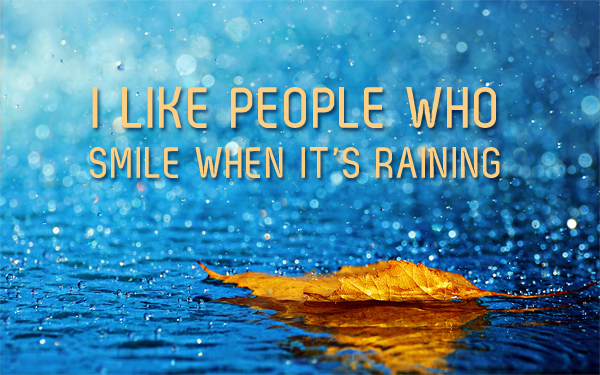 5.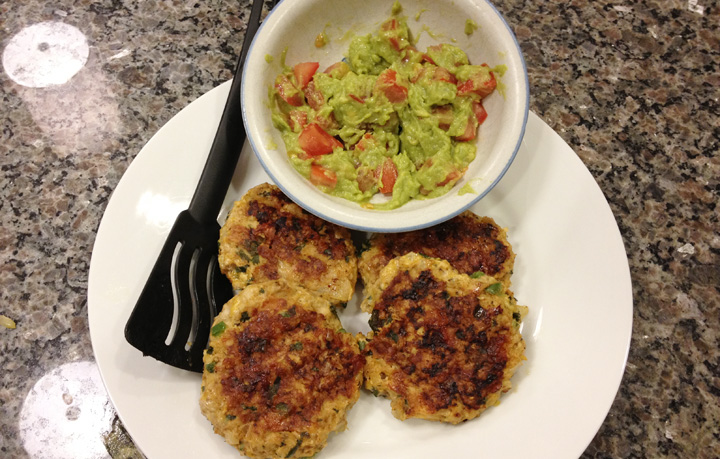 4.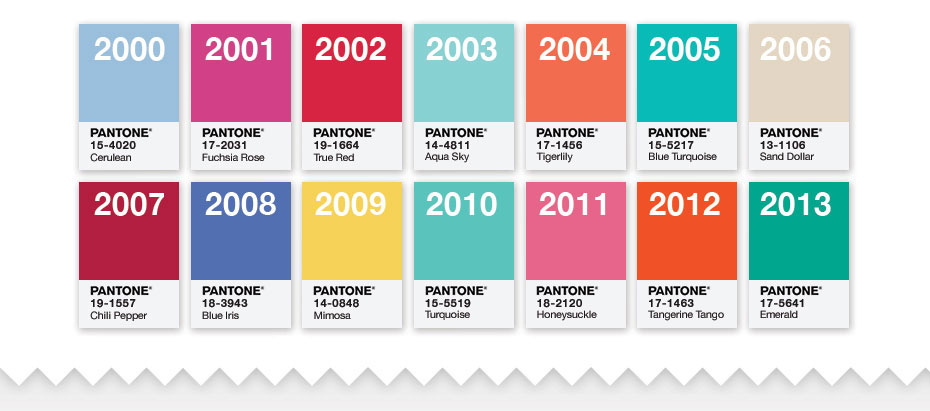 3.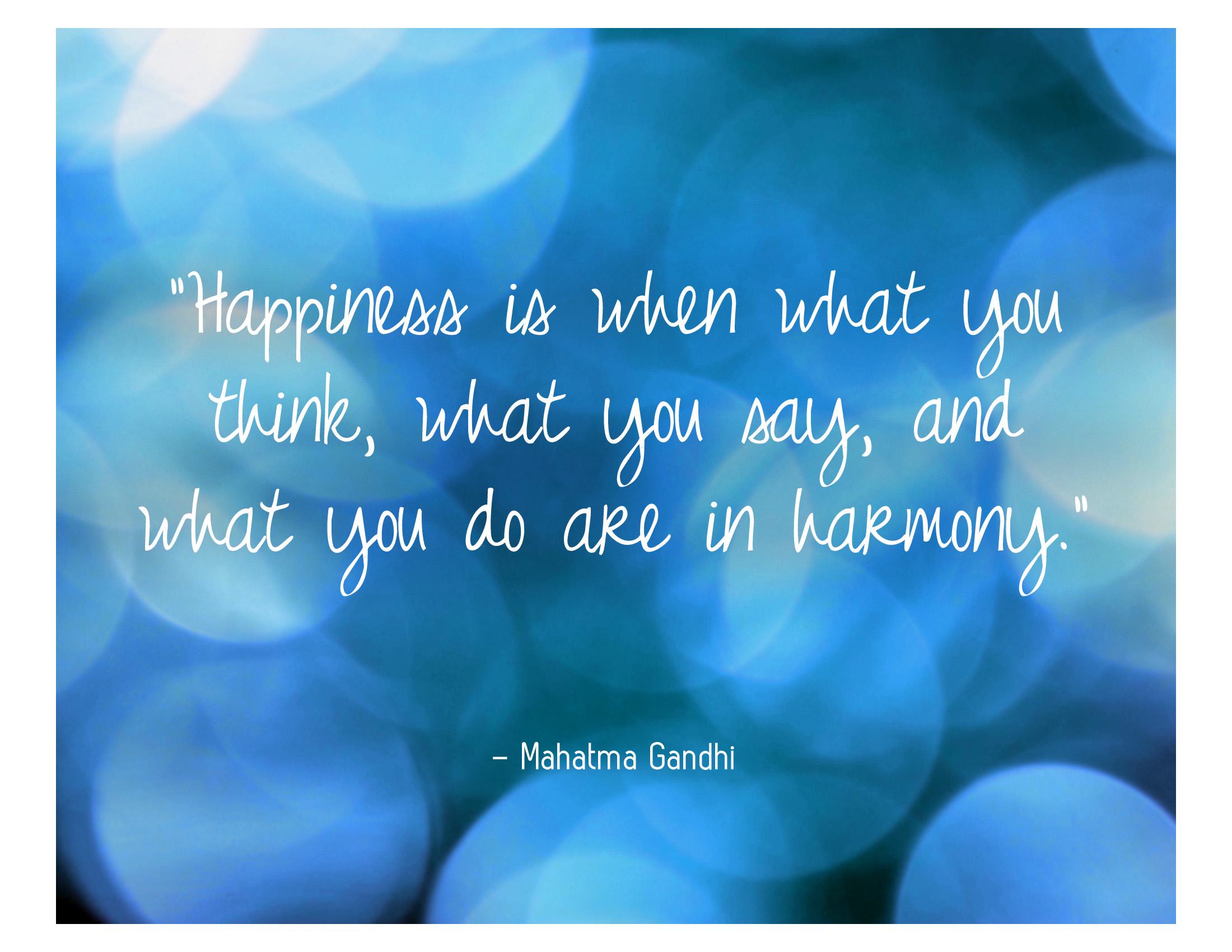 2.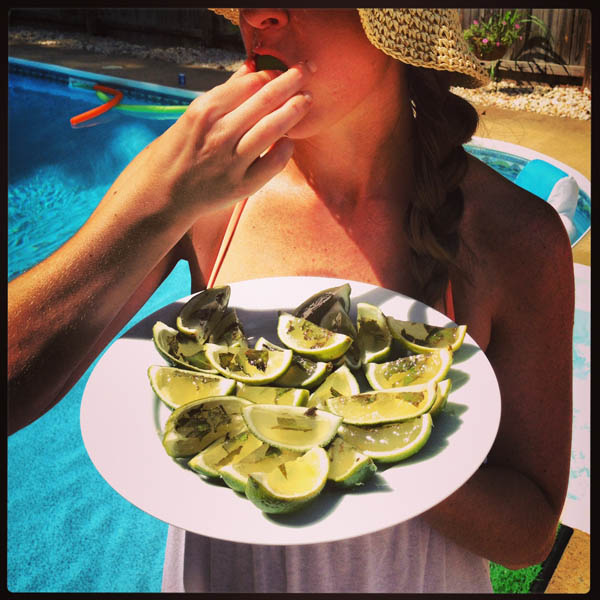 1.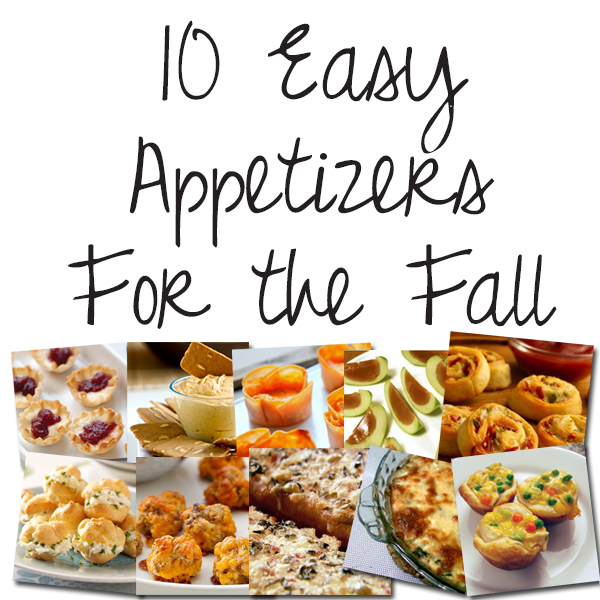 We can't wait to see what 2014 has in store for us!
XOXO – The Sunny Slide Up Girls