All of us here at Sunny Slide Up have had a great year!  We hope you are enjoying all of the creative ideas, recipes, crafts and glimpses into our lives.    As we wind down 2012 and look forward to 2013, we have gathered a recap of Sunny Slide Up's Top 12 for 2012!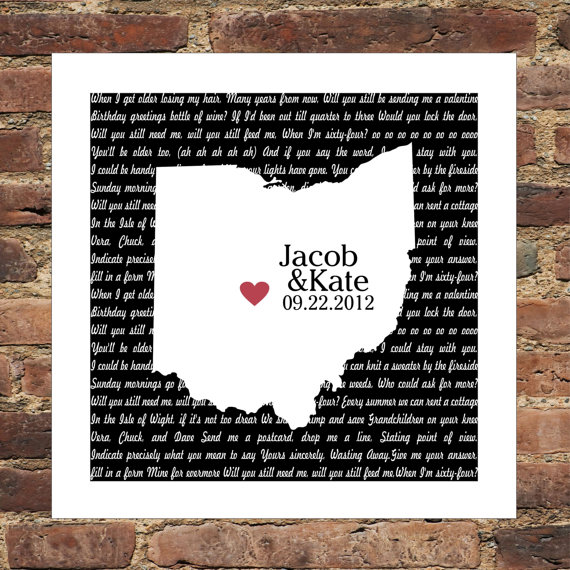 4. coupon queen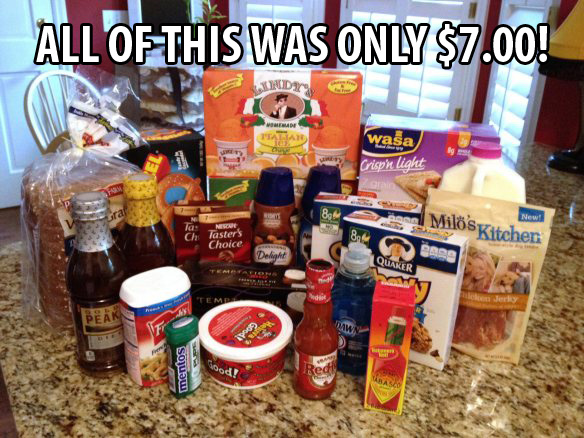 5. house savvy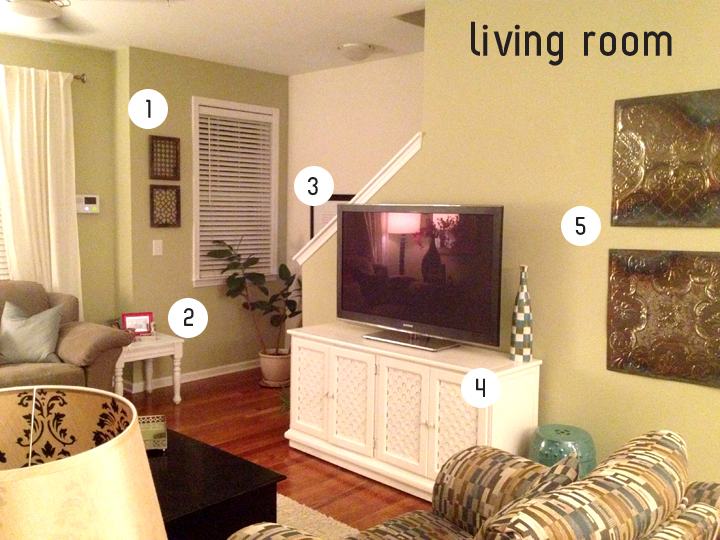 6. the day my mom and i had the talk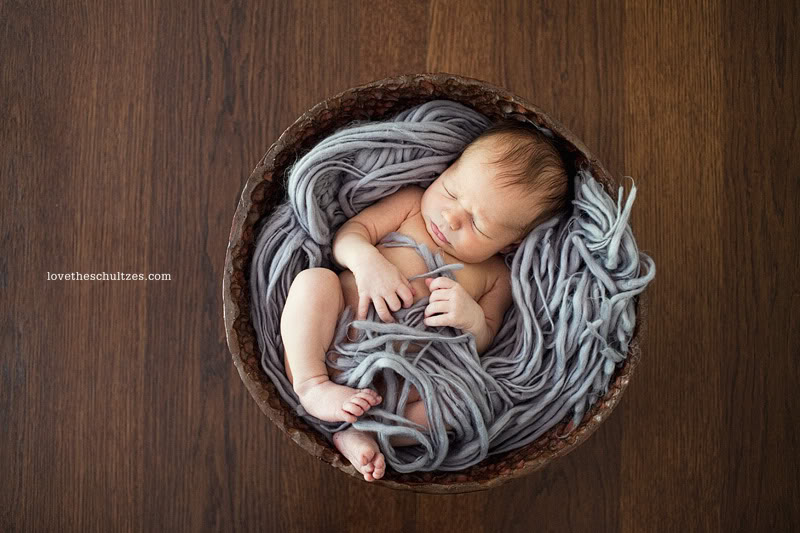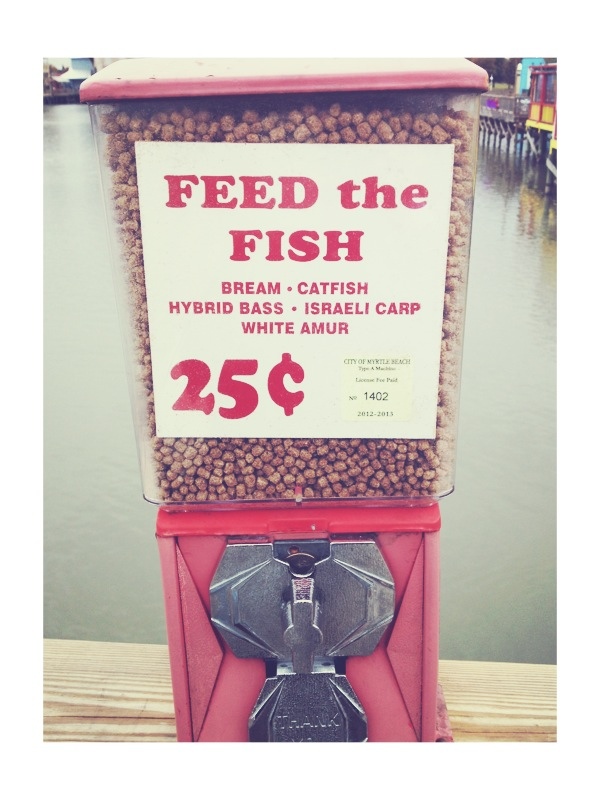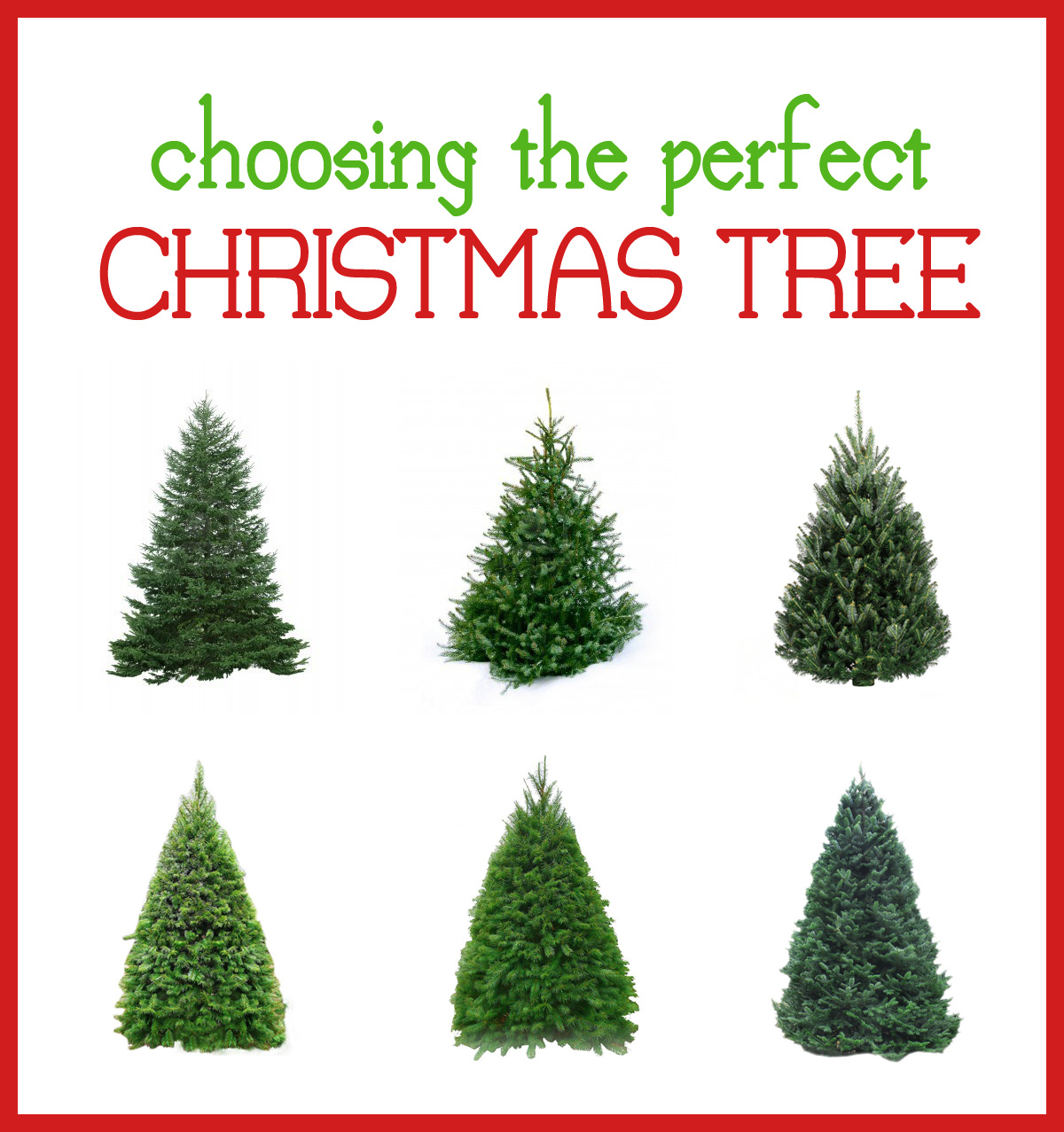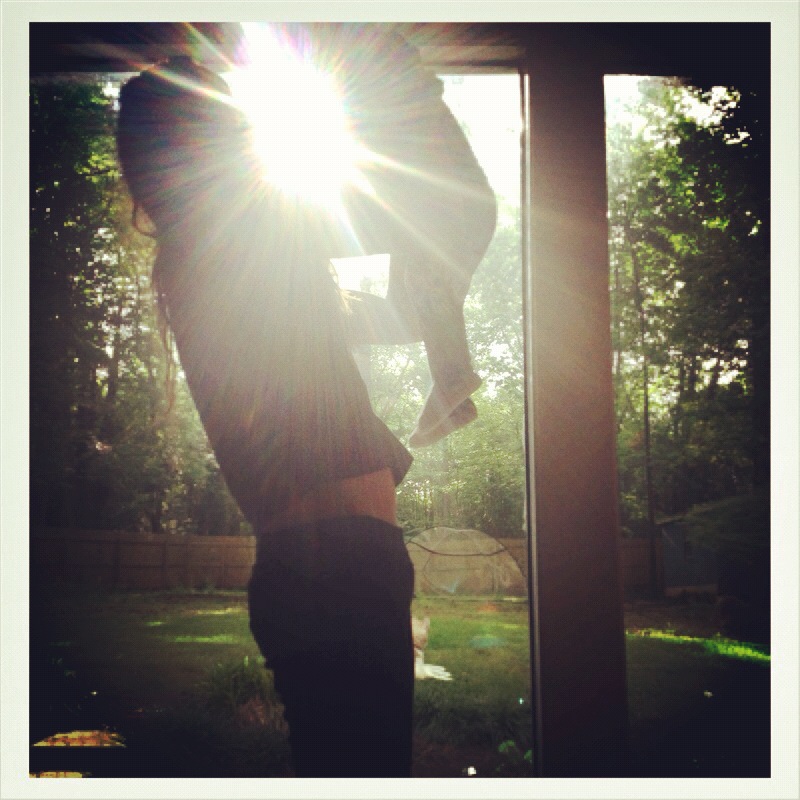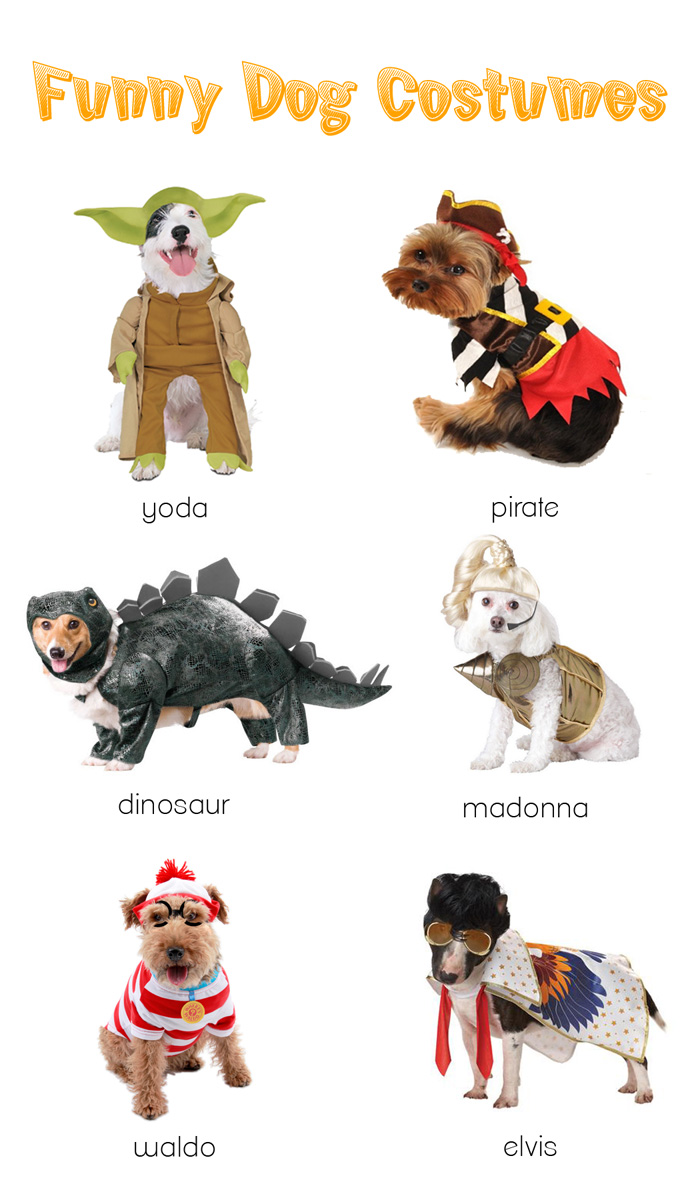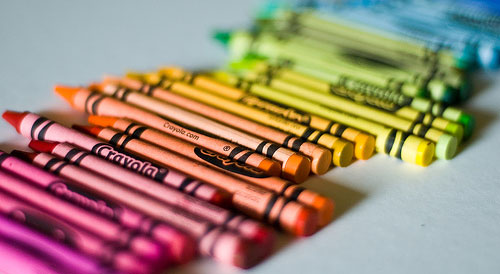 12. a girl can dream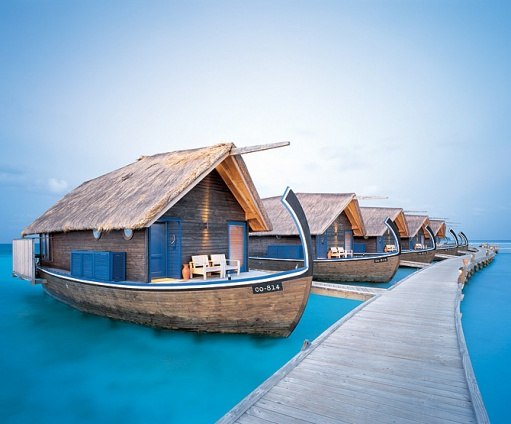 We are already looking ahead, be sure to check our our Pinterest board for January!
Have a wonderful weekend!