Everyone goes nuts over on Pinterest for our "Champagne Toasts" board where we pin a bunch of our favorite quotes and sayings we find.  These little bursts of motivation and inspiration are just the pick up or clarity you need sometimes, huh?
Here is a small collection of some of my favorite "life quotes" I put together for you…
Oh, and all are available as a FREE PRINTABLE (8×10) – because you know how much we love FREE stuff here at Sunny Slide Up!  Just click on small image to open and print.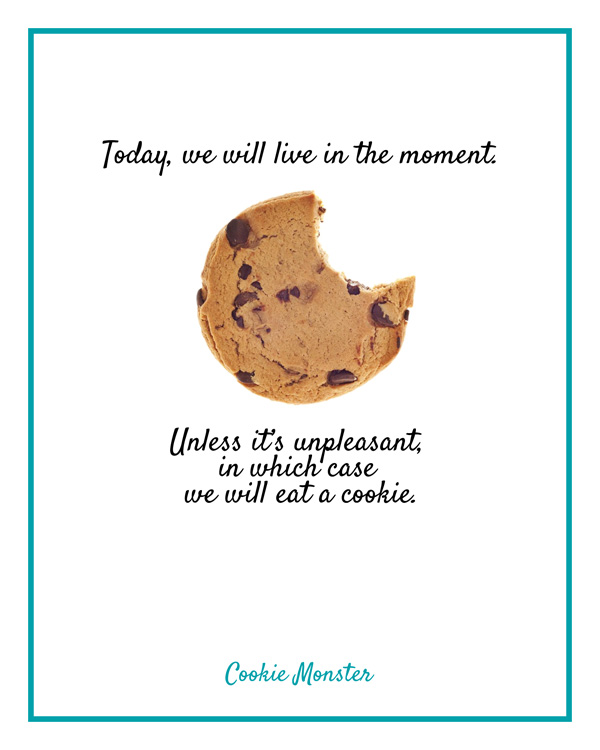 Today we will live in the moment.
Unless it's unpleasant, in which case we will eat a cookie.
– Cookie Monster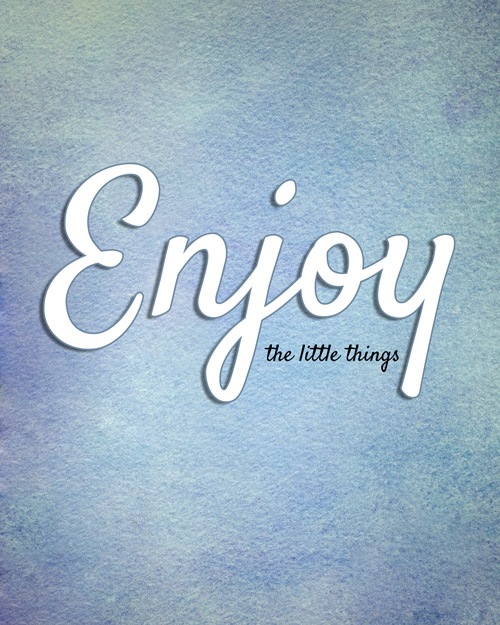 Enjoy The Little Things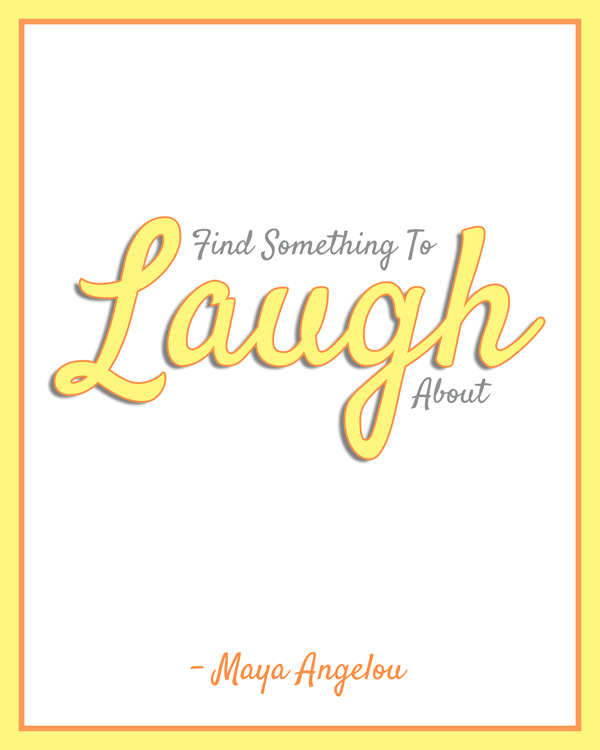 Find Something To Laugh About. – Maya Angelou
Some exciting stuff coming up tomorrow!  October is going to be an AWESOME month…. Stay tuned everyone! 🙂