Hi, It's Stella – Remember Me? 
This time last year, we were living an adventurous 3-month stint in Austin leading up to SXSW. We lived in a cozy "tree house" above an architect's tinkershop. Each morning at 4 AM their bumptious rooster would start crowing. He was completely convinced that he made the sun come up! So he'd crow until the sun peeked over the horizon. #friendsnotfood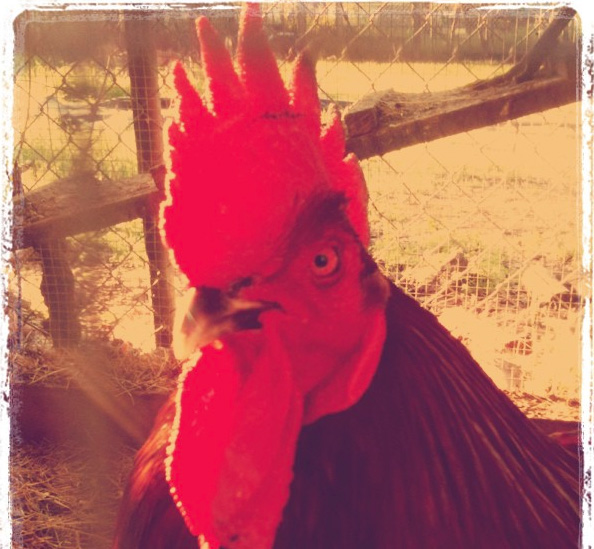 ROOSTER with subtitle #friendsnotfood 

After living on the road for nine months, I am so happy to share with you my enthusiasm for a #homecooked meal. Burton and I have dined in almost every state in the country, but nothing is more romantic than sparks in the kitchen.
This week Burton is on a juice cleanse. My #homecooked meals have taken a brief hiatus. Instead I have taken to serious solo snacking. The laughable proof is evident on Instagram.
Austin boasts amazing food trucks and we certainly indulged our fancy! One of my favorites was the Love Balls Bus on the East Side. Taking my snacking in stride, I have channeled those food truck cravings and turned to Pinterest for healthy snacks.
Here are some flavor-packed snacks that are perfect to crush any junk food cravings at work, home, or on the run: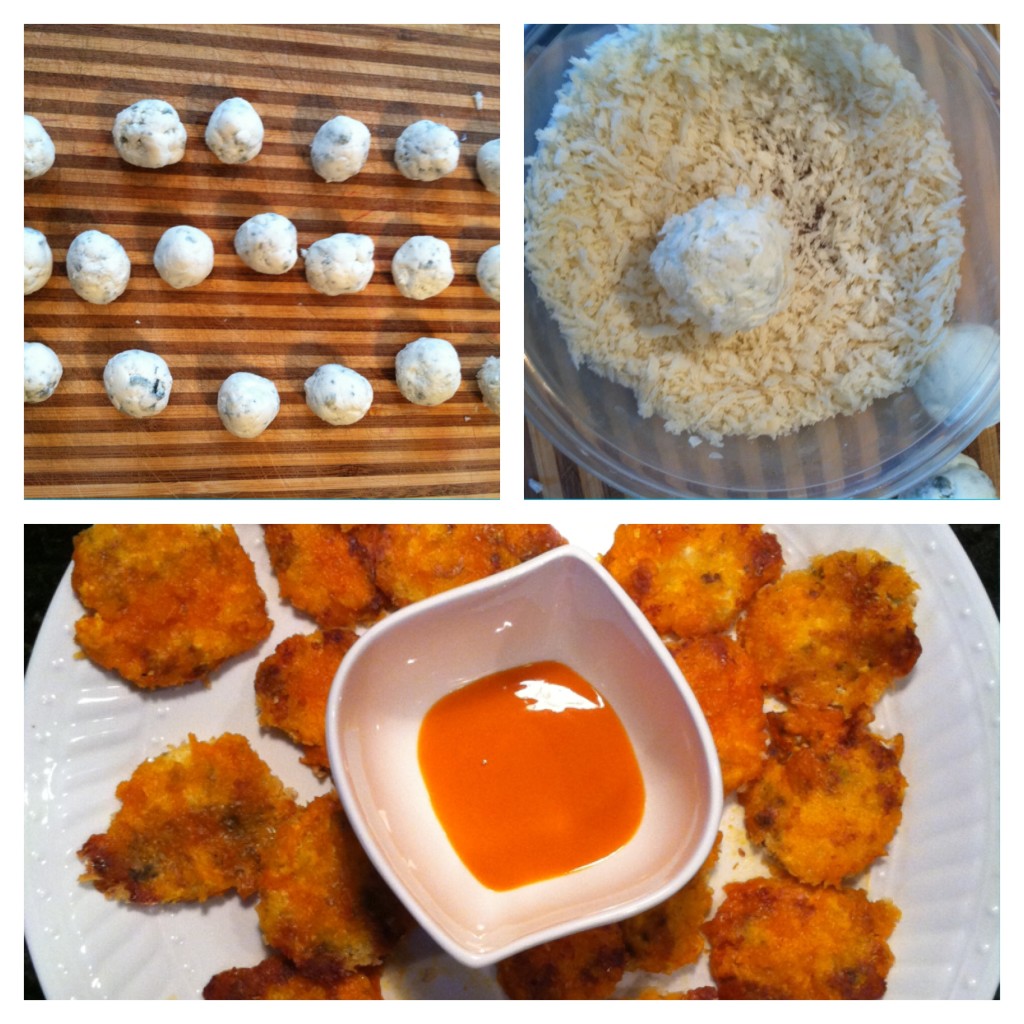 Buffalo Goat Cheese Balls
I crave buffalo-style anything, anytime. We had goat cheese left over from a party, so it was time to make my very own Austin-inspired balls. I found Tieghan's recipe on her Half Baked Harvest blog. She's a hoot!!
RECIPE TIPS
– Added blue cheese crumbles to the mixture
– Served with celery & blue cheese dressing for extra crunch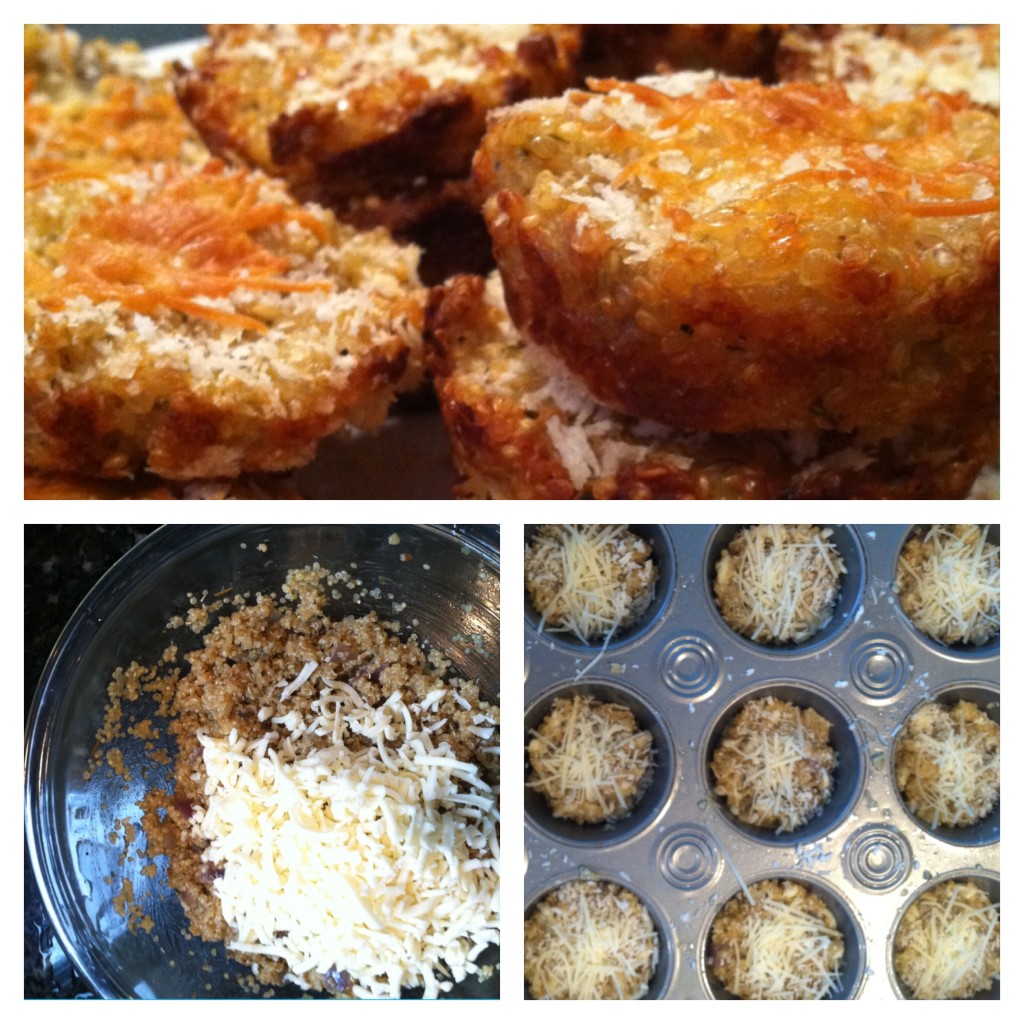 Quinoa Pizza Bites
Quinoa is a key weekly ingredient to our pescetarian diet. High in protein, Morgan's quinoa recipe on her Fit For Success blog helps zap the pizza craving without the extra carbs. Noted!
RECIPE TIPS
– Used a full cup of mozzarella
– Used tangy pizza marinara sauce
– Pushed the quinoa mixture down to the bottom to make them firmer & thinner
– Used panko to give them a crunchy coating
Apple Nutella Treats
Born in Germany, I grew up on Nutella. Don't hate! Kelly's super easy recipe is perfect for my sweet tooth. Her blog is aptly named Eat Yourself Skinny. Ha!!
RECIPE TIPS
– Throw in some extra Nutella toppings, like flax seed
– I ate and made them one at a time 🙂
– They were so good, I didn't even get a photo!
Yes, I will admit that I did sneak off with Luna to run errands and ate an entire pizza in the car. Hey, Luna helped with the crust. True moments of weakness!
Got a favorite snack we should all try??
– Stella