Happy 2014 everyone!
By now I bet you have given some serious thought to those New Year's resolutions.  We are almost a week into the new year already – can you believe it!  If you haven't taken the time to write your resolutions down, now is the time to do so.  I have a nifty little free printable for you where you can jot down all of those dreams and goals you have for this upcoming year.
Print it out, list out your resolutions and hang this list up proudly.  Having a list you can look at daily will help you keep those resolutions!
(click image to open printable pdf file)

One of my biggest New Year's resolutions is boost blogging on my business website – The Creative Stack.  Click here to check it out!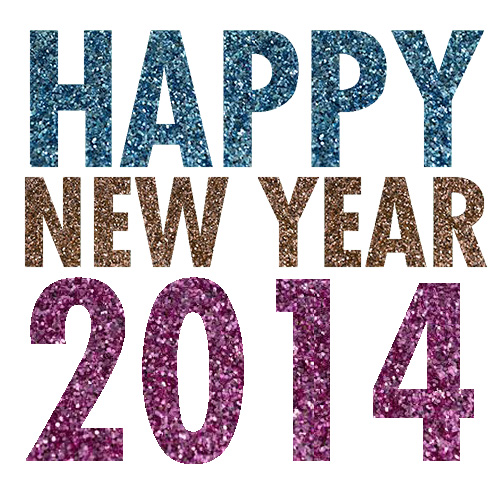 Need some motivation to get you to your resolution goals?  Check out some motivation quotes over on my Creative Stack blog today.