Hello Sunny Slide Up Readers!
Let me first say thank you so much for all the kind words about my artwork! It's very encouraging to know that you like what I am doing and it makes me want to paint more. Check my blog for a new series of paintings coming soon. You might just see some of these colors below in a painting or two!
Most Importantly, I was thrilled to do this giveaway for Sunny Slide UP. I'm very excited to announce the winner of the giveaway……………….

Congratulations Blair!  I will be in touch with you to get your shipping information and get your print to you 🙂
I'm often asked what's the inspiration behind the colors of my artwork. I've always said color is my favorite color, but what started this series of paintings are the sunny, warm and bright color palettes. The shapes that the artwork creates are from my love of textile patterns. The idea of saturated colors contrasted with deeper colors is such a beautiful combination to me. So, I pulled together some of my favorite photos for a dose of inspiration.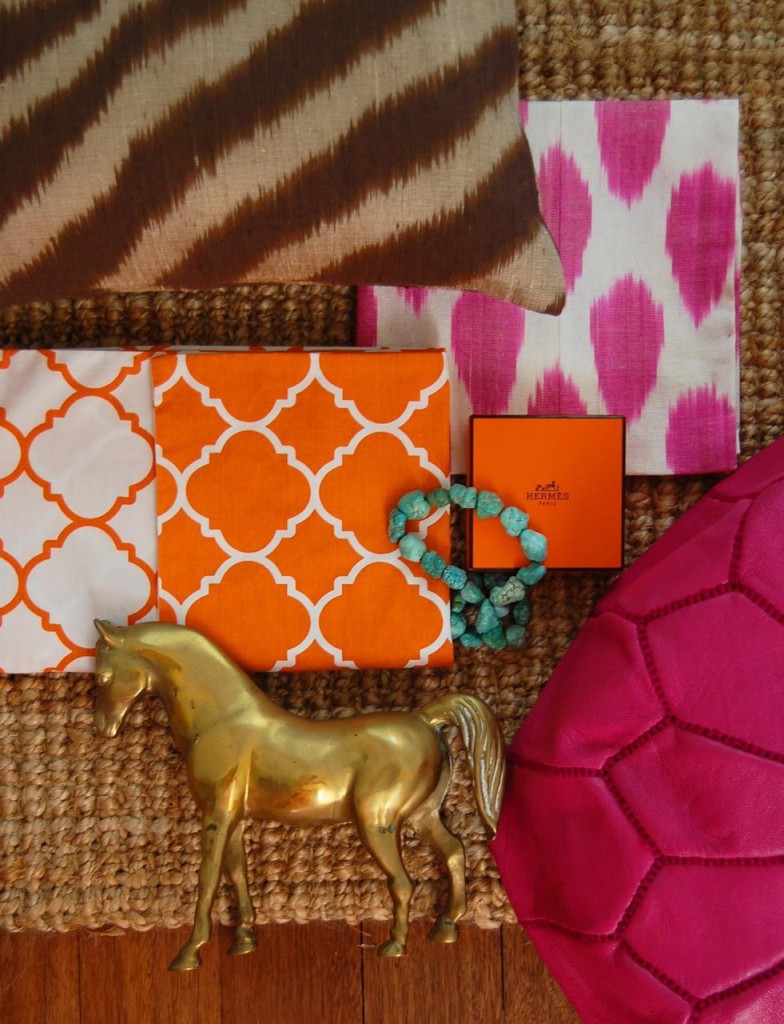 These colors make me feel like this…….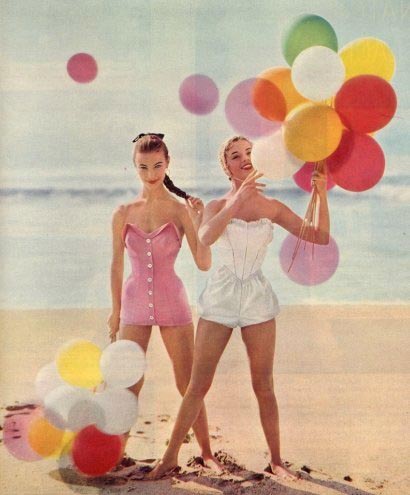 I'm seeing these color more and more on fabulous products. These colors make me want to buy……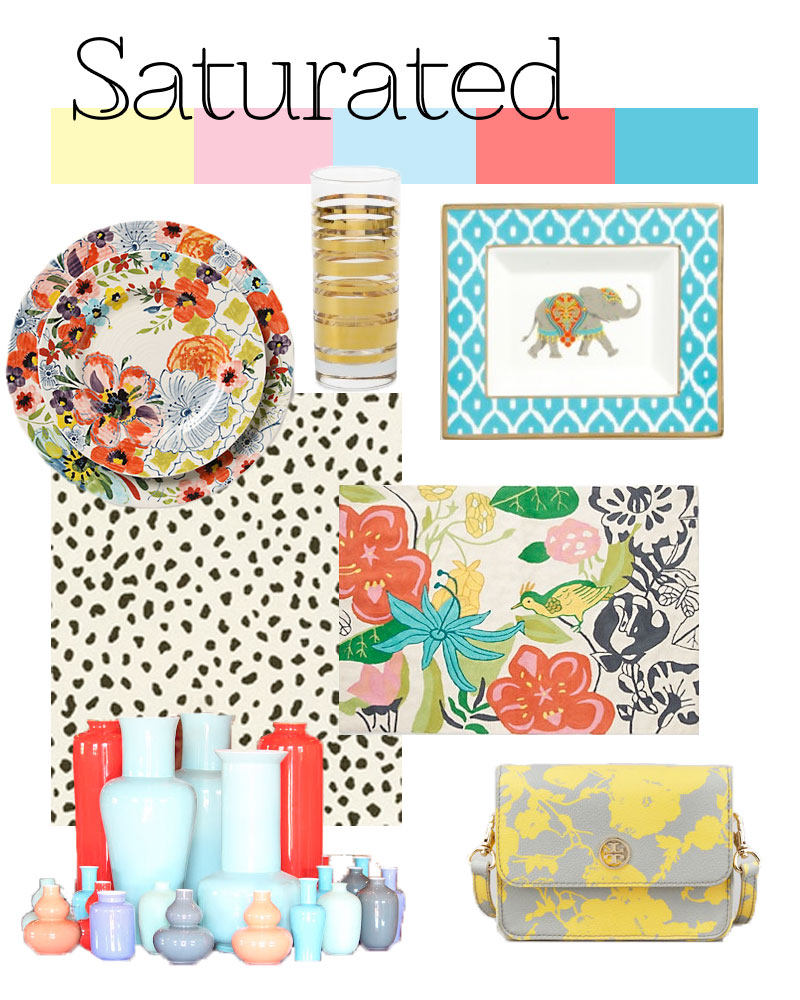 Pairing saturated oranges, yellow, and pinks with deeper blacks and golds create a whimsical feeling with out being too feminine. These colors make me want to decorate like this…….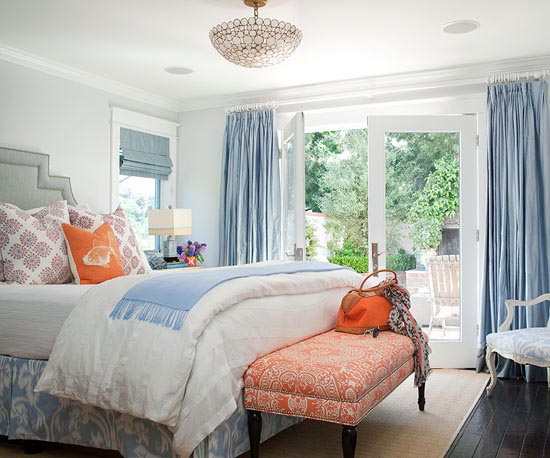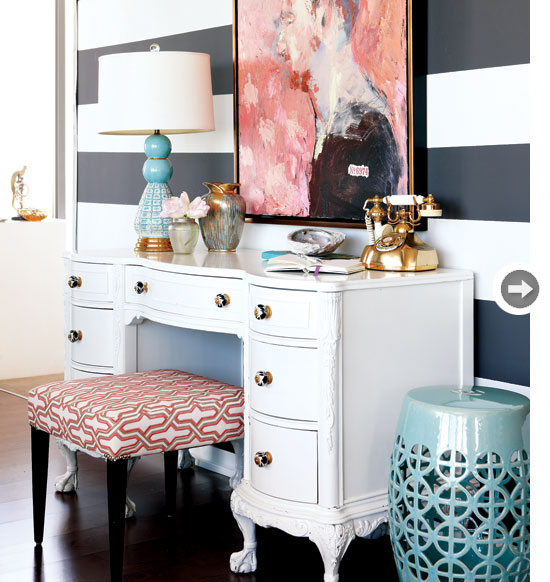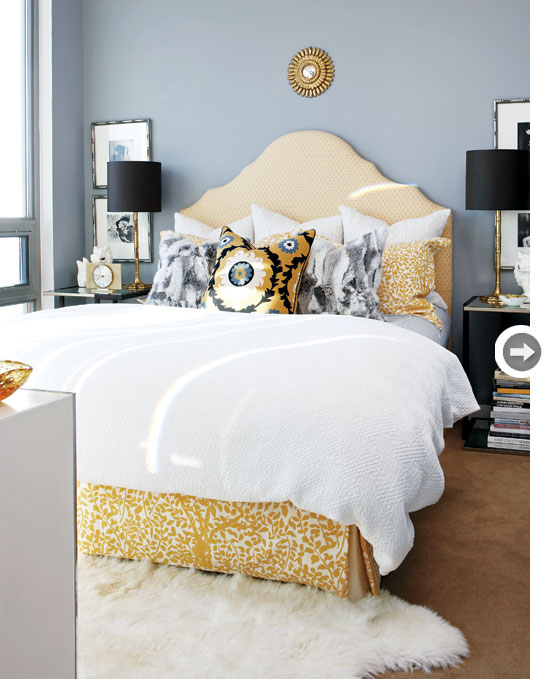 Pic Links:  Warm/bright with horse   |  Girls with balloons  |  Bedroom  of orange and blue  |  Hallway with stripes  | Yellow gold bedroom
Thanks again for the sweet comments and thank you Heather and everyone at Sunny Slide Up!