Hi there friends! I just returned from a whirlwind week on the West Coast. Happy & home, my husband and I are preparing for a week in Asheville, North Carolina to relax in the mountains, watch the leaves turn vibrant colors, and take in all the fresh air.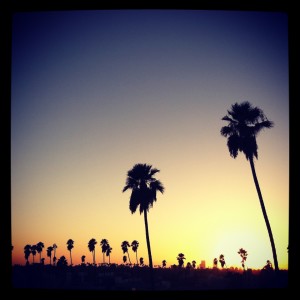 Last week I flew to LAX, excited to reconnect with old friends in Redondo Beach, celebrate the marriage of two dear friends who eloped on their trip in San Luis Obispo, and to catch up with my rockstar sister, Alexandra. This was my first solo trip since we married this past April. I was excited; Burton was a bit worried.
In preparation for my flight, Burton and I talked safety. In October of 2010 we were robbed at gunpoint in Charlotte, NC. It happened on an early Thursday evening as we walked to our car in a yuppy, safe part of town known as Dilworth. These two career criminals were practiced professionals — both had just gotten out of jail for armed robbery. They were going for jewelry, wedding rings, purses, etc. Fortunately a rookie cop caught our 911 call and the description of their getaway car and partial license number. He nailed them. My sassy mouth landed me a black eye that night, so we have taken precautions in our every day life to be more aware of our surroundings and to avert becoming a repeat victim.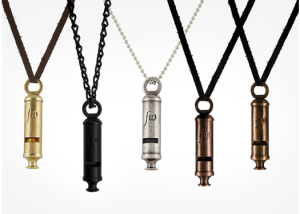 Fortunately paranoia does not paralyze our life. We lead a very gypset life and travel frequently. However Burton was nervous about my request to travel solo and bounce around the West Coast. So my travel partners on this trip were a mini can of mace & safety whistle.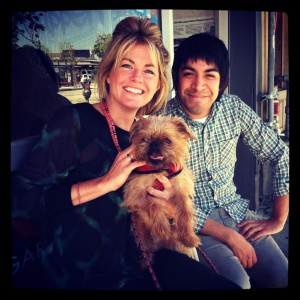 Cautious along the way, I cherished every moment with my friends, family, and furry friends. I certainly made time to pet, squeeze and kiss all the dogs that crossed my path in memory of Luna. Here's looking at you, Brock!!
Got travel or safety tips?
XOXO