By now, you can probably tell that all of us here at Sunny Slide Up are pretty health cautious.  We do the best to put good things into our body and "try" to stay away from all of those fatty foods!
This can be tricky during the summer so I needed something to help me stay on track… enter… Loseit.com

This is an app that you can download onto your smartphone and FOR FREE… you can track your weight, track the food you eat and then track how much you exercise to get more food.
Here is how it works:
1. Enter your basic information like age, height, current weight, goal weight, etc., choose how many pounds you want to lose a week-  or if you want to maintain your current weight and it will tell you how many calories you can have a day.
2. Track EVERYTHING you eat.  This is made very simple by their extensive library of foods including food by popular brands and restaurants.  You can also scan the barcode on some foods which automatically pops up with the nutritional food.
Here is a screen shot!
3. Track your EXERCISE.  The more you work out, the more you can eat!  This gets me through those kick boxing and zumba classes every day!  If I get through this class… I can have an extra helping on my meal!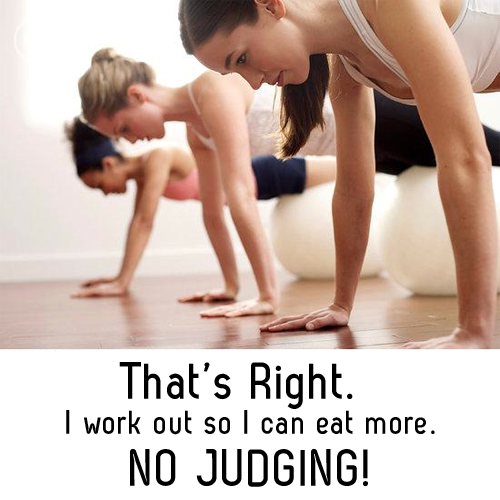 4.  Watch the weight fall off!  It will… trust me…  eat less, work out more… it happens!
You can see some of our healthy recipes below!
Cheesy Balsamic Cucumber Tomato Salad
A Day's Worth of Healthy Recipes
You Won't Be Single Long Sweet Potato Fries
Does anyone else have a trick for loosing weight and staying on Track?   Weightwatchers and My Fitness Pal are some other friend favorites around here.