I just returned from a week long vacation at the beach.  Sun, sand, ocean……ahhh.  We had perfect weather.  I'm ready to go back already and I have only been home for 36 hours!
You might remember this post I wrote last year about my relaxing obx vacation and the top 5 things to do in Corolla, NC.  We returned this year with family and friends, plus we brought along our smallest furry baby, Willy – he enjoyed some fun in the sun too.  A photo collection (thanks Instagram) from our trip…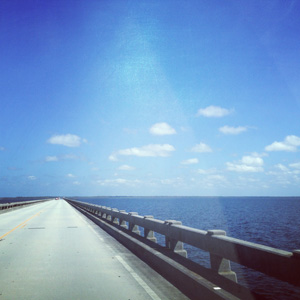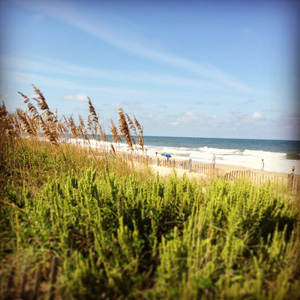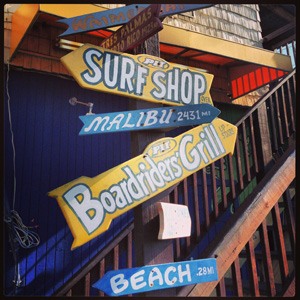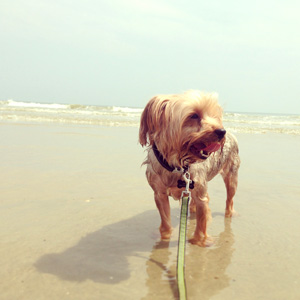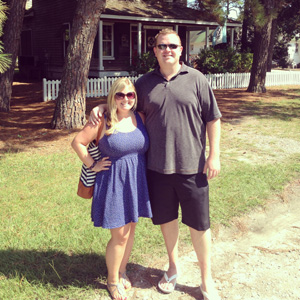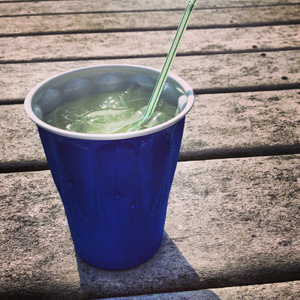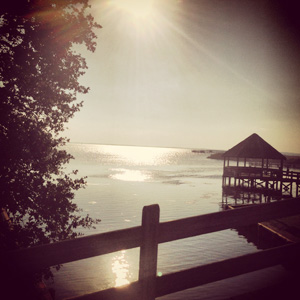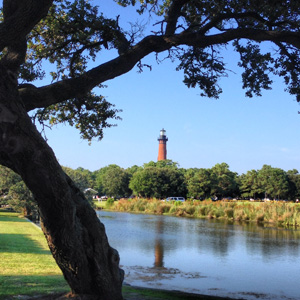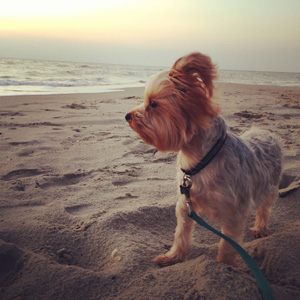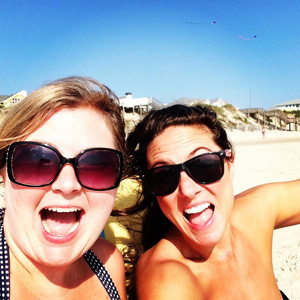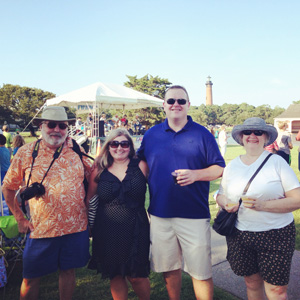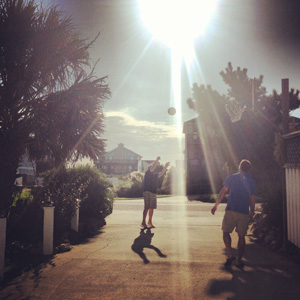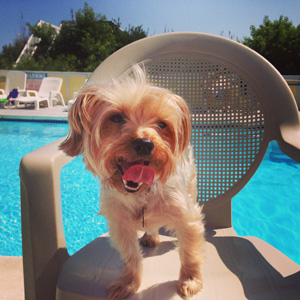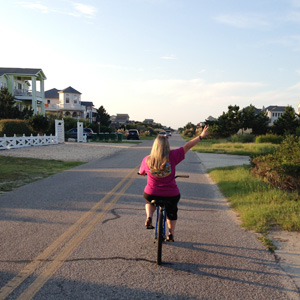 We saw some beautiful sunrises and sunsets!
And remember my post last week about the Pulsera Project?  I was sporting one of my bracelets all week on vacation, I love it!