HAPPY EARTH DAY! 
Today we give thanks to this great planet that we live on, take time to pay attention to environmental issues and find ways to get involved and help with your community!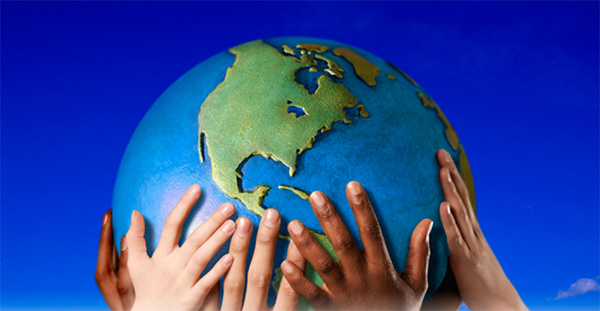 Visit EarthDay.org to find out how you can…TAKE ACTION – Become a volunteer, Become a guest blogger, Become an activist, Become a climate reporter, and more!
To celebrate Earth Day today, I think I will go to my DVD collection.  If you have never seen BBC's Planet Earth, they are a must see.  Heck, even if you watched them when they were released almost ten years ago, you should go back and watch them again.  Truly spectacular!

And how about some Earth Day freebies!  Caribou Coffee will give you a free cup of coffee today when you bring in your own mug!  AND, go give them a like on Facebook….they will plant a tree for every new "like" that they get for this Earth Month!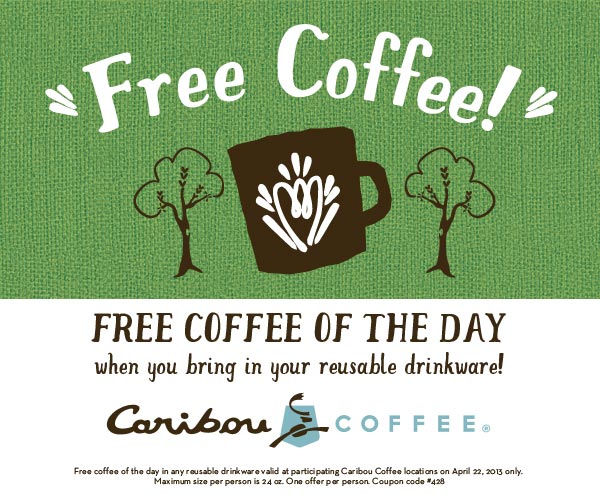 Now…..go hug a tree or something 🙂