Today we wish a Happy Birthday to our sweet Jenn!  So much has changed since her last birthday – she is now the proud mama of two beautiful children!
As you all know, Jenn has been out on maternity leave with her new beautiful girl and we want to take today to introduce you to Decker Darling.  She is just the sweetest.
The pictures below are from a family shoot Jenn took with the lovely and talented Schultzes – you can see the full blog post here.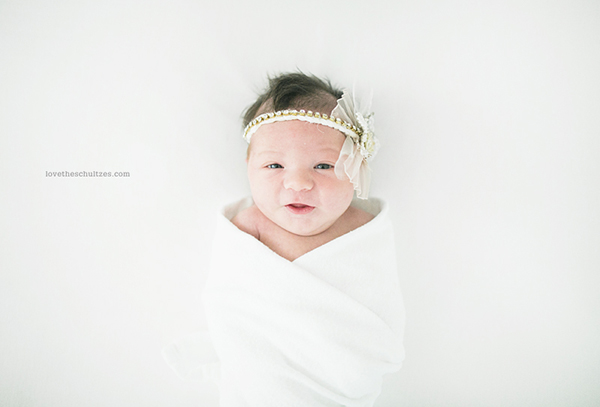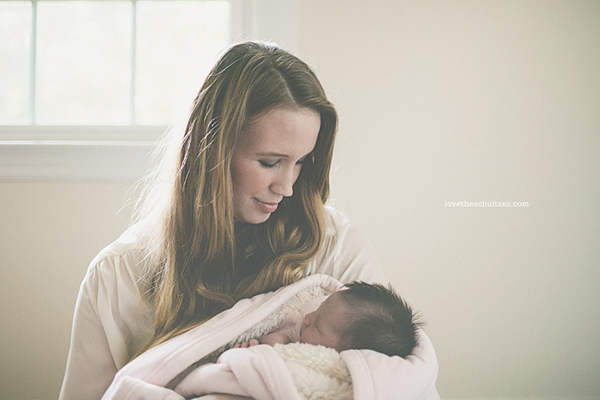 We just love this family!  Happy, Happy Birthday Jenn!
In honor of the love that a baby brings to a family, we have a few quotes to share with you today.