Hey, it's Monday.  We could all use a little laugh to get our week going, right?
And with Easter approaching, it is only appropriate that bunnies be envolved.  Here are some of the funniest bunnies I could find…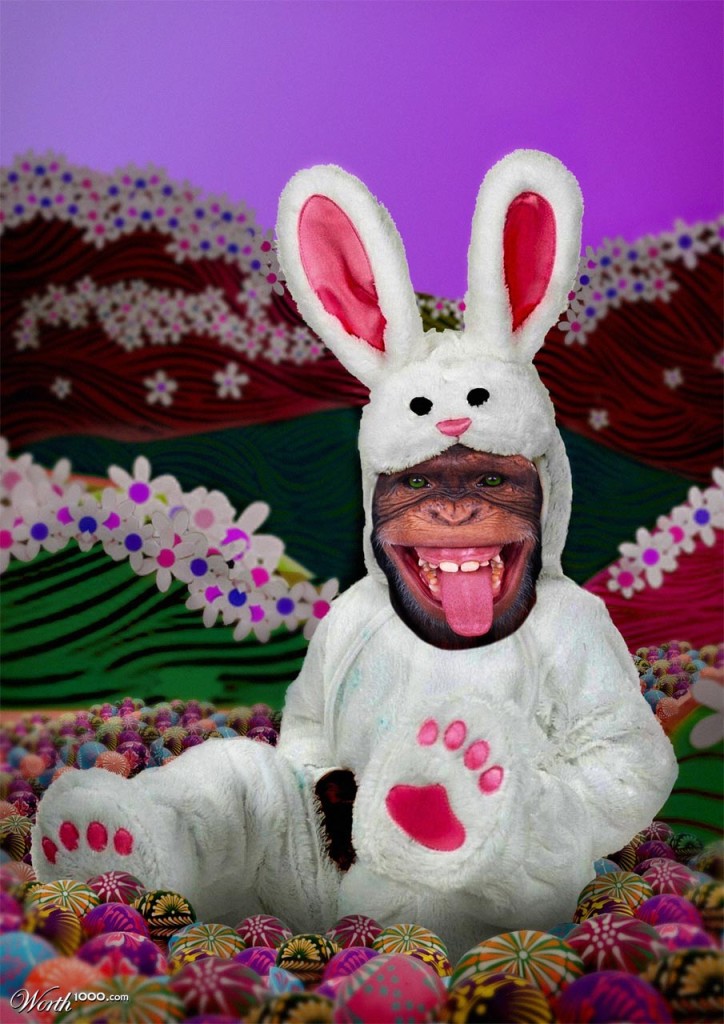 Source from top to bottom: Screaming Bunny  |  Contemplative Bunny   |  Bunny Shopping     Kung Fu Bunnies  |  Little Bunny, Big Carrot  |   Emo Bunny   |   Monkey Bunny
Funny, right?  I bet you at least smiled once.  Speaking of funny….Did you see our new Sunny Slide Up Facebook Timeline cover?  We are all leprechauns!  Check it out HERE.
And don't forget to enter our GIVEAWAY going on this week!  You could win this beautiful canvas wrapped print from Laura Dro Designs!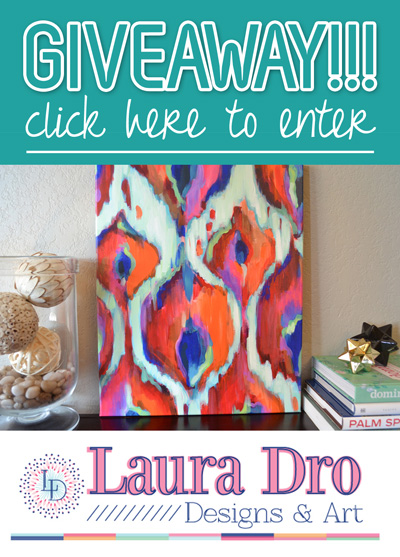 Happy Monday!