It may be that this week in the Queen City temperatures are only reaching the low 80s, but there is a crisp in the air and I am the first to admit that I am pretty excited about the upcoming fall season.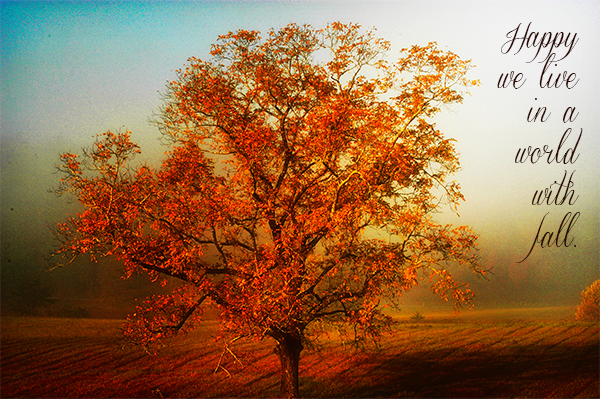 To get us all in the mood, I have found a few recipes that make me think of sweaters, bonfires, football and crisp air in the mornings!
1.  Thank you Crazy for Crust for sharing this recipe!  This is definitely going on our list of things to try this fall!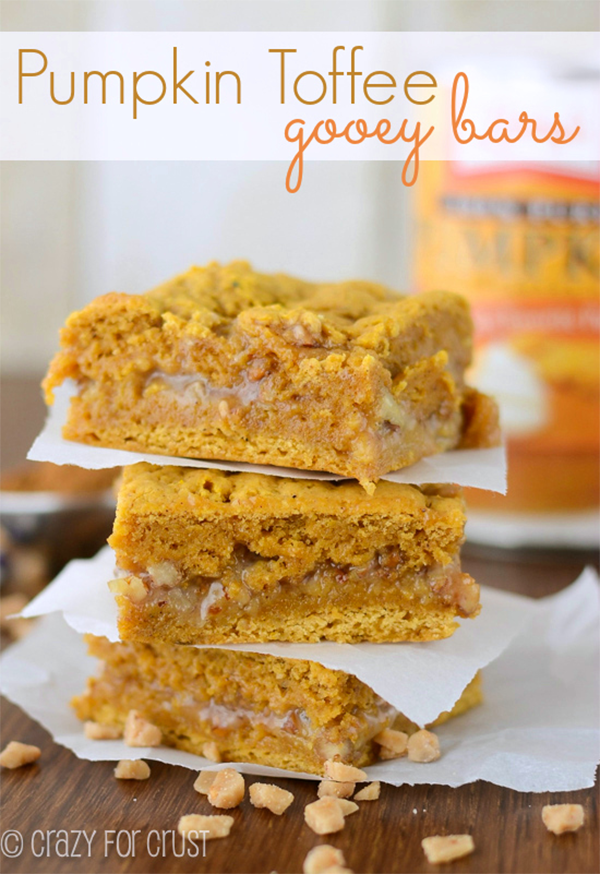 2.  Fall can still be refreshing with this caramel apple sangria I saw on Family Food Finds.  I can almost taste it now!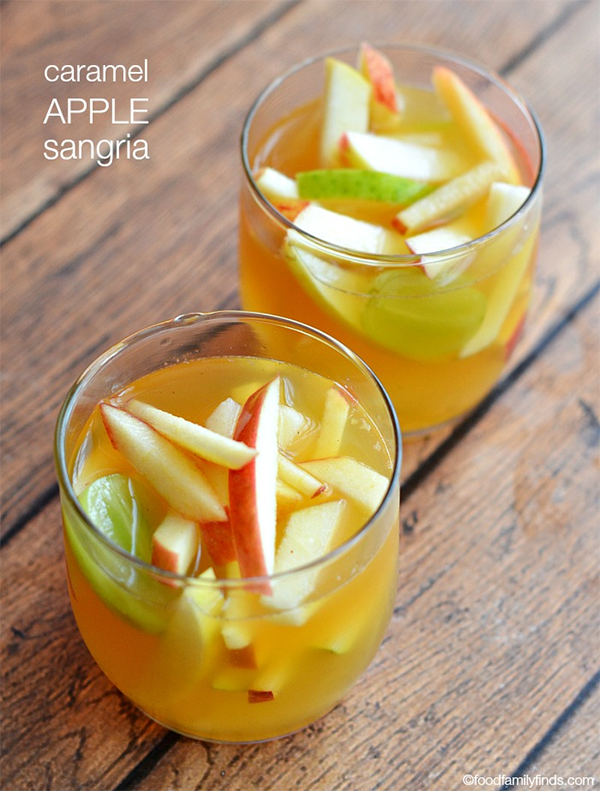 e.  I love figs.  Have you ever tried figs on pizza rather than tomato base?  It is amazing!  Well, here I found a Fig Bruchetta by Style Me Pretty.  JACKPOT!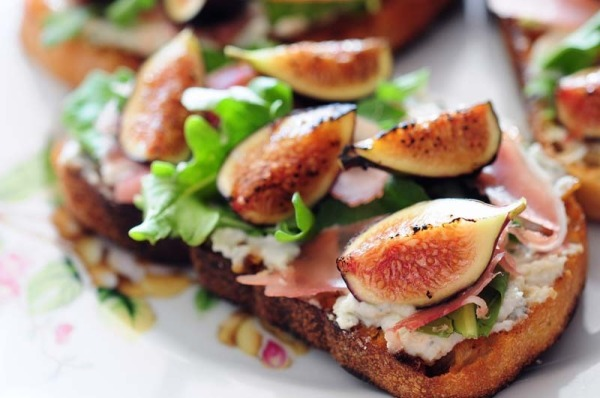 4. And now for soup.  Who doesn't love soup and who doesn't love lasagna.  I mean, here we have both together by Cooking with Ruthie.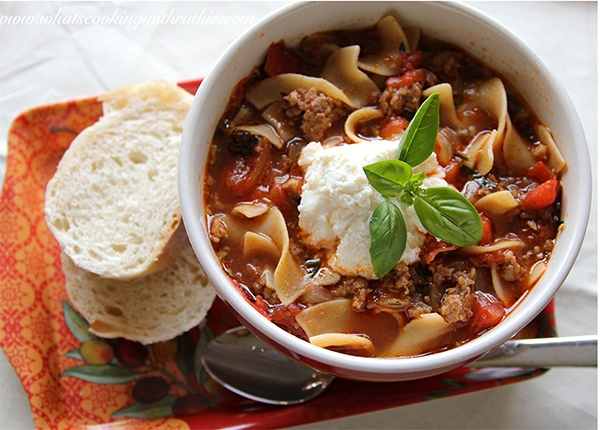 For other fall recipes previously on Sunny Slide Up – check these out!
And we can't forget Heather's Football Party ideas!  Here and Here
Anyone else ready for the colder weather?