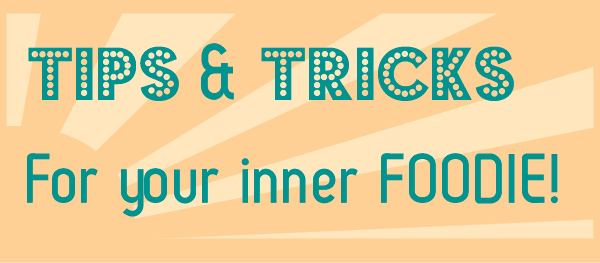 Whether you are cooking for your family, one special person, or your 50 closest friends, you want to seem like you can cook like Paula, as quick as Rachel and with style like Martha.  But let's be honest – it always comes down to those last five minutes and you are in a panic to get the food on the table.  Below are a few of my favorite food tips and tricks that I hope will help get your kitchen in more control!
CLEAR ICE CUBES:  Yes people, this is an option – no more cloudy ice cubes in that beautiful homemade cocktail (or punch… your choice!).  You can see full instructions on instructables.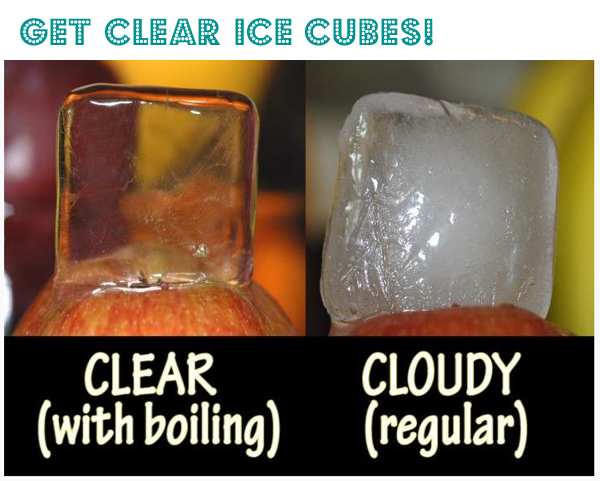 Some recipes call for a "splash" of red or white wine.  I do not always have an open bottle of wine sitting around, so i have started to freeze that last little bit of the bottle to have on hand for times like these!  Click here for instructions from Karen at The Art of Doing STUFF.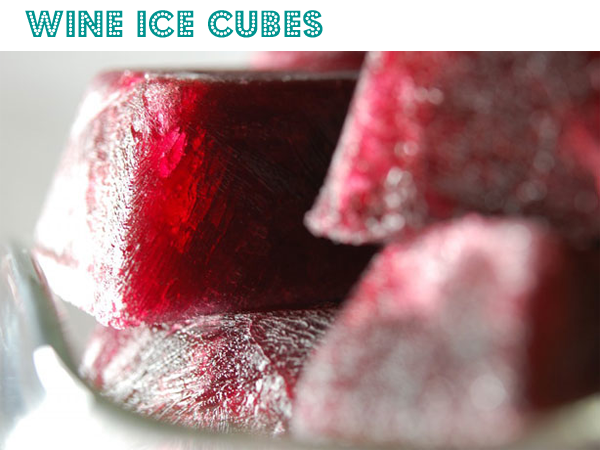 Another ice option is freezing herbs from your garden (or fresh from the grocery store).  You can freeze fresh basil, mint or whatever you have on hand to toss into a recipe at a later date!  Click here for directions from Food Family Finds on how to freeze your herbs and use them all winter long.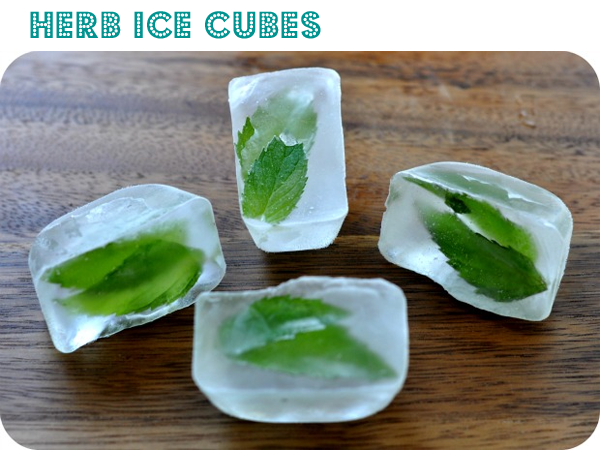 Another trick I love for the freezer I saw years ago from Southern Living – Freezing your soup flat in plastic bags.  This is so simple, but so helpful!  Put your soups into plastic bags, squeeze out all the air, and lay them flat in the freezer.  Once frozen you can stand them up or keep them flat – either way they barely take up any space!  Click here for the step-by-step process from Southern Living.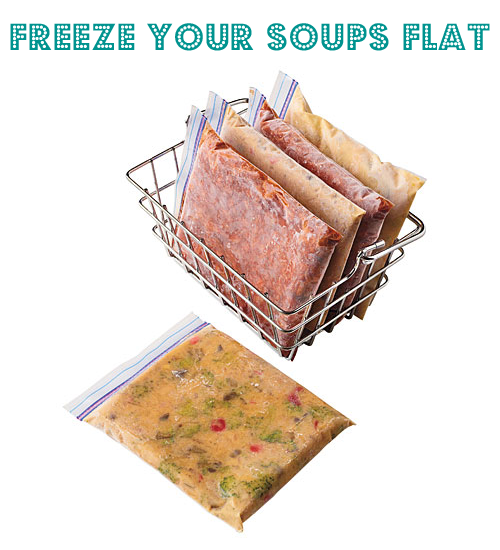 If you have a sweet tooth like me, this final tip is life changing.  When icing a cake – carrot cake with cream cheese icing perhaps 🙂 – have a spatula and mug of HOT, seriously hot water at your side.  Something magical happens when you dip the spatula in the hot water before going in for the icing.  It doesn't stick to your spatula, it goes on smooth and you feel like a professional cake decorator!  Click here to see how Cake Central takes it to the next level and shows you how to get perfectly smooth icing!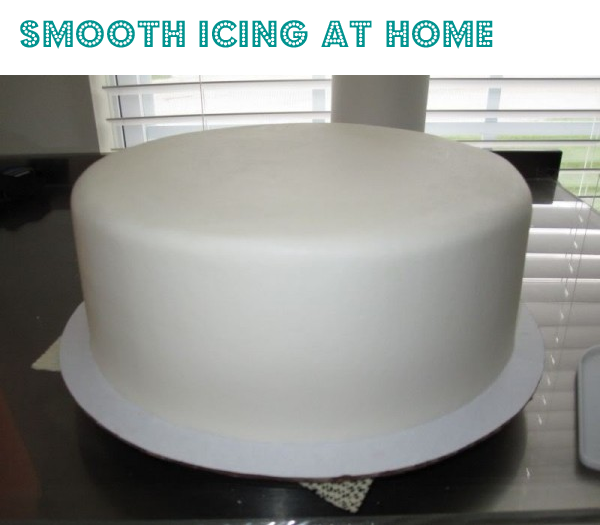 And finally, no food post would be complete with out mentioning Ree – The Pioneer Woman or as I like to call her P-Dub!  She is amazing in the kitchen and every recipe I have made of hers has been wonderful!  I recently made her recipe "The Best Lasagna. Ever"  and it was… ahhh-mazing.  I loved it and think The Mister liked it just as much!  See below for her recipe…and don't worry – if recipes confuse you, she has step-by-step photos to keep you on track.  This woman has thought of it all!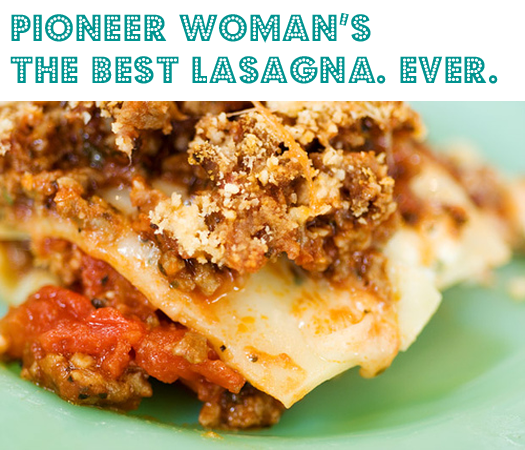 Ingredients
1-1/2 pound Ground Beef
1 pound Hot Breakfast Sausage
2 cloves Garlic, Minced
2 cans (14.5 Ounce) Whole Tomatoes
2 cans (6 Ounce) Tomato Paste
2 Tablespoons Dried Parsley
2 Tablespoons Dried Basil
1 teaspoon Salt
3 cups Lowfat Cottage Cheese
2 whole Beaten Eggs
1/2 cup Grated (not Shredded) Parmesan Cheese
2 Tablespoons Dried Parsley
1 teaspoon Salt
1 pound Sliced Mozzarella Cheese
1 package (10 Ounce) Lasagna Noodles
(add 1/2 Teaspoon Salt And 1 Tablespoon Olive Oil To Pasta Water)
Preparation Instructions
Bring a large pot of water to a boil.
Meanwhile, in a large skillet or saucepan, combine ground beef, sausage, and garlic. Cook over medium-high heat until browned. Drain half the fat; less if you're feeling naughty. Add tomatoes, tomato paste, 2 tablespoons parsley, basil and salt. After adding the tomatoes, the sauce mixture should simmer for 45 minutes while you are working on the other steps.
In a medium bowl, mix cottage cheese, beaten eggs, grated Parmesan, 2 more tablespoons parsley, and 1 more teaspoon salt. Stir together well. Set aside. Cook lasagna until "al dente" (not overly cooked).
To assemble:
Arrange 4 cooked lasagna noodles in the bottom of a baking pan, overlapping if necessary. Spoon half the cottage cheese mixture over the noodles. Spread evenly. Cover cottage cheese with a layer of mozzarella cheese. Spoon a little less than half the meat/sauce mixture over the top.
Repeat, ending with meat/sauce mixture. Sprinkle top generously with extra Parmesan.
Either freeze, refrigerate for up to two days, or bake immediately: 350-degree oven for 20 to 30 minutes, or until top is hot and bubbly.
Happy Cooking!