As I prepare to say farewell to 2012, there is one very important step I had to make – PURCHASE MY 2013 PLANNER!!  You may call me old school, but I like seeing my weekly schedule at a glance, I like making notes about what I have to do, I like flipping through pages to see when and where a meeting was, I like doodling in the margins and so on!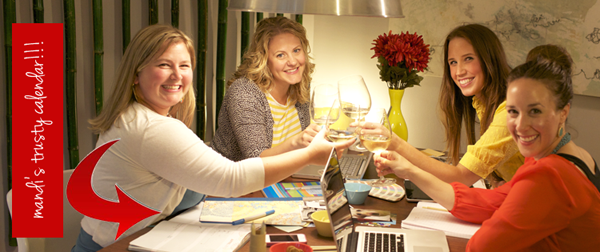 Last year, I made a quick purchase at the local Tar-jay but it turns out, I made a pretty good purchase! In fact, I ended up getting the same one I got last year again for next year- the 2013 version of course!  The BlueSky Weekly/Monthly Planner/diary (8×10).  I can look at a month in a glance or at a week in a glance with plenty of space to write, I have space to take notes and it has one of those ribbons to keep me on the right page!  For me it is exactly what I need.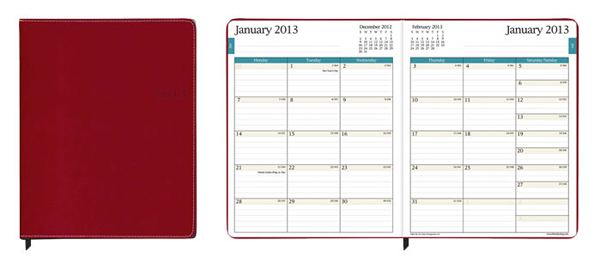 While this is the one I decided to go with, there are SO many others out there for you to choose from!  See below for a few of my favorites!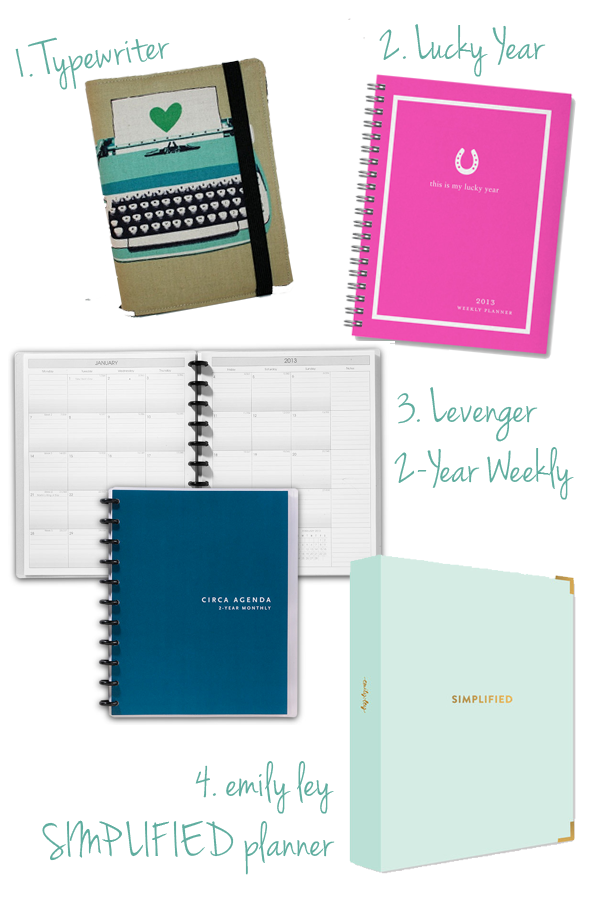 1. Ruby Star Typewriter Weekly/Monthly Planner (via. Etsy), 2. Horseshoe Weekly Planner (via. Etsy) 3. Levenger 2-Year Monthly Calendar 4. emily ley SIMPLIFIED planner – LOVE!
Do you write it down or type/text it in?  What is your favorite way to keep your life on track?