Hello summer and hello Sunny Slide Up readers!  Congratulations to the winner of the Melie Bianco Bag…..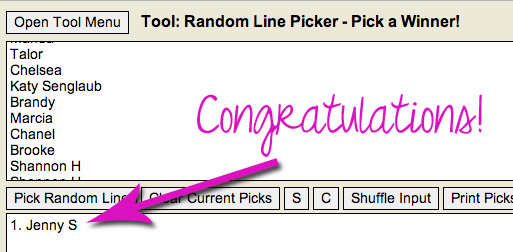 It may be scorching out and sometimes that means it can be hard to find a cute outfit that you feel fabulous in, both for the style and the comfort! Summer fashion is all about keeping cool in easy, flowy pieces and of course, showing off some sun-kissed skin!
We love styling our customers in the latest and greatest fashion trends at both Apricot Lane locations in the Charlotte area. We have a store at StoneCrest in South Charlotte and one in Huntersville at the Birkdale Village shopping center. With styles straight from the L.A. fashion district and a personalized shopping experience, we're dedicated to helping you look your best with celebrity-inspired affordable fashions! We have a wide variety of summer looks in store, and here are a few of our very favorites:
The Maxi
Maxi dresses are extremely comfortable and versatile! You can dress it down by throwing a chambray button down over it, or dress it up by adding some jewelry and wedges. Apricot Lane has maxis that offer details like cut-outs or a high-low hem. We have these flowy dresses in a variety of colors and on-trend patterns like floral, tie-dye, and stripes.

Summer Scarfs
Now you may be thinking, "Scarfs?…In the summer? Are you crazy?" Opt for a lightweight scarf that isn't super bulky to add some color to an outfit on cooler days or evenings. Available in a variety of colors, prints and patterns, these airy summer scarves can instantly add personality to any look. Summer scarfs are also great for traveling as they can double as a shawl if it gets chilly, a sarong for hot days at the beach or pool, or a unique belt over a fabulous dress!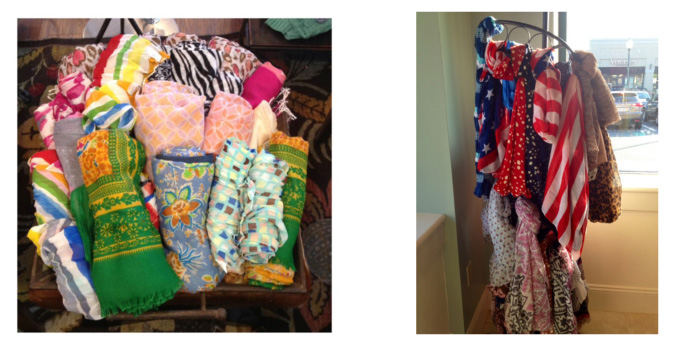 Boyfriend Jeans
These coveted, celebrity inspired jeans are perfect for days when it's too hot for clingy skinny jeans. The relaxed fit and worn-out look results in a laid-back feel that can take you from day to night. We offer boyfriend jeans made to fit a woman's body at a price far less than what celebrities pay.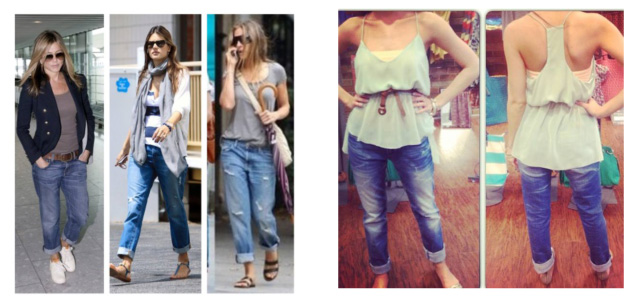 Bright Tones
Summer is the time to let your style shine with bright colors! Whether you chose to be daring in a colorful dress, top or with accessories, you can't go wrong with a bold hue. Don't be afraid to mix several together for extra pop!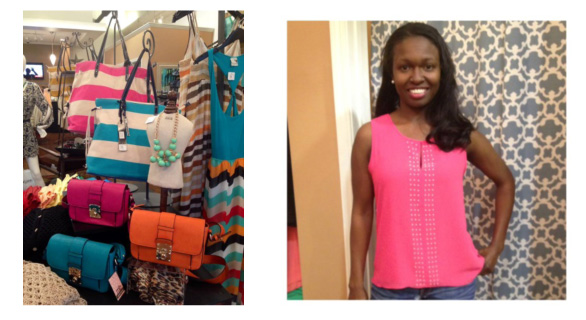 Be sure to connect with us on social media to stay updated on new arrivals, upcoming events, fashion tips and more! Check us out at Facebook.com/ApricotLaneCharlotte and Pinterest.com/apricotlanenc/.
And remember…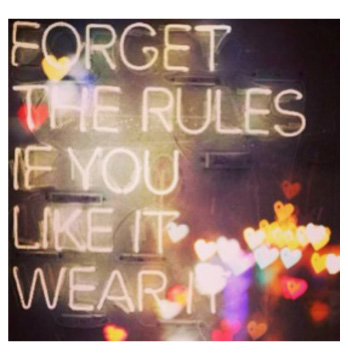 (image source)
XOXO,
Monica
(Monica Gerberding is the director of stores and senior buyer for Apricot Lane throughout North Carolina)