I love what the girls do over at A Beautiful Mess.  I am always excited to see what they are wearing, how the decorate their homes, what they cook, etc.  I start off by saying that they have no idea who I am… but I do want to share something of theirs for you to enjoy today.
A Beautiful Mess has a new app…  it's true.  It is like instagram, but with built in cool stuff!  Here is where they tell you all about it and here is where they answer some questions.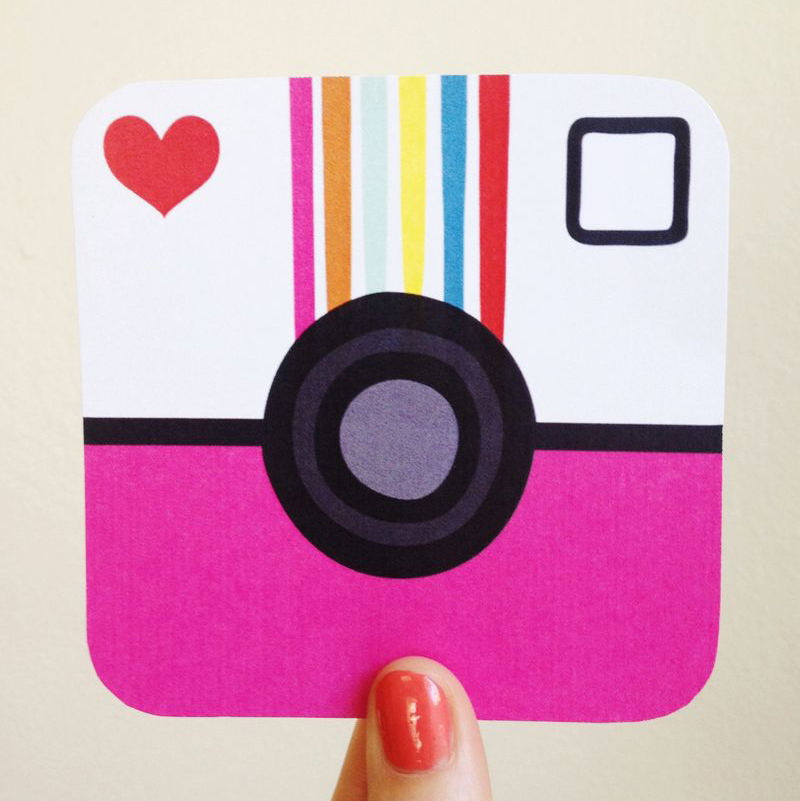 photo courtesy of  A Beautiful Mess
Here are a few of the photos that I took last weekend in NYC using the app!  I am totally obsessed!  You can follow me on instagram at DRYINKDESIGNS.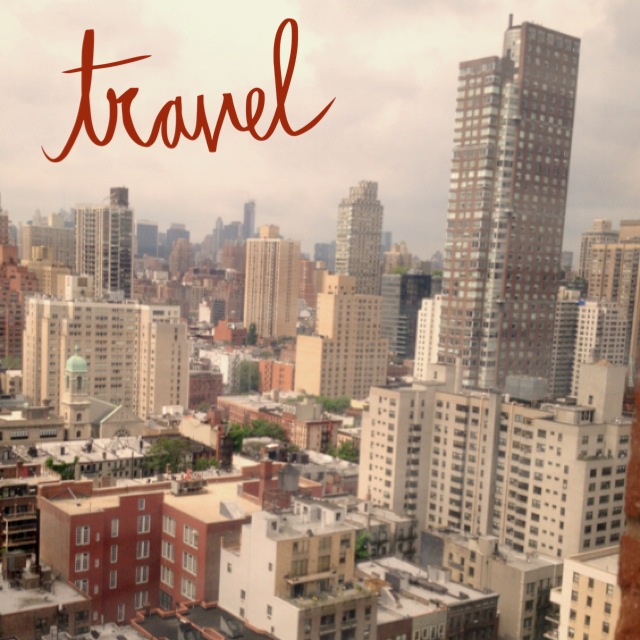 view from my friends apartment on the Upper East Side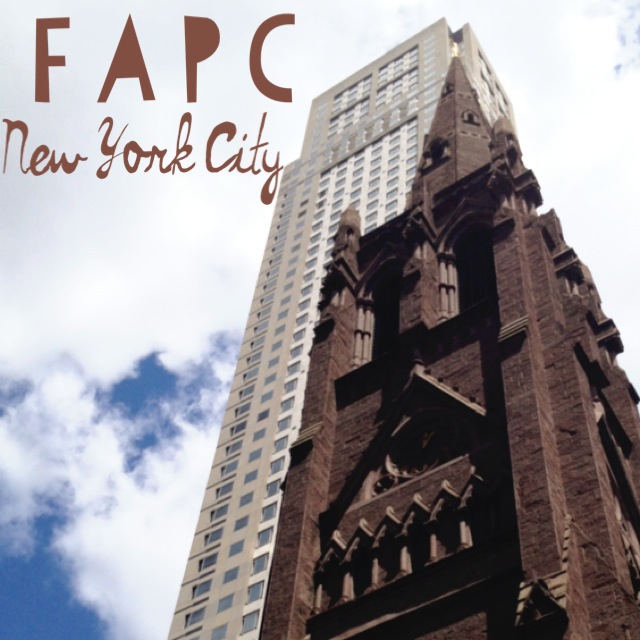 Fifth Avenue Presbyterian Church (FAPC) – where we go to church in the city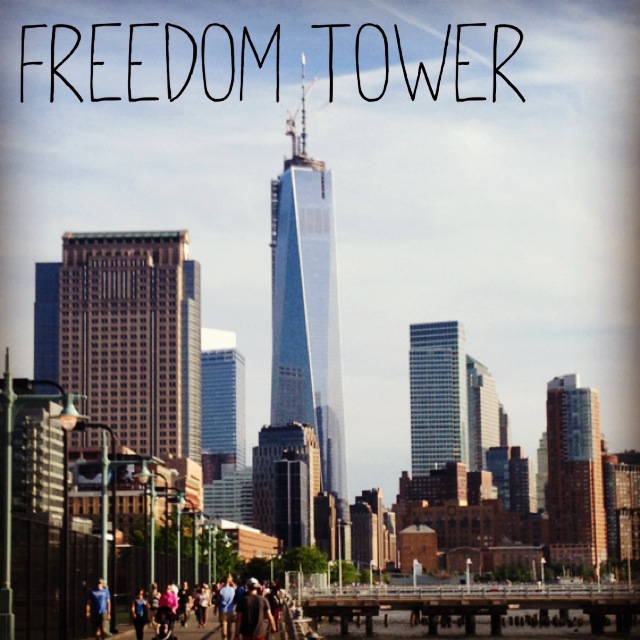 view of the Freedom Tower by the river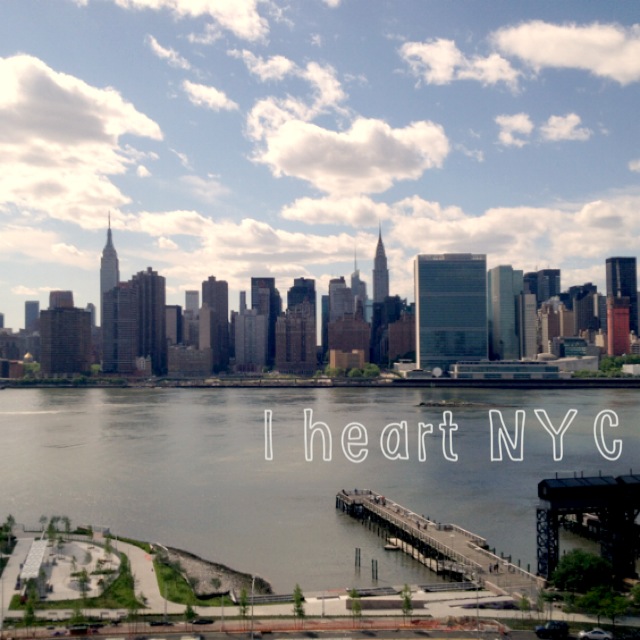 view of the city from a friends rooftop in queens
Are any of you on instagram?  Let me know your name – I'd love to see what you see!