It is almost the summer, the kids are getting out of school, we all want to feel the wind in our face – sounds like it is time for a road trip to me!
This past year, my mom and I took a cross country road trip (you can read about it here) and I will tell you – the radio will be your best friend!  I had a few play lists on my ipad and I will never take another road trip without them!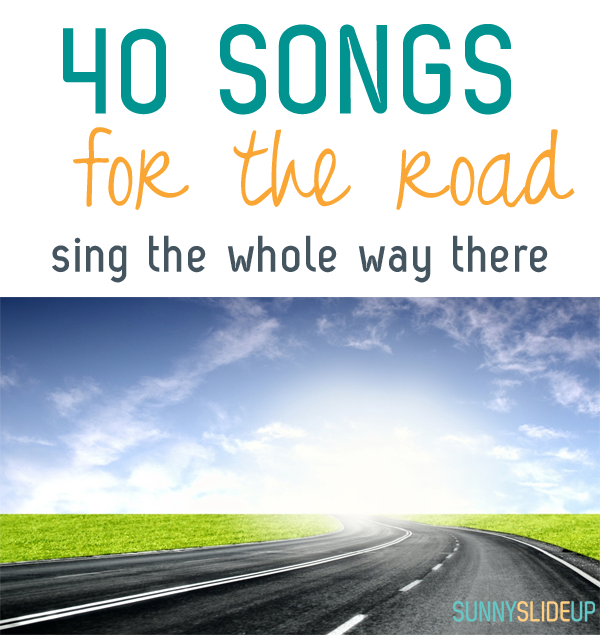 Below are 40 songs that are great "Go-To" songs for long wind-shield time!
Who is going on a road trip?  What are your favorite songs?