Surprised to see us?  We took a year vacation!  Just kidding.  Life gets busy.  People have babies and start a 
handmade gift ETSY shop
 (Mandi!), people design kids clothes for the
cutest online shop
(Jenn!)…. So, as you can see we have had a lot going on.   But, we still get around 1,000 visits a day to our blog and some of you have expressed missing us….so we are back!   We are going to be realistic here and not promise posts every week….but we promise to not go MIA for a whole year again.  We have missed our Sunny Slide Up friends!
To celebrate being back on the blog and our 3rd birthday, we will be hosting a special giveaway.  More details to come later this week!
We have made some updates to our "Meet The Crew" page –
take a look
.  And to recap, we thought it would be fun to take a look at our most visited blog posts since we started about three years ago….

Our chicken pot pie recipe is perfect for this time of year and with over a half of a million visits, we know you will enjoy these!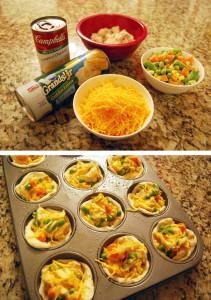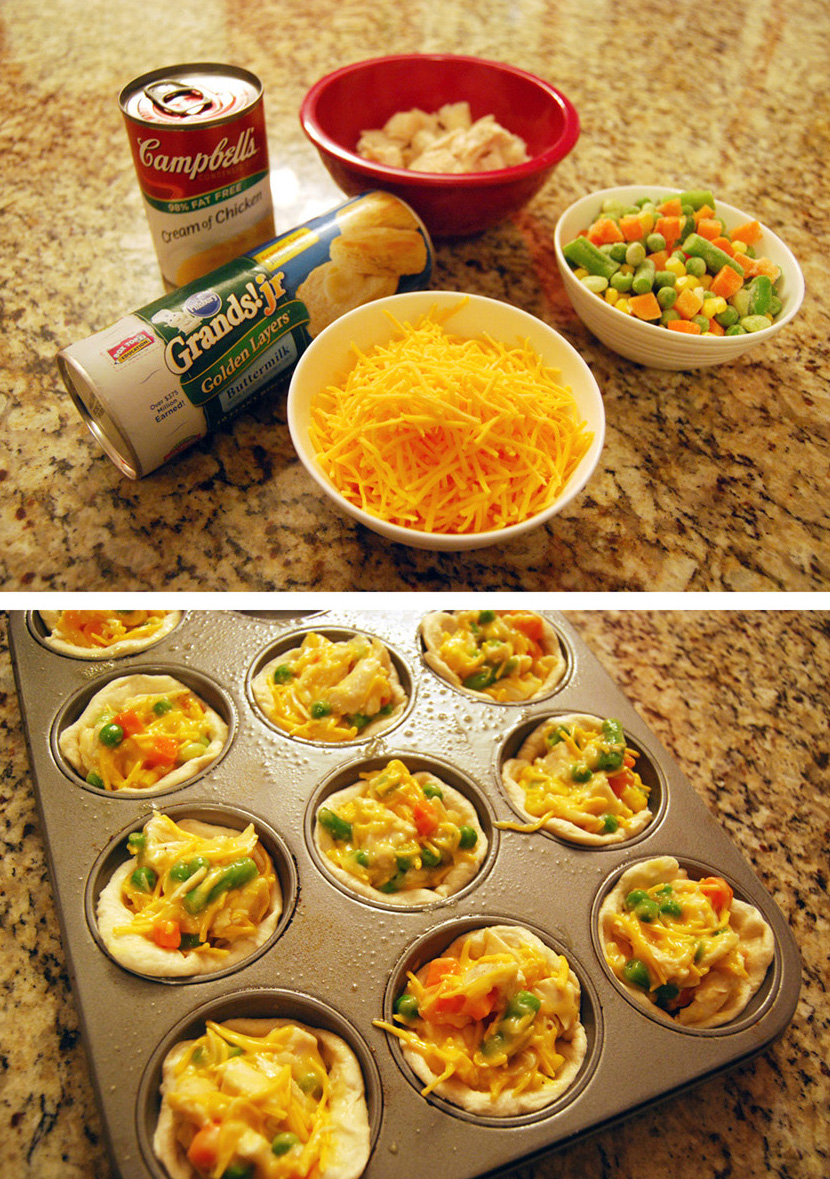 The cold weather is coming in, so don't miss out on our ever popular 10 Easy Apps for Fall.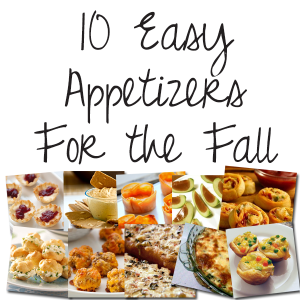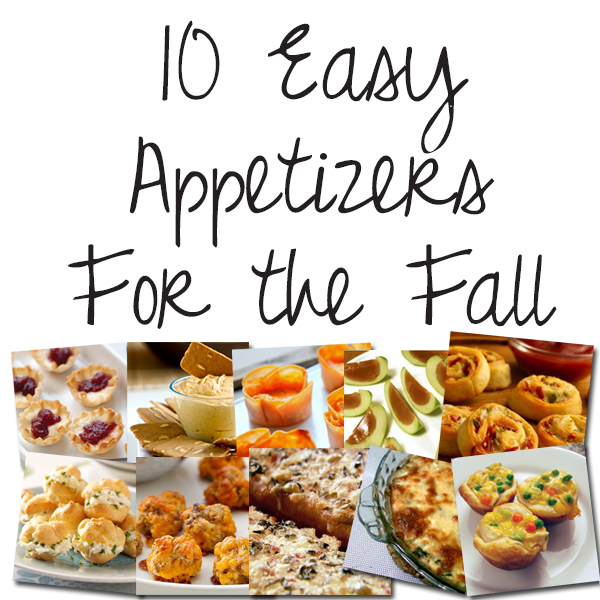 You guys love our recipes and this one is not to be missed!   This is one of Heather's favorite meals.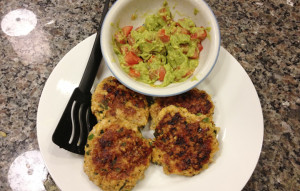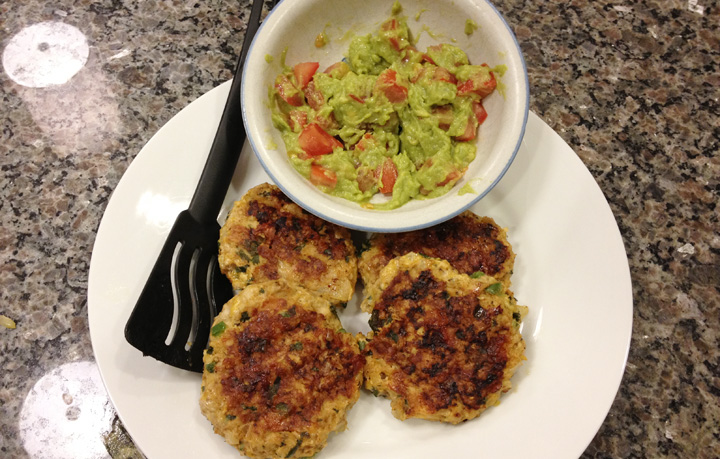 Mandi is a pro at calligraphy and she shares some great tips here.