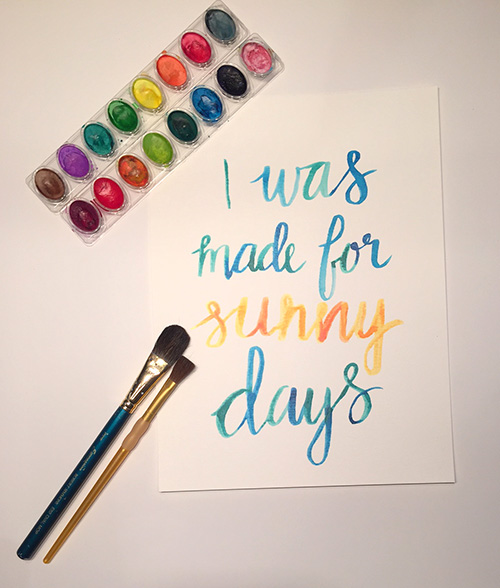 This week you heard from Mandi and her etsy shop… Well, you are in luck as one of our readers will win a hand painted quote handmade by Mandi herself!
As Mandi talked about here, she has found a new love for hand lettering and experimenting with new pens, ink and paint.  Her post on easy calligraphy from last year has been a huge hit on our blog!
And now, to the Giveaway….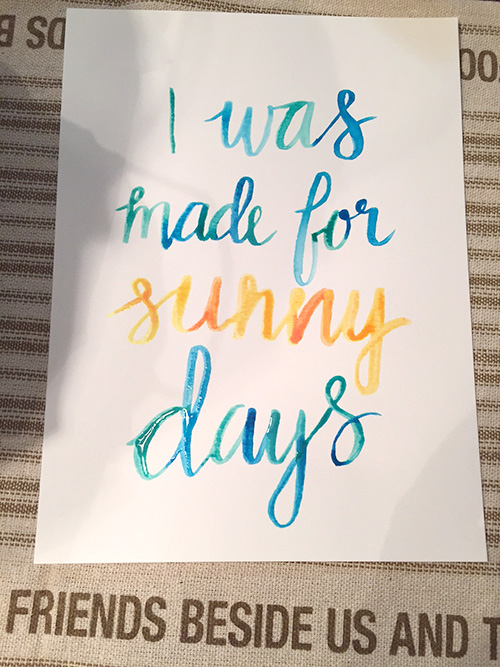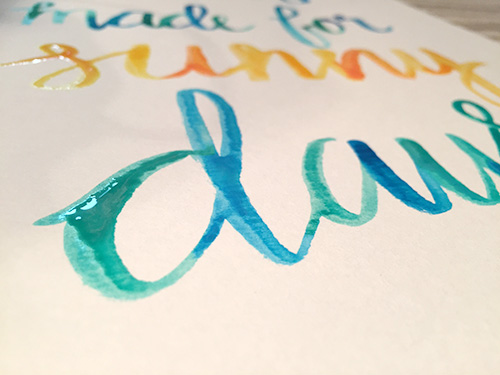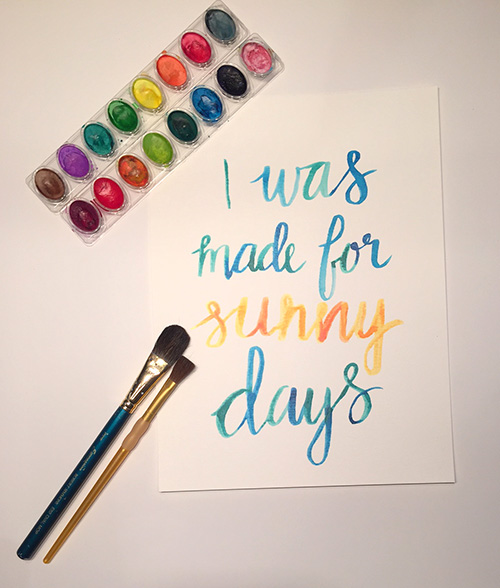 This one-of-a-kind hand lettered water color print can be yours!
($35 dollar value)
TO BE ENTERED TO WIN, you must…

(more…)