To celebrate being back on the blog and our 3rd birthday, we will be hosting a special giveaway.  More details to come later this week!
Our chicken pot pie recipe is perfect for this time of year and with over a half of a million visits, we know you will enjoy these!
The cold weather is coming in, so don't miss out on our ever popular 10 Easy Apps for Fall.
You guys love our recipes and this one is not to be missed!   This is one of Heather's favorite meals.
Mandi is a pro at calligraphy and she shares some great tips here.
Is it too early to dream about spring?
Start planning for next summer's road trip!
Some awesome tips here for all kind of cooking tricks!
Ok, so we aren't 20 something anymore.  But when you want to party like you are…here you go!
Who needs to get back to the gym?  Here are some tunes to help with the workout.
Having a hard time choosing a color for your home, event, etc?  Check out the meaning of colors here.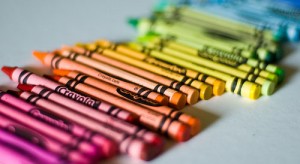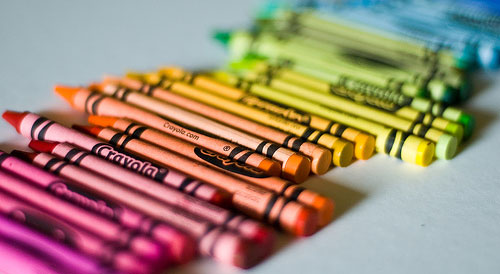 These happy quotes are good for fall too.  But, spring is only 145 days away.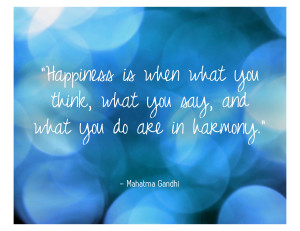 These would be a big hit at your holiday party.  Promise!
Mandi shares some super cute rain boots.
Grandma's know best.
This is a must read for the upcoming holidays.
Color! Color! Color!
A beautiful dream kitchen remodel.
Helpful hints when cooking for others and some great recipes!
Top 5 Things To Do in Corolla, NC
With the holidays right around the corner, this is a good read – and some free printables!