If you have read the blog for a while, you will know that I have a strong opinion on photography.  Engagement, Wedding, Maternity, Child Births and Milestones.  I have even gone as far as encouraging you to hire a videographer.
Well,  I knew that photography was going to be one of the main "must haves" for my wedding.  After all of the planning, all of the details, all of the check lists, phone calls, and decisions, the day comes and goes.  It is almost like you blink and then it is gone.
We recently celebrated 2 years and I can honestly say that am so thankful for my photos and my video.  Except for our memories, that is all we have left!
My wedding photographer, Crystal Stokes, is one of a kind – she made us feel so comfortable in both our engagement photos as well as our wedding photos.  I wouldn't have traded our experience with her for anything!  The pictures below speak for themselves…  Every moment, every detail – all captured perfectly!  Below are a few photos from our special day.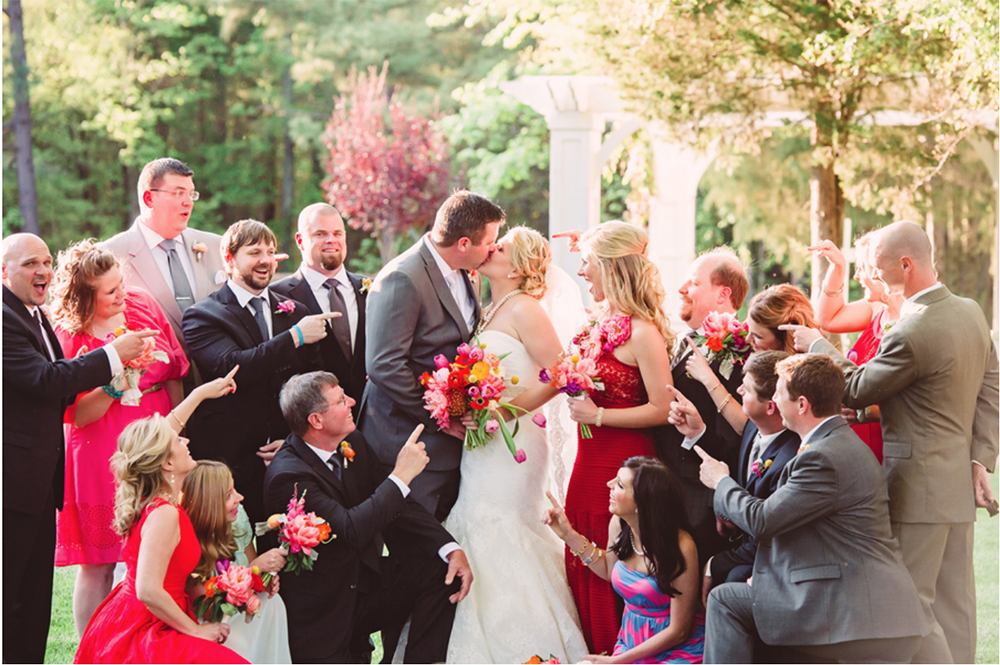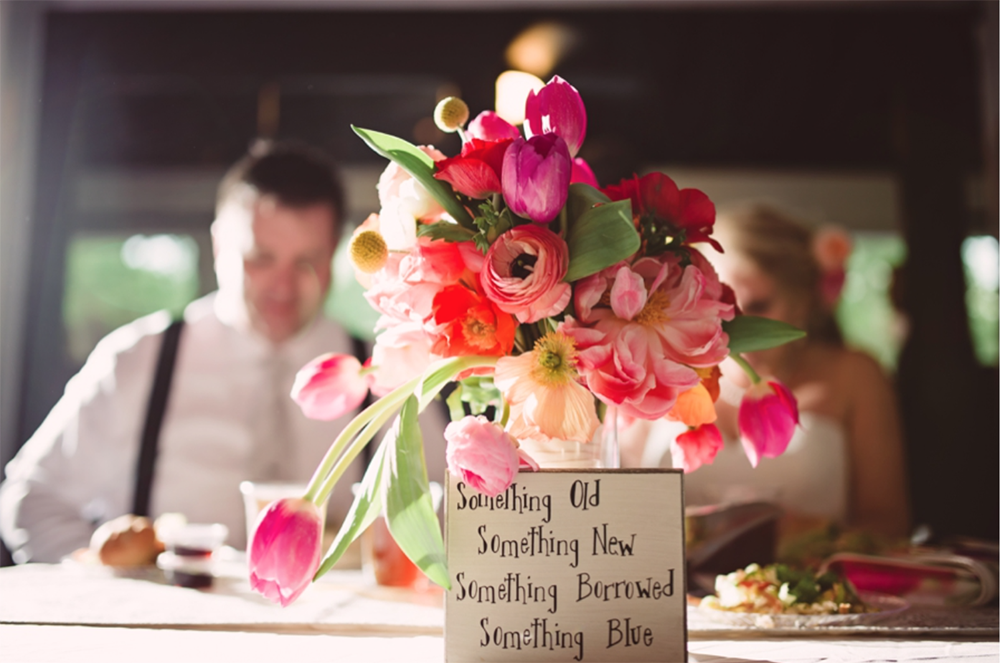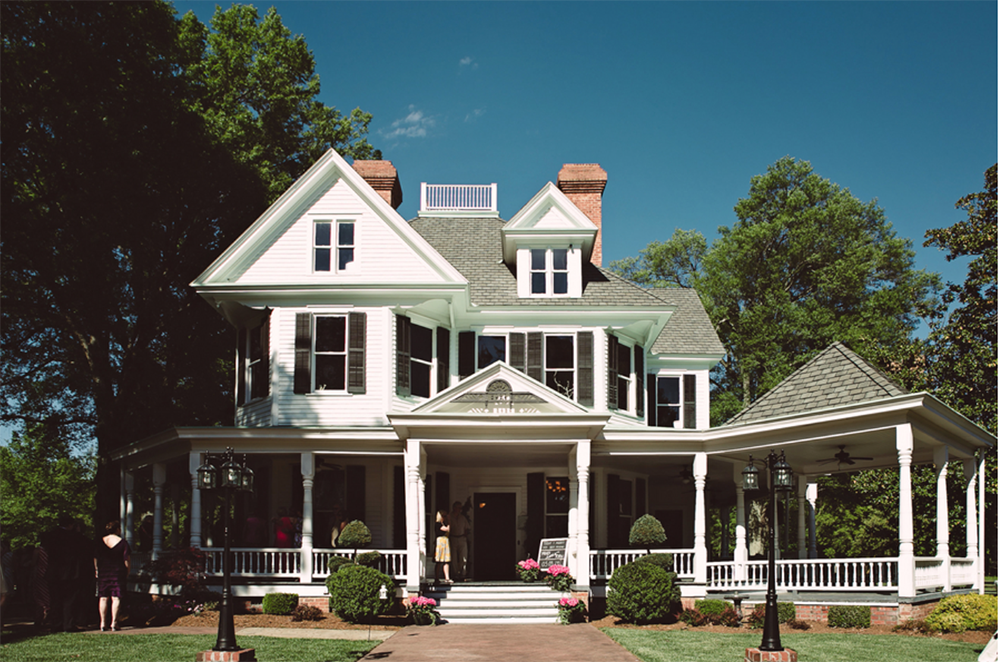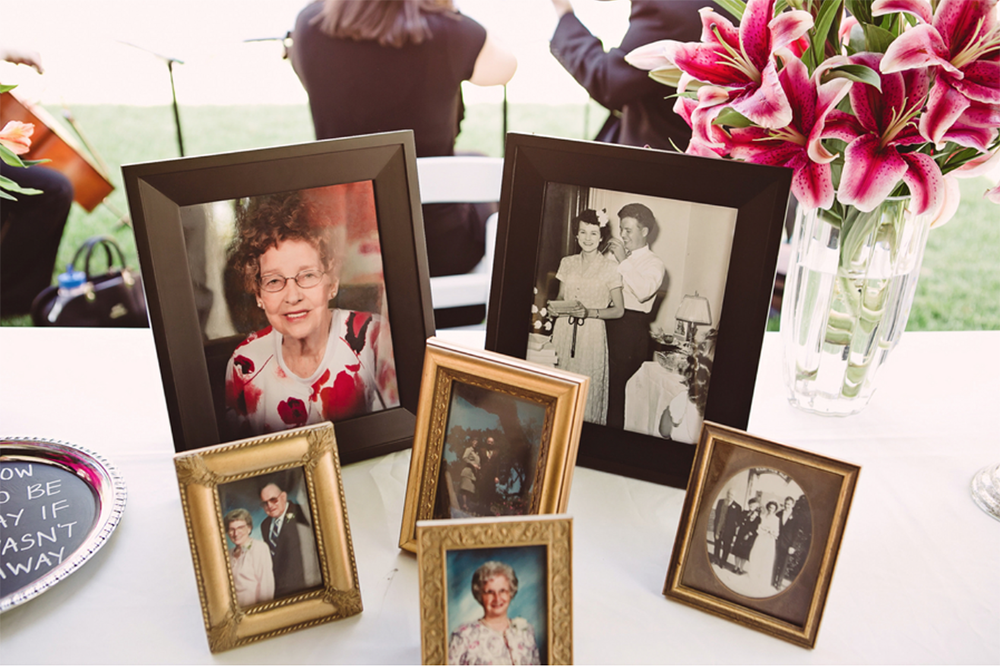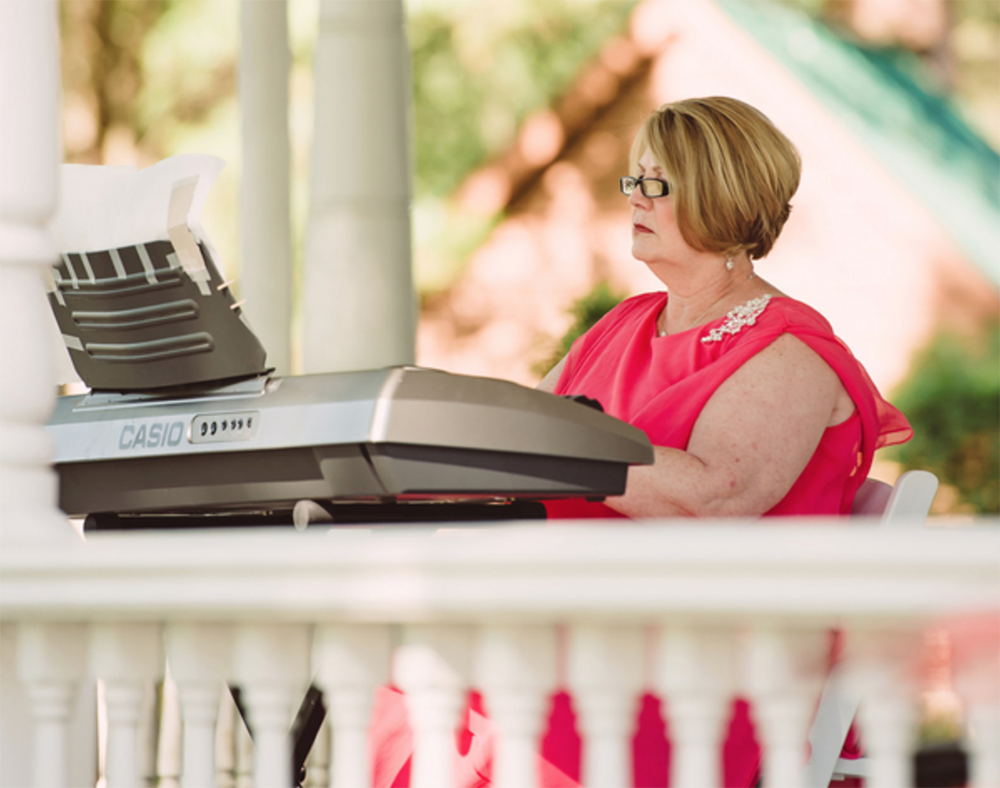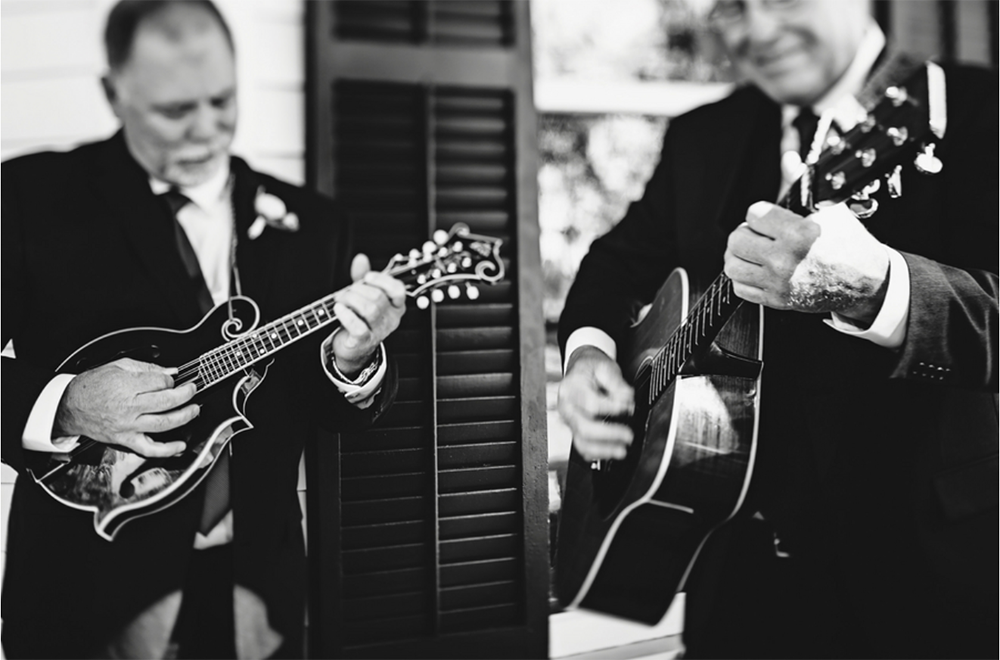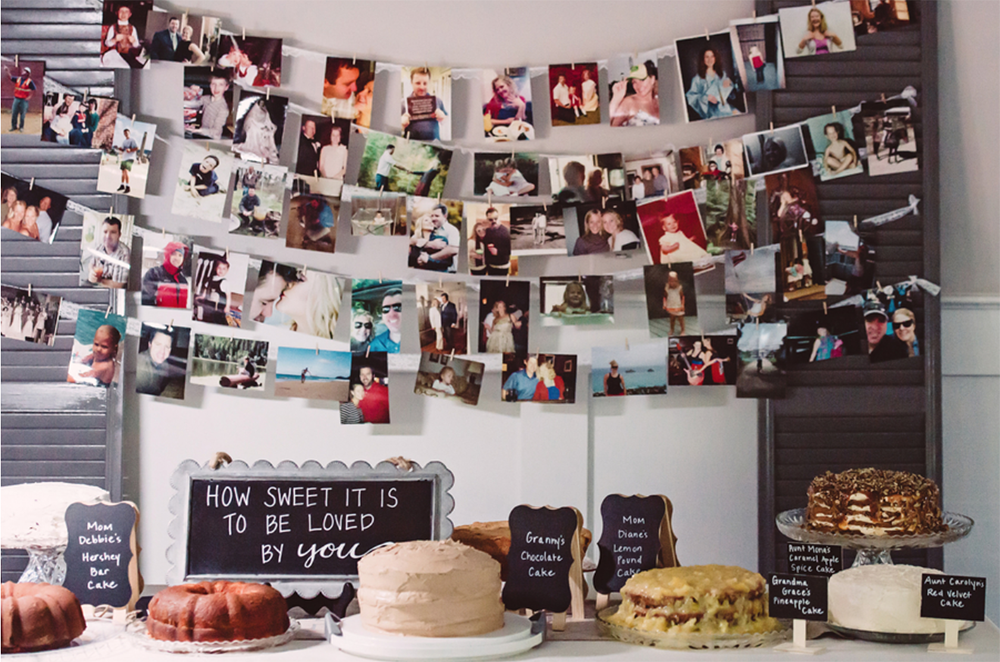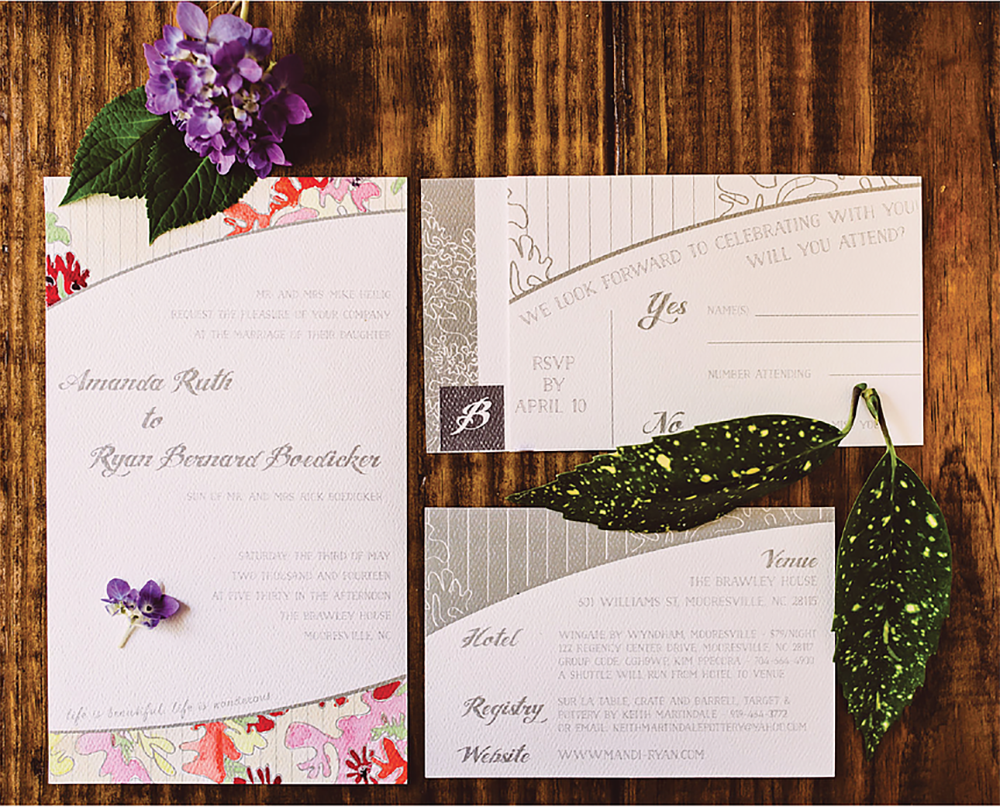 This wedding was filled with special moments.  I hand designed and hand painted (with the help of my sister) my invitations, my mom and sister made the butters as party favors, instead of one wedding cake our aunts made their favorite cake or desert, and I hand wrote all of the signage and party favor tags.  It was filled with love to every inch!
To our surprise over the years a few blogs have picked it up and featured us as a "DIY Bride", a "Vintage DIY Wedding" , "Shabby Chic Colorful Wedding", and a "Crafty Floral Wedding"  I would say that those words definitely describe it!  I wanted bright, fun, vintage, and hand made to show through and I guess it did!.
Thank you to the amazing blogs that all have our wedding featured on it.  I was honored with some of the large names that chose our wedding.