Well, If you follow our blog, you know that I recently got married.  I will go ahead and apologize for the amount I talk about my wedding on here, but if you have been through the process, you know what a special time it is.  You also know all of the things you learn during the months of planning!  I want to share with everyone what I learned along the way!
Today… I am going to talk about one of the things we did that I will cherish forever…. a professional wedding video.
I am telling you… this is so amazing to have!  I have watched it about 10 times a day since they sent it to us!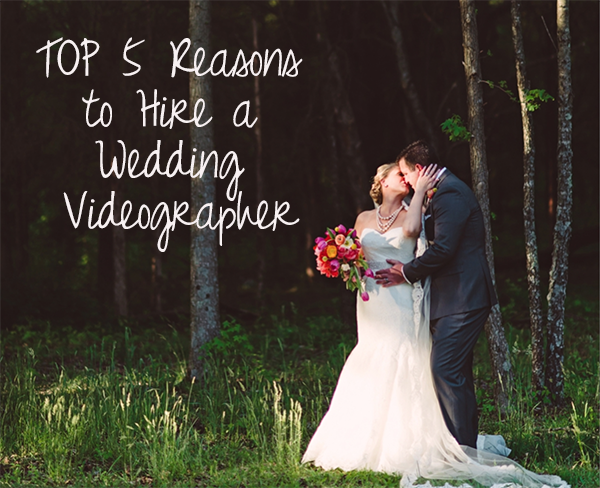 1. WORDS.  So many words are spoken during the day.  Weather it is what you say while you are getting ready, your vows, what the preacher says, small whispers to each other, laughing, crying, etc.  Photos will not capture that so be sure you get it on your video!
2. MUSIC.  If you are like me you will take hours and hours to decide on the perfect songs!  In my case, we had our fathers play a few songs together before the ceremony on guitar and mandolin.  I LOVE that our video guys used that music as part of our background sound!
3. EMOTION.  Photography, especially good photography, captures emotion of the day.  With that said, it is that… a capture.  A professional video will actually show clips of the emotion.  Moments that you can watch over and over.
4. BLUR.  People always told me.  "try to remember everything, your wedding will be a blur".  I had no idea how true that would be.  I never thought 10 hours could happen so quickly.  It blew my mind as to how quickly the day flew by.  My wedding video helped me see things I didn't get to see.  It helped bring back moments from my wonderful, amazing, beautiful, blur.
5. HIGH QUALITY.  With technology today, everyone has a video, everyone has a camera.  While this is true… it is not going to be the quality that a professional can provide you with!  I'm telling you… get the high quality, the sound, the images.  It is worth it!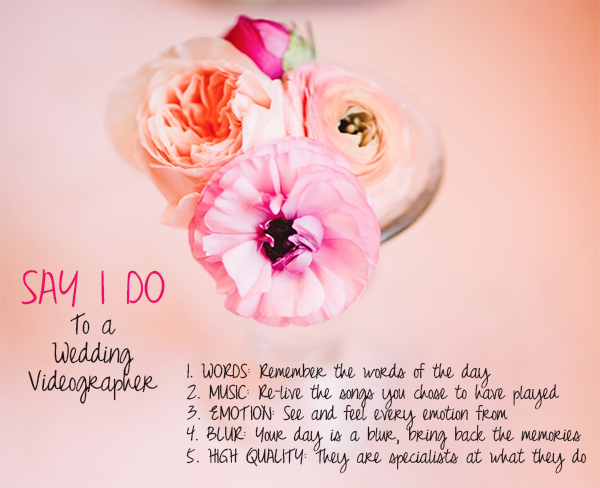 I worked with the amazing husband and wife team at Whitewash Films.  He does amazing work and she is just the sweetest to work with!  Such a great combo. (Check out her day job at Inspire Wedding Magazine – so jealous!)
Here is my video!

Ryan + Mandi from Whitewash Films on Vimeo.
I can't end this post without thinking my amazing photographer, Crystal Stokes.  All of the photos used in this post are a thank you to her!
The amazing flowers are by Springvine Design, planning by Magnolia Events, and the wedding was at the beautiful Brawley House.
Be sure to follow Whitewash Films and all these other vendors to see their work!