I love gag gifts, prank calls and everything funny!  As we have mentioned this week – it is important to take time to find humor and add elements of fun to your life every day, every chance you get!  Below are a few things I think can help you out!
I am sure by now you have seen the mustache props that everyone is using in photos.  Here are some that I found on Etsy!  They help make those standard photos pretty fantastic!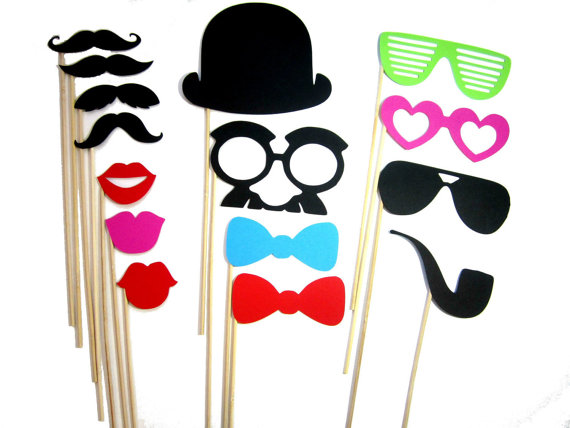 If you have been to any family gathering you are sure to have had a few deviled eggs.  Recently I was browsing Pinterest for a recipe and came across a new take on the potluck standard – Introducing the Deviled Egg Chick.  I think I will make these for my next gathering, they would be a lot more fun on a plate!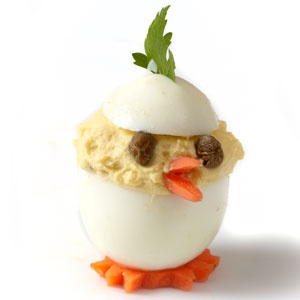 In the south we love our back yard cookouts and tailgates and most girls can be found with a koosie, or two, in her purse… just incase!  Well, I think I may have found the new must have koosie.  It is called "The Beast Insulated Drink Holder".  Don't you just love that name? I can just imagine seeing someone walk up with "The Beast" holding their drink of choice!