I came across this story this weekend and it made me smile so much.
It is the story of a man and his tutu.  And so much love.
After Bob Cary's wife Linda was diagnosed with breast cancer, he began taking photos of himself in nothing but a pink tutu. The idea behind the photographs was to get his wife to laugh during her chemo treatments. Others loved the photos so much that he went on to create 'The Tutu Project', which helps raise money for breast cancer research. www.thetutuproject.com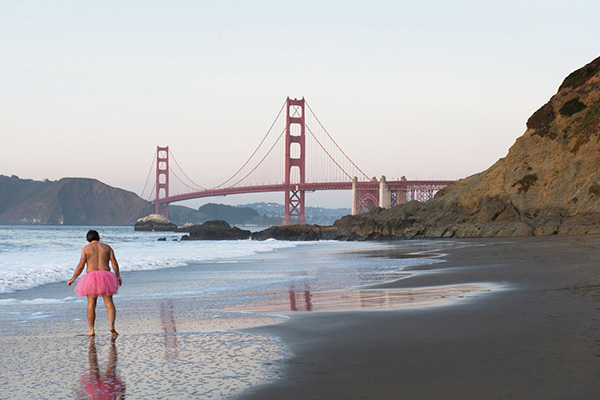 There is a book "Ballarina" available for purchase HERE.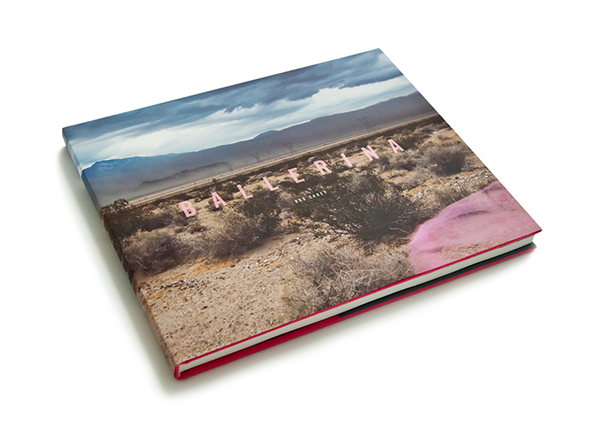 And a calendar, "The Tutu Project" available for purchase at Barnes & Noble.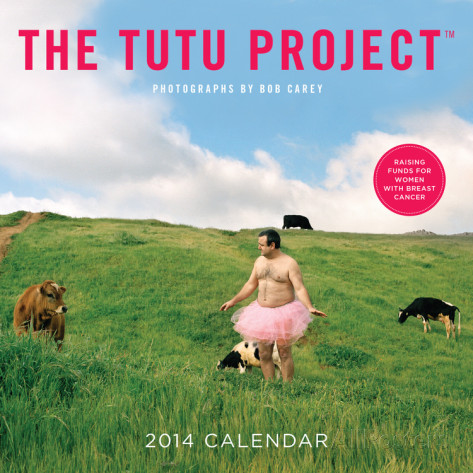 There are also postcards and prints available for purchase on The Tutu Project website.  A portion of every sale goes to The Carey Foundation.
Watch this video about their story….
If a man in a tutu dancing all over the world for his wife doesn't scream love, I don't know what does.