We love us some Dixie Peaches Couture here over a Sunny Slide Up.  They helped us out with a giveaway last year during our birthday celebrations, and now they are back with another bundle of goodies for one of our lucky fans!  One lucky person will win one of all of the items below….
"In the south, pearls are a girl's best friend."
Southern Belle T-Shirt
(your choice of color)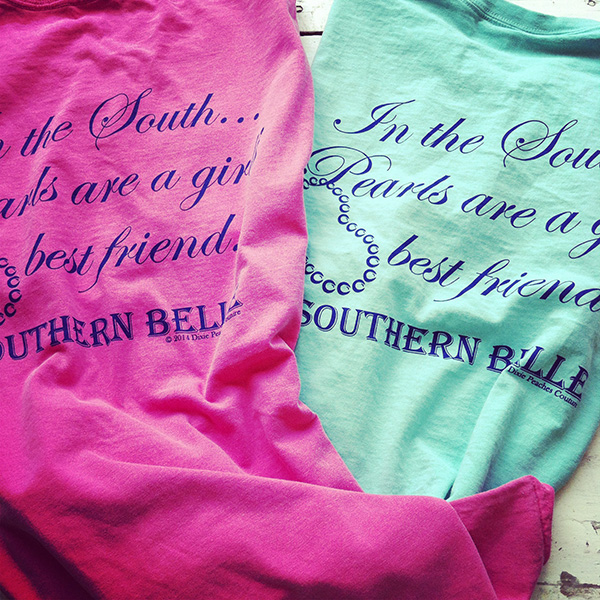 "Southern Traditions Start Here"
Elephant Decal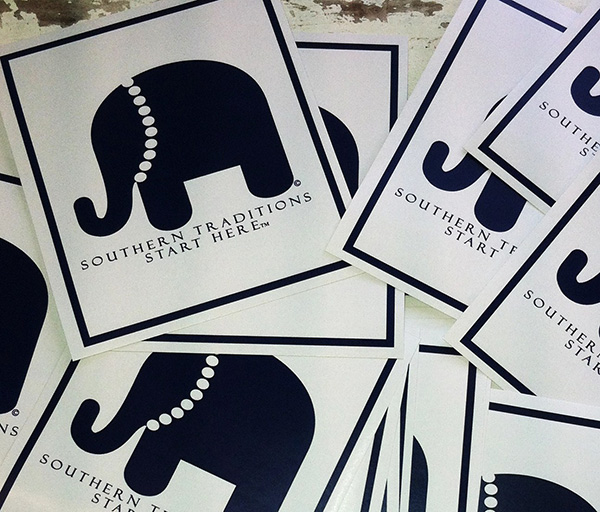 "Southern Traditions Start Here"
Elephant Koozie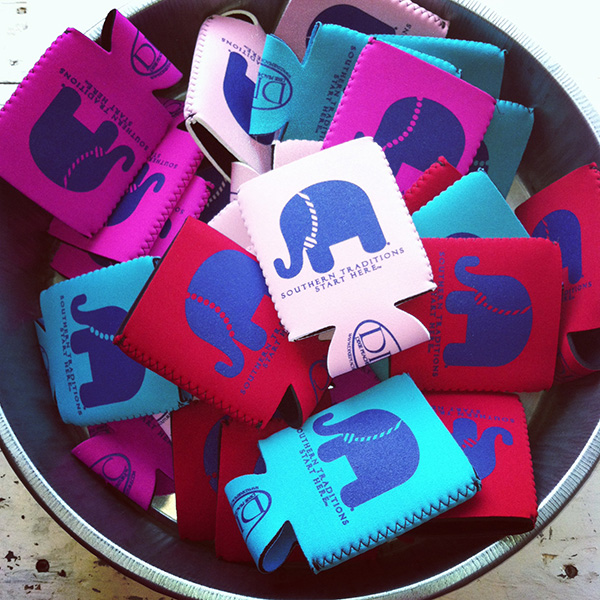 To be entered to win, you must:
1) Follow on Instagram
@SunnySlideUp – www.instagram.com/sunnyslideup
@dixiepeachescouture – www.instagram.com/dixiepeachescouture
AND
2) Repost the image below to your Instagram account with the hashtag #ssugiveaway
Giveaway ends at 11:59pm EST on 10/23/14.
Winner will be chosen at random and announced on the morning of 10/24/14.
Winner must provide shipping address within the continental United States.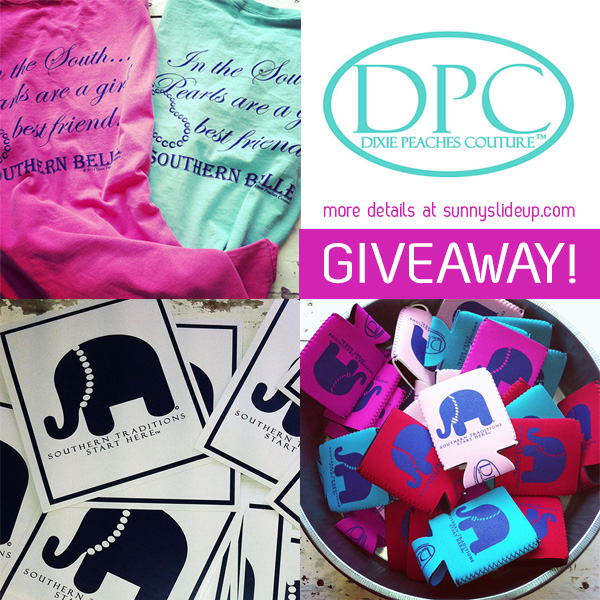 Dixie Peaches was established in October 2008 and launched their brand to the public in November 2011. Since launching, they now ship T's all over the United States and are sold in 10 states from Georgia to Oklahoma! Dixie Peaches is family owned and operated.  They are committed to not only keeping production in Athens, Ga, but also being able to give back to our community. One way they give back is through the sale of  the "Bailey" items, where a portion of sales is donated to Athens Canine Rescue.
Dixie Peaches Couture's goal is to offer high quality Southern inspired preppy designs that their customers will enjoy wearing over and over again. Their designs are hand created and original – they strive to offer designs different from any other southern t-shirt brand on the market.
Dixie – that is where they located. Peaches – that is what they are. Couture -one of a kind original designs.
Follow Dixie Peaches:
Facebook: Dixie Peaches Couture
Instagram: @dixiepeachescouture
Twitter: @dixiepeachescou
Pinterest: Dixie Peaches Couture