I am sure some of you can relate to me.  You go to grade school and high school in the same town and create these wonderful friendships that will last a life time.  Then… you go to college and there you meet the most amazing people.  They do not have your background, they know nothing about your family or childhood – but somehow these people become friends  – amazing friends that fill a new special place in your heart.
The 4 short years are over and you all go your separate ways.  These people you just recently met have become your best friends, your everyday companions and now you're off – back home or to a new place for a job and you say good bye.  You see each other at mutual friends weddings and the occasional homecoming football game but the rest is up to you.  Will you stay in touch and if so… how?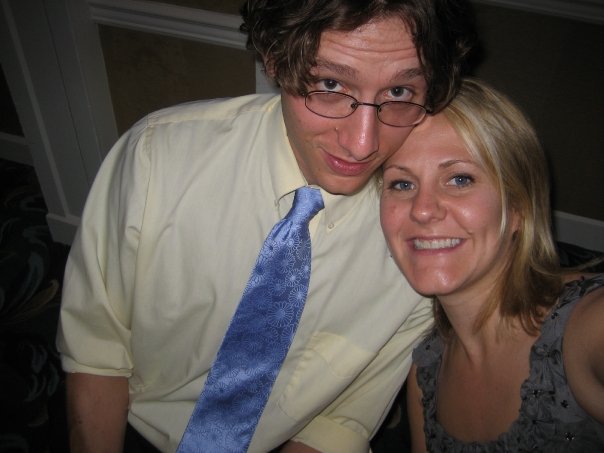 This particular post is about one of those special friends to me.  We have seen each other a few times throughout the 12 (ugh…12) years we have been out of college, but mostly we text.  And if I am being honest, we do not text much more than song lyrics back and forth.  It may sound strange, but for us… it works.  It is a guessing game of sorts – I send a text and see if he can guess the song.  I usually send a lyric that makes me think of him and to my surprise, he normally is right.  This can happen once every few months or once a day, either way – I know he is there, on the other side of the text still being my amazing friend.
So… this post goes out to him.
I fill my home with things I love and often times have quotes printed out in frames.  My next one to frame is below from "our song" – Come on Eileen.  Feel free to download it and use it in your home by clicking on the image to get full size – it is sized for an 8 x 10 .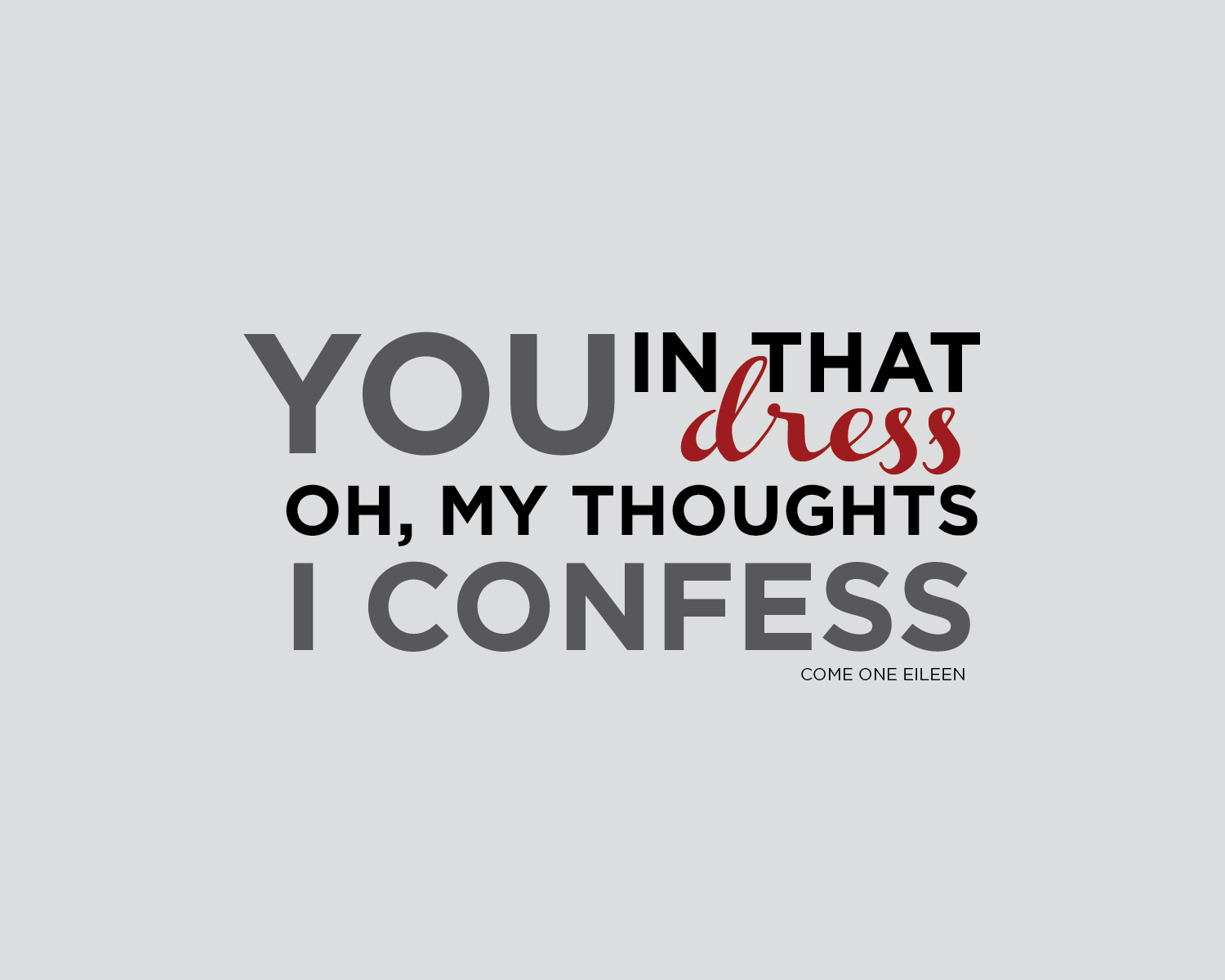 Other printable quotes are below – yep – from past texts with my friend.  These are also free for download at 8×10