If the Maya Calendar was right, this will be my last post. Depending on your opinions of me, that could be either a day for celebration or mourning……please tell me you're mourning. 🙂
I contemplated going out with a bang and really writing something that would ruffle some feathers but then decided that since I personally believe we will still be here December 22, I should probably make some attempt of keeping my (dignity?).
Here's the thing, and I am going to be completely honest, I have no desire to share my Christmas wish list or last minute stocking-stuffer ideas with you today. That's what I had planned, but in light of recent events I almost feel like it's inappropriate for me to pretend like such trivial things matter right now. They don't. You know it as well as I.
What does matter, however, are those people around us that we love so much; our families, friends, pets, etc. (I really don't know who would fall under the etc. category, but just making sure all my bases are covered). I know I don't get personal as much on Sunny Slide Up as I do on my personal blog, but today I couldn't find it in me to hit publish on a post about something that's just not in my heart. So, basically I am not writing about anything other than me just being real.
This is me…..lame as it may be……telling you that I'm not ok yet. I'm sad, confused, and broken-hearted and I feel I would be lying if I pretended otherwise.
The beautiful thing about this blog is that people can come here and expect to be lifted up and encouraged and I hope you understand that sometimes by sharing our sadness, we can in turn encourage and uplift one another. Maybe being able to find the good in something means first being able to face the bad.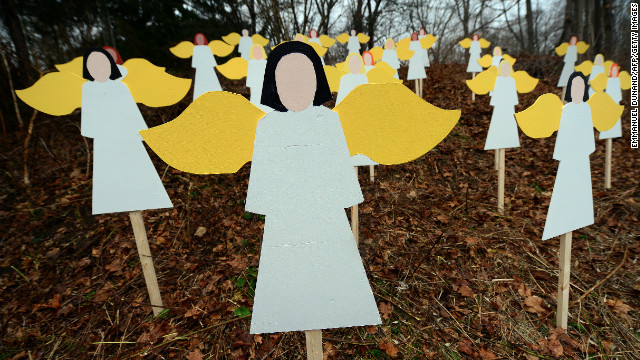 Love you all,