Happy Summer Everyone!   Time to start planning your next getaway – jump in your car and go away for the weekend!
I for one am always wanting to do something new – discover new cities, try new restaurants, stay at a new resort, check out a new attraction.  I love to travel – from week long vacations to quick weekend getaways.  I am always up for a new adventure!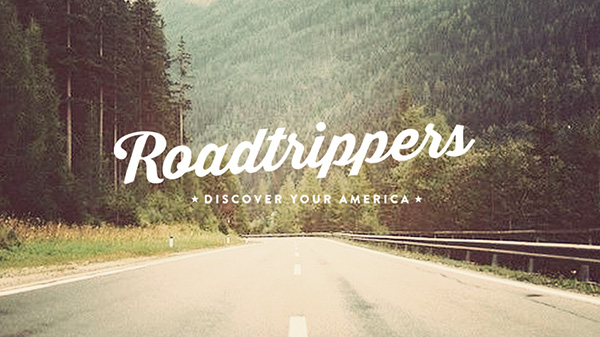 I recently stumbled across Roadtrippers on Pinterest.  I was immediately drawn to everything they were about.
Eccentric roadside attractions, breathtaking natural wonders, or mouthwatering foodie feasts. Whatever your interests, you'll discover your America on Roadtrippers.
Follow Roadtrippers on Facebook – daily they are posting about crazy cool places you never knew existed.  My travel bucket lists keeps getting longer and longer!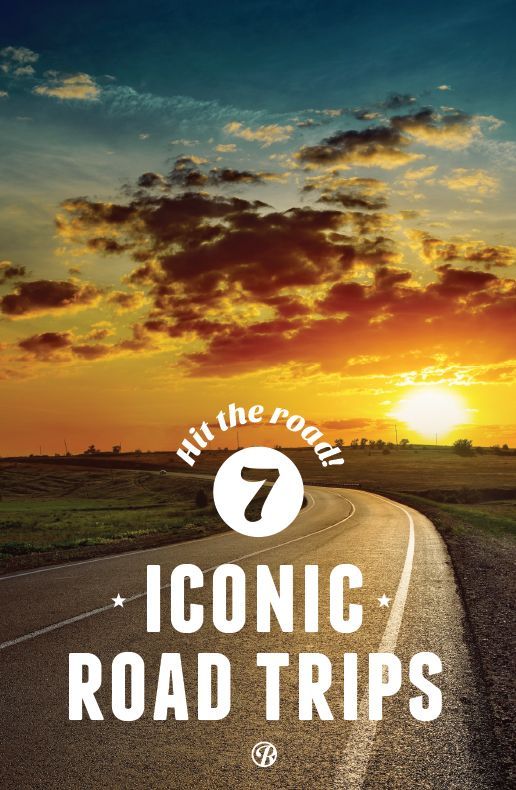 7 Iconic Road Trips
The Blue Ridge Parkway is just hours away from our home town Charlotte!
•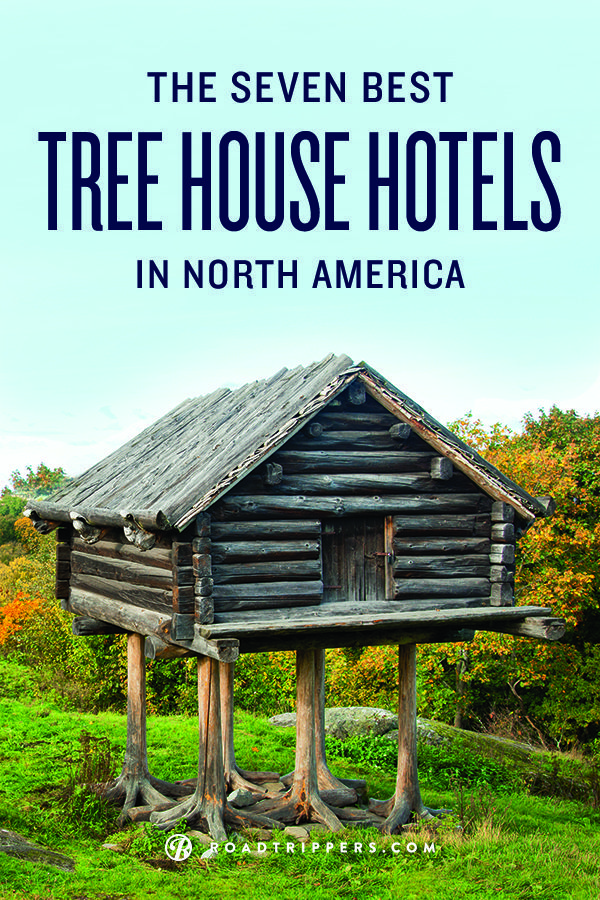 The 7 Best Tree House Hotels in North America
Who doesn't want to sleep in a treehouse?
•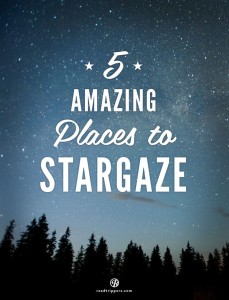 5 Amazing Places to Stargaze
Shooting stars anyone?
•
I can't wait to plan my next adventure. Where shall I go next?