Maybe it is the little bit of German that I have in me, but I absolutely LOVE a good Oktoberfest.  The music, the culture, the dancing, the food and the beer!
This past weekend, The Mister and I headed to Winston Salem to go to an Oktoberfest with his parents and some of their friends.  It was SUCH a great time!
You first walked in to this beautiful building that is an old federal building.  Just look at those ceilings.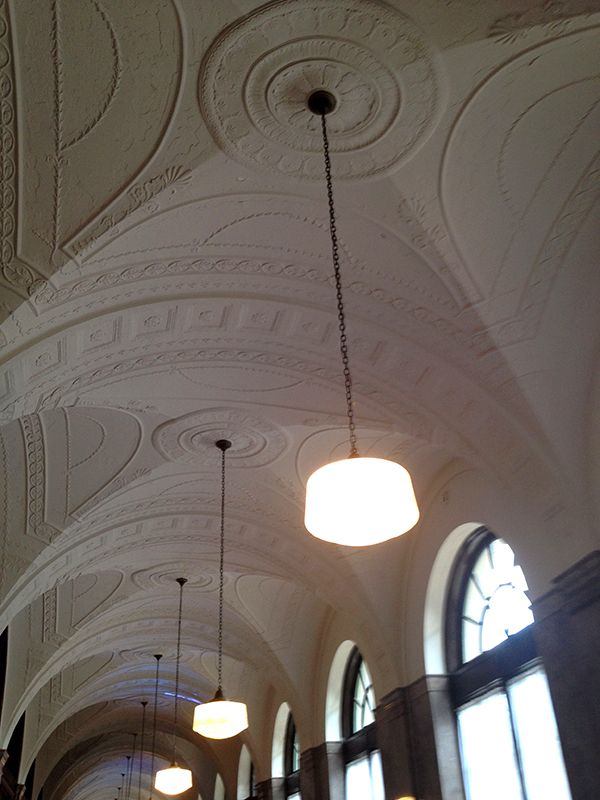 Then, I saw the room of quotes – can I have this room in my house one day?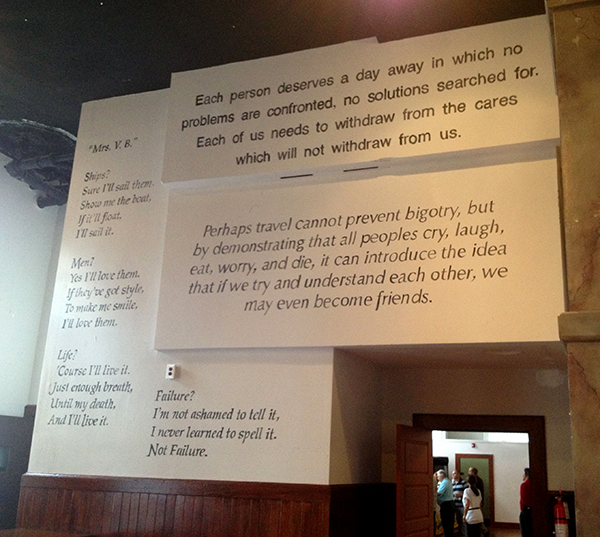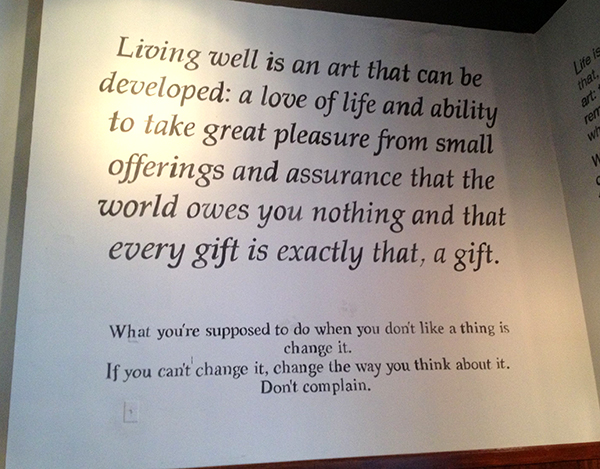 Everything about this festival was so well done!  I just had to get my photo taken with the dancers… I think I need a dress like that, you know… just incase!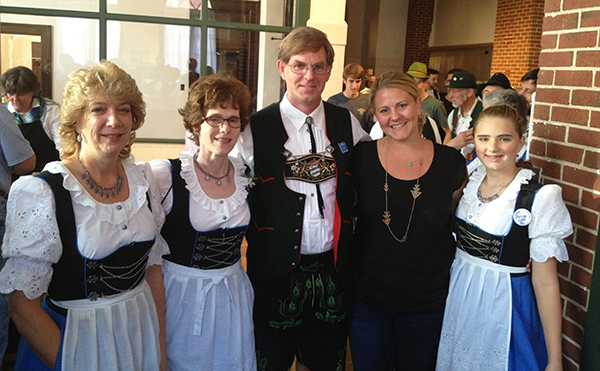 Here is one of the dancers in action – check out that leg movement!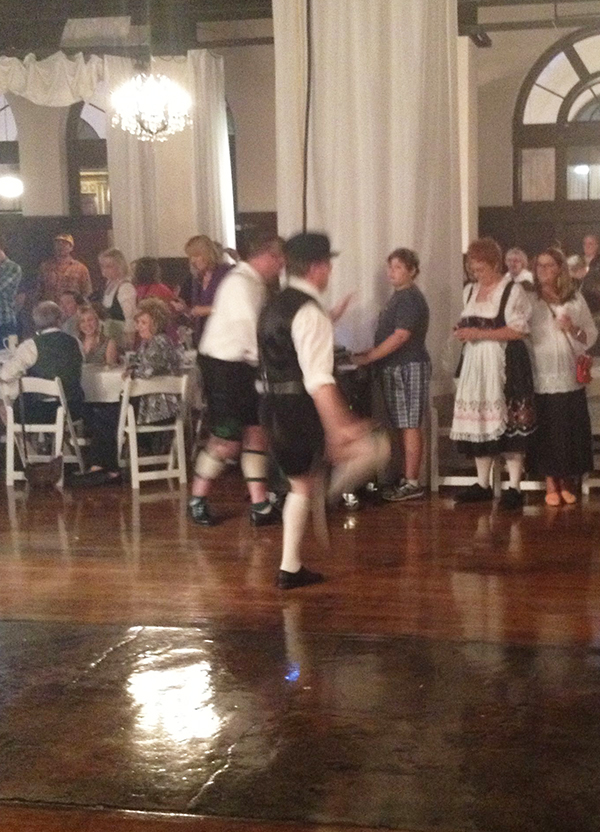 The Mister said that the brats were "awesome"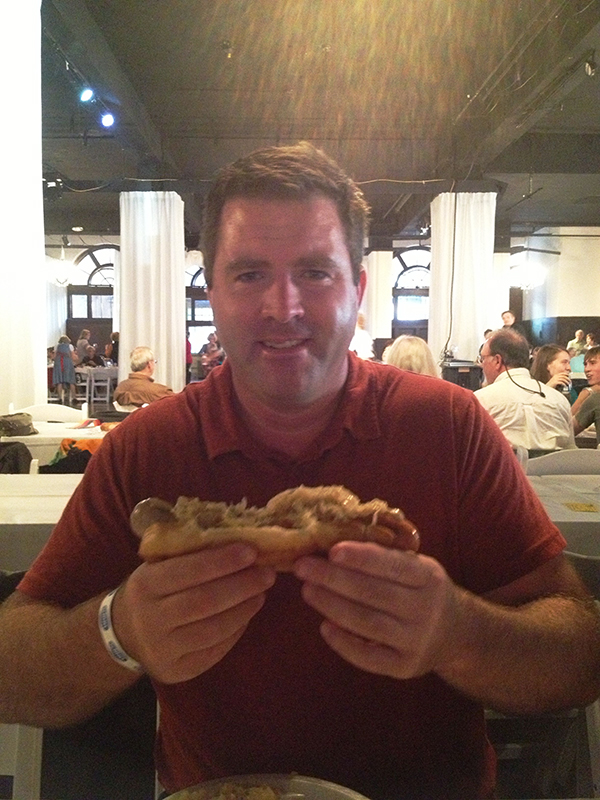 And the cake table… beautiful perfection.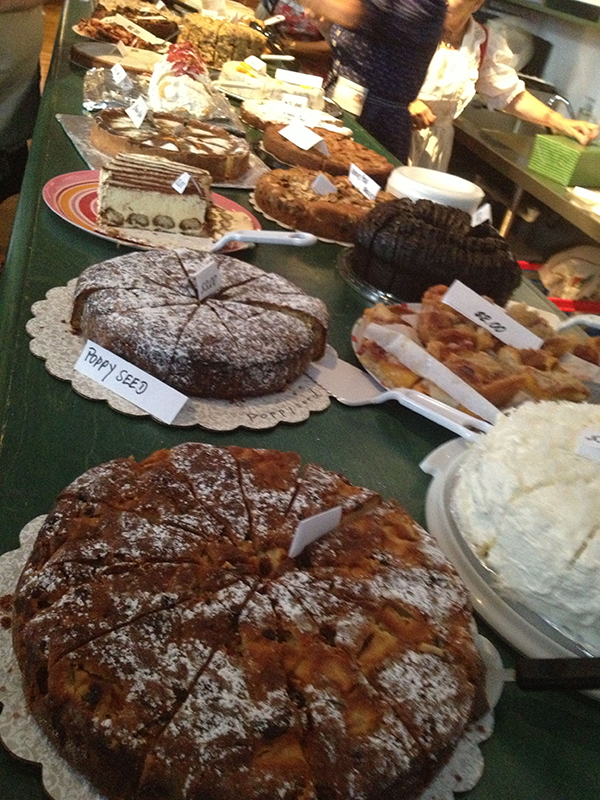 I have decided that I may take a stab at making some German food.
Possibly a Black Forest Cake  (recipe from allrecipes.com)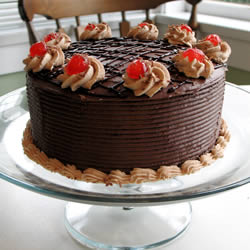 or  German Potato Salad? (recipe from allrecipes.com)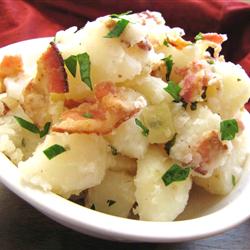 I have created a poster of some of my favorite Oktoberfest terms – food, chants, beers, etc!  It is a FREE download at 8×10 for your October home decor! Click on the image below for the full-size file.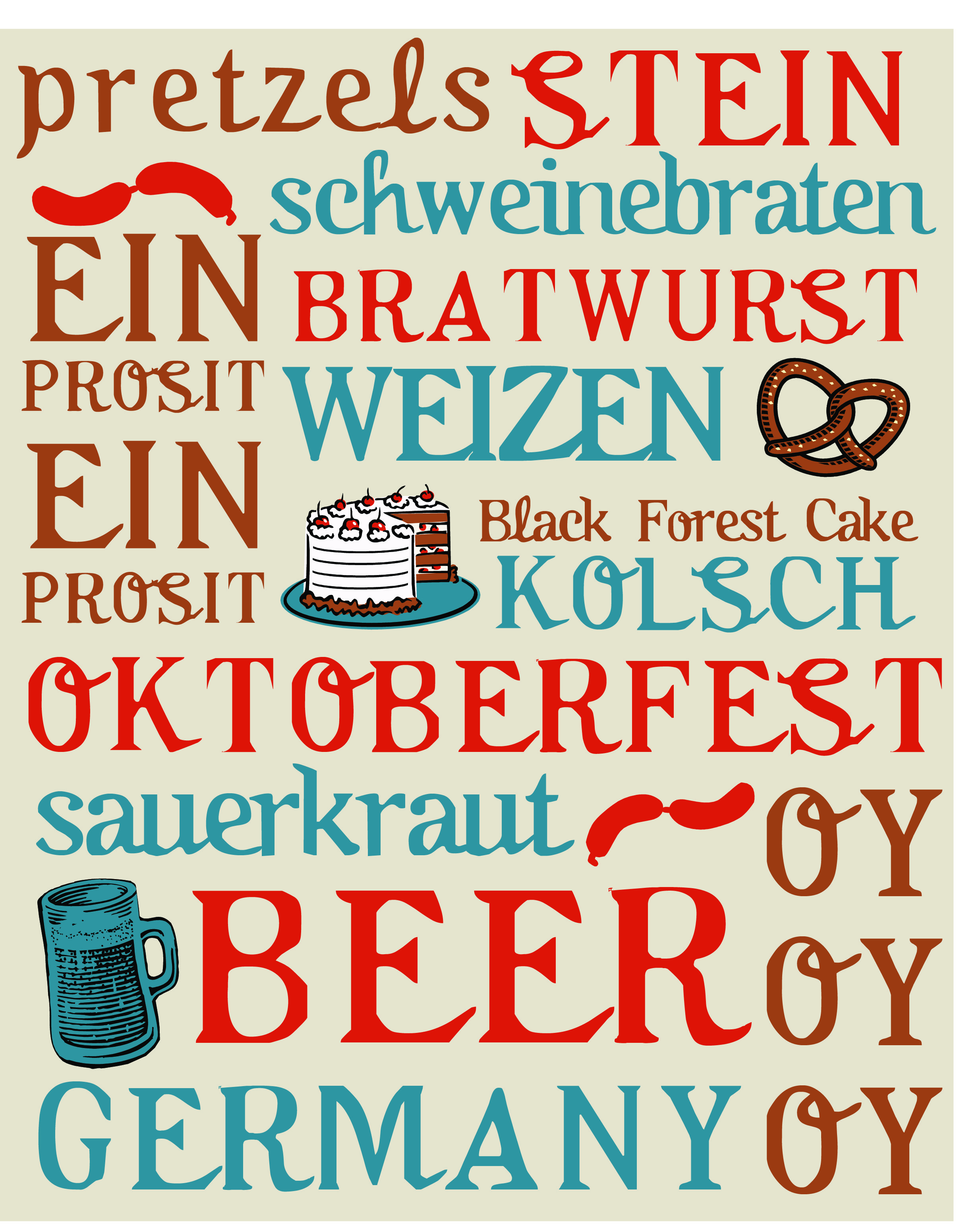 It was such a great night!  We had an amazing time – I would tell anyone to go experience an Oktoberfest near you!  And if it couldn't get better… check out this fab mirror I found as we were heading out — best bathroom mirror ever!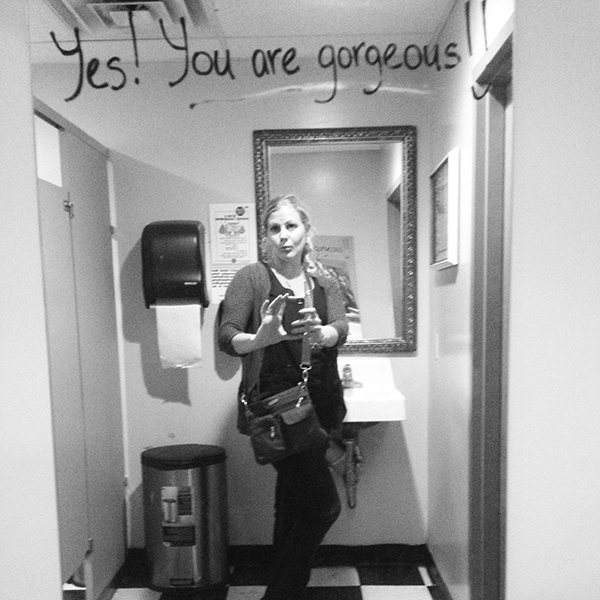 As a reminder it is our BIRTHDAY MONTH!!!   Be sure to follow us on Instagram at @SunnySlideUp for this week's free giveway!!!