Hey guys!
It's Mandi… We are so excited to be back here on Sunny Slide Up!  We took a little time away, but I will tell you it was for good reason.  We all had a full plate and today I am happy to be able to share with you what I had going on.
As you all know, I have been running my own graphic design business, Dry Ink Designs, for almost 4 years now!  It has been an amazing journey that continues to grow.  I love design, I love everything logo and brand, and I love working with clients of all shapes and sizes to communicate their best selves graphically.
However, in my free time (we all have plenty of that, right) I caught myself drawing, experimenting with new pens, ink and paint.  I continued to push my hand lettering and calligraphy. I wanted an outlet to be able to share these with others and Etsy felt like the right fit!  It is a platform that allows me to easily sell world wide and I have had the most amazing luck so far!  Please go and like my page for all new items that I put up there!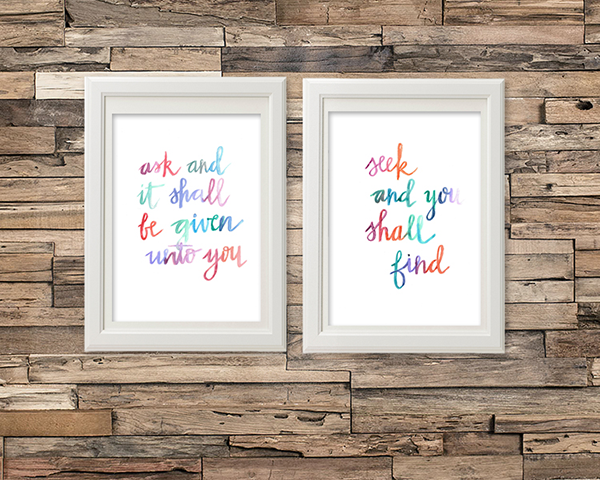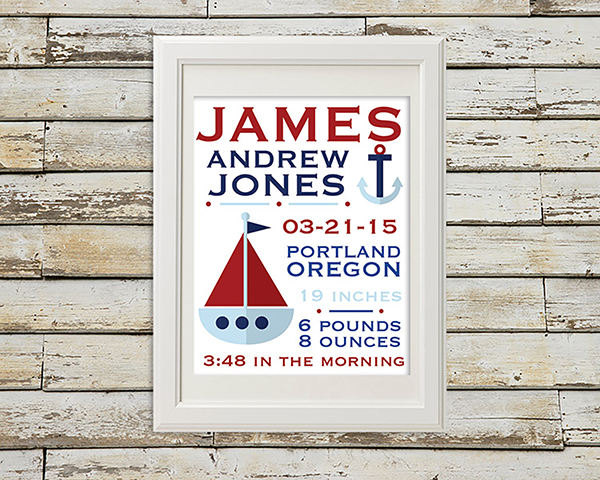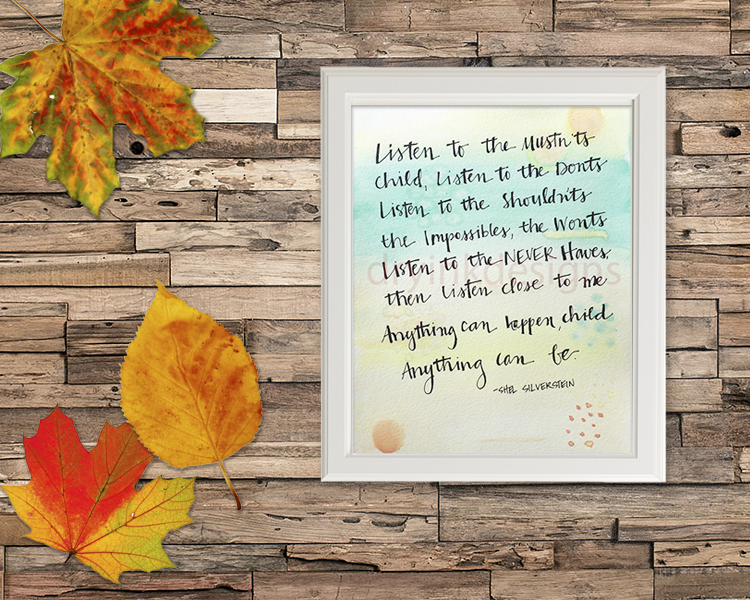 As we get closer to the holiday season, I have had many people ordering these custom gifts for babies with first christmas, for loved ones with quotes and as gifts!  They turn out great who doesn't love custom, one-of-a-kind items!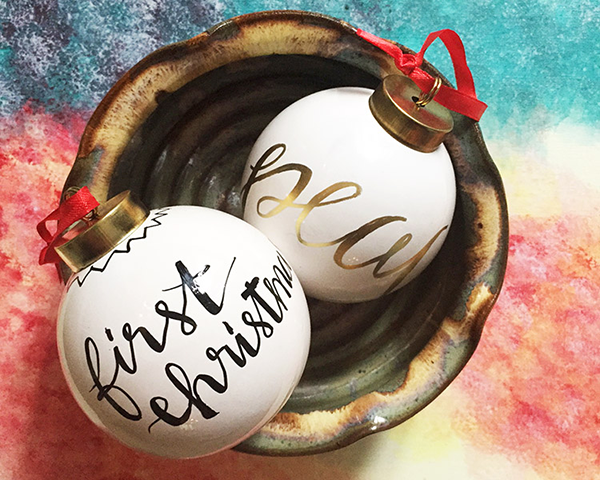 I love packing off things to ship to their new homes, I love getting custom orders and work with people on making something special for their home!
I have also partnered with Little Ornery to do custom shirts for mamas and babies!  These are just to cute and you are going to want to snatch up one of everything!  How cute is this little one for Thanksgiving?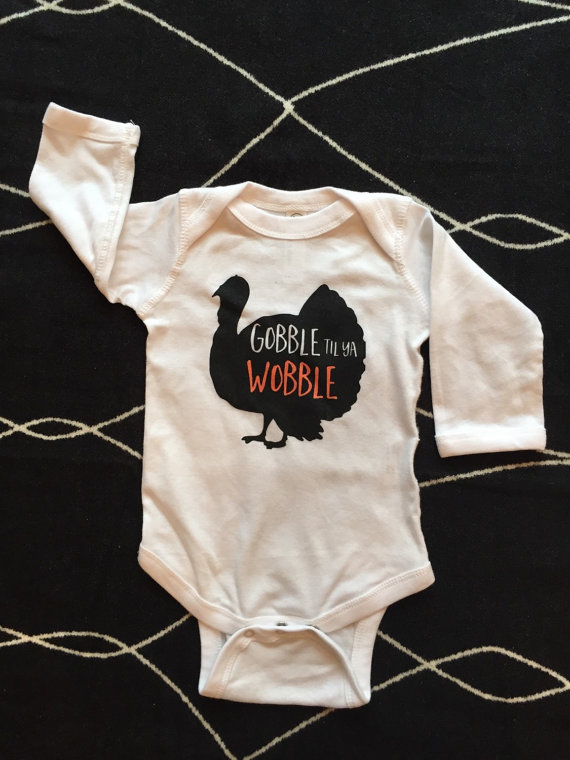 Here are a few more – I literally could live in these sweatshirts!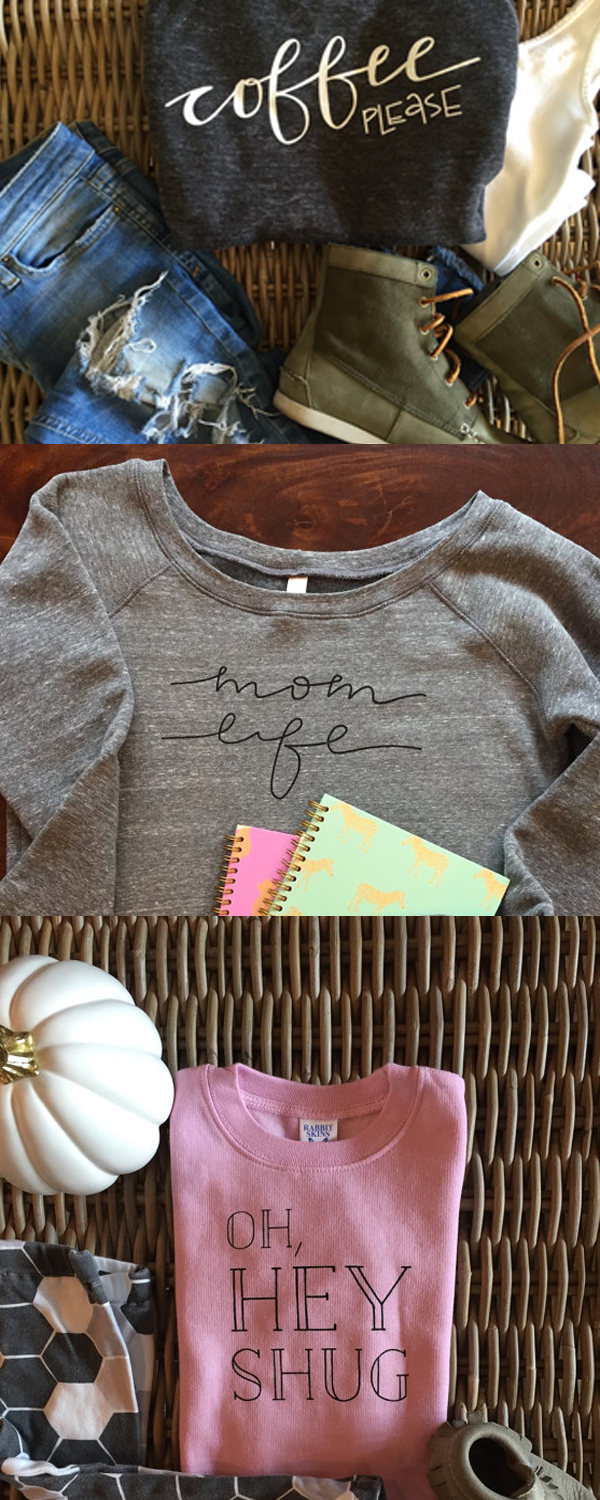 With all of this, you wouldn't think it could get more exciting, but I tell you…  I have had the most amazing year not because of shirts or business, but this one special amazing little boy.
I didn't know my heart had this capacity to love.  I didn't know a smile so small could be so big and warm me to my core.  I didn't understand that I no longer did for myself, but that I would do everything I do, with every ounce of my soul, for another person.  I love who I have become, I have fallen in love with my husband in a new, unexperienced way, and I live for each moment I get to see his special face.  I live now to see him live, see him grow grow and watch him learn.  He has all of our heart!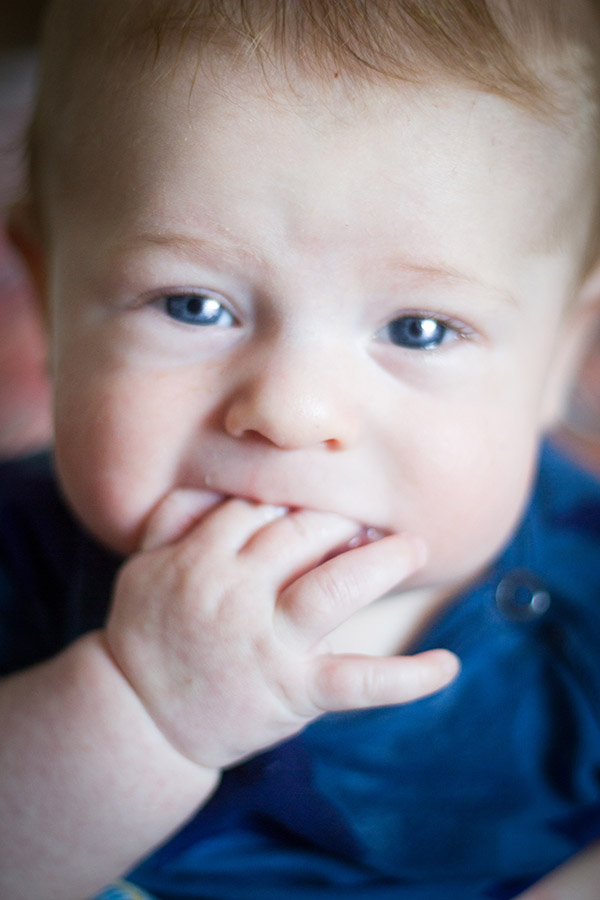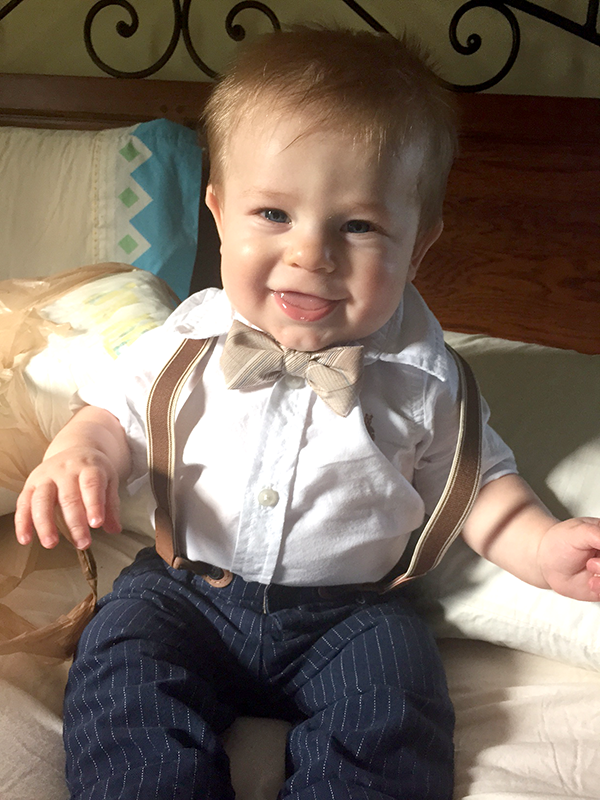 How can he not with that face, right!
It is great to be back and I look forward to sharing more of our crazy journey and things that are happening!
In the meantime – follow my personal journey on Instagram and Facebook through Dry Ink Designs.