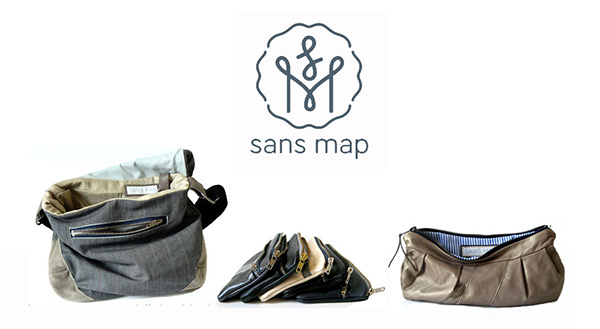 Let's get to know Corey, creator of Sans Map!
Q:  You have such an interesting name for your company.  Where did that come from?
A:  The name Sans Map, 'sans' meaning 'without' in French, means Without A Map. I've travelled a great deal and have lived in many different places (and countries) which has greatly influenced many aspects of who I am. My husband is French so a big part of my life is speaking the language and enjoying French culture. I've always lived in a way that isn't overly planned or mapped out…living life as it comes, enjoying and embracing the unexpected paths in life!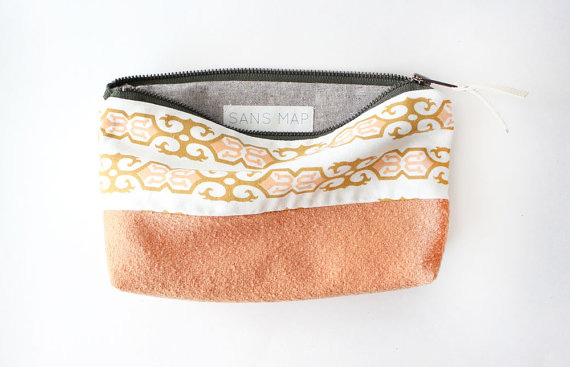 Q: How do you choose the fabrics for your bags?
A: I am always drawn to certain fabrics like wools, tweeds, natural fibers and woven fabrics. I often drive my decisions not by sight alone but by touch as well…Vintage fabrics (and garments that I repurpose) have a certain tactile quality to them that is hard to find in a fabric shop. I love searching for the diamonds in the rough.
Q: What's your most popular, best-selling item?
A: My most popular item is my Messenger Bag. The perfect size and versatile to carry everyday!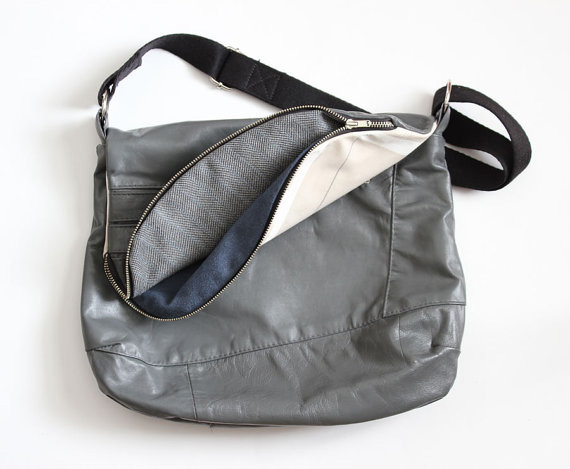 Q: You used to live in Brooklyn, NY.  What brought you to the south?
A: We really loved living in Brooklyn and were sad when we said our goodbyes…But life in the south offers us sunnier skies, more space to run and play and the opportunity to pursue our passions in a way that we couldn't have in NY. Happy to have our feet land on this southern soil and looking forward to what the future brings!
Q: What is your favorite place to shop in Charlotte?
A: I spend a lot of time searching for fabrics and vintage garments to repurpose (and much less time shopping for myself!). I frequent the many thrift stores and vintage shops that Charlotte has in plenty.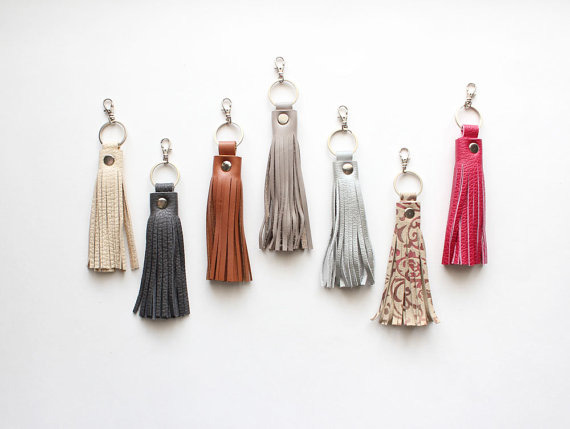 Q: What's your idea of the perfect day?
A: Life certainly is busy when you run a small business and have an energetic 2 year old boy!…so my perfect days are those that I can relax, spend time outside in the sun and fresh air and have nothing planned at all – foregoing the usual routines and letting the day take me wherever I please!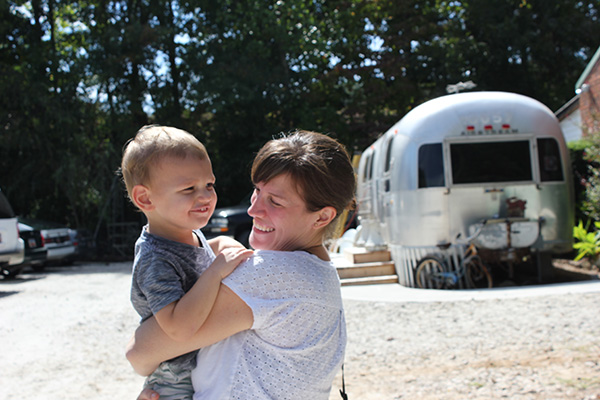 Sans Map is my philosophy: living life as it comes, taking the uncharted path and embracing the unexpected.
Living life without a map…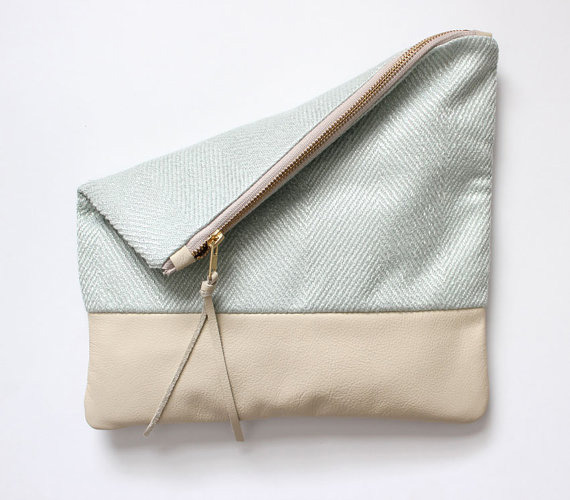 follow Sans Map on:
instagram // @sans_map_bags
facebook // sans map bags
twitter // @sansmapbags
website // www.sansmap.com
blog // www.sansmap.wordpress.com
shop// https://www.etsy.com/shop/sansmap
Shop Sans Map in person at the following stores:
The Frock Shop – Charlotte, North Carolina
Better Than Jam – Brooklyn, New York
Coming Soon…. Ecolicious – Charlotte, NC
Coming Soon….Amanda Thompson Design at Alexander Scott – Charlotte, NC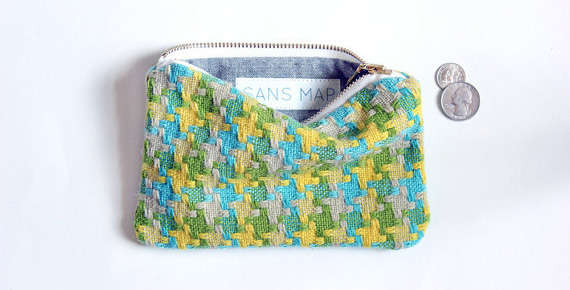 Thanks for letting me  be a part of your birthday celebration Sunny Slide Up!

xo
Corey // Sans Map