The time has come – we are having our engagement photos taken next week!  I chose the amazing Crystal Stokes to do my photography.  I can not quit looking at her work and can not wait to see the pictures we take!  For my engagement shot, I am having Erin Ashley do my make up… look at a picture these two amazing women worked on together for the Carolina Bride Magazine… I told you – I can't wait!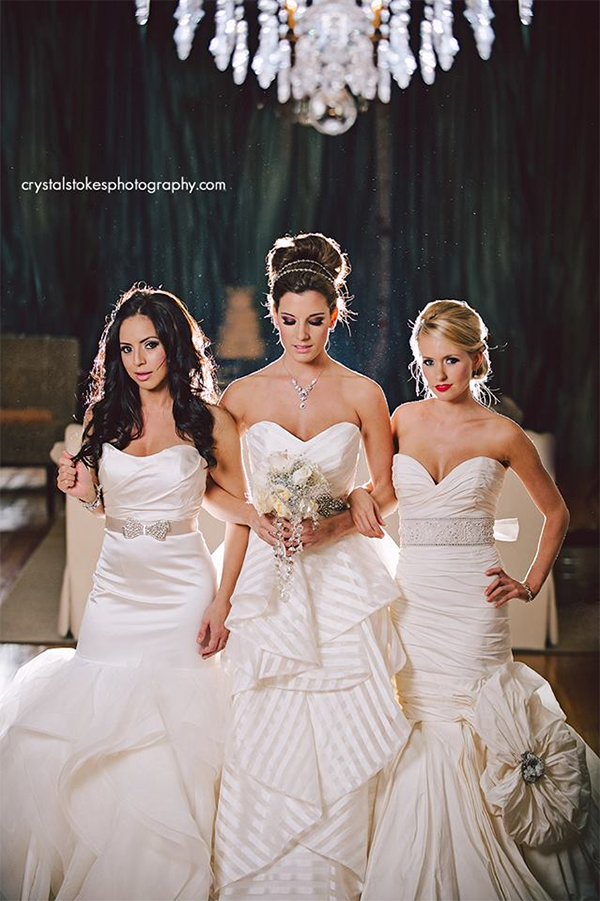 Sadly these women are not with me every day, so I have to do the best I can for myself!  I have a few blogs that I have follow that help with make up techniques and easy ways to do your hair!
Maskcara – this girl has amazing ideas and techniques!  She also gives you reviews on products that she has tried and suggests.  It is a great resource!  One things she does from time to time is before and afters – check this one out!

Secondly, always look forward to a post from The Small Things Blog – she is such a real girl with practical ideas on makeup and hair.  When doing my hair for weddings or special events, I always check out her hair tutorials!  Maybe I will do this one for a wedding we are going to this weekend… I wonder how it will look with curly hair?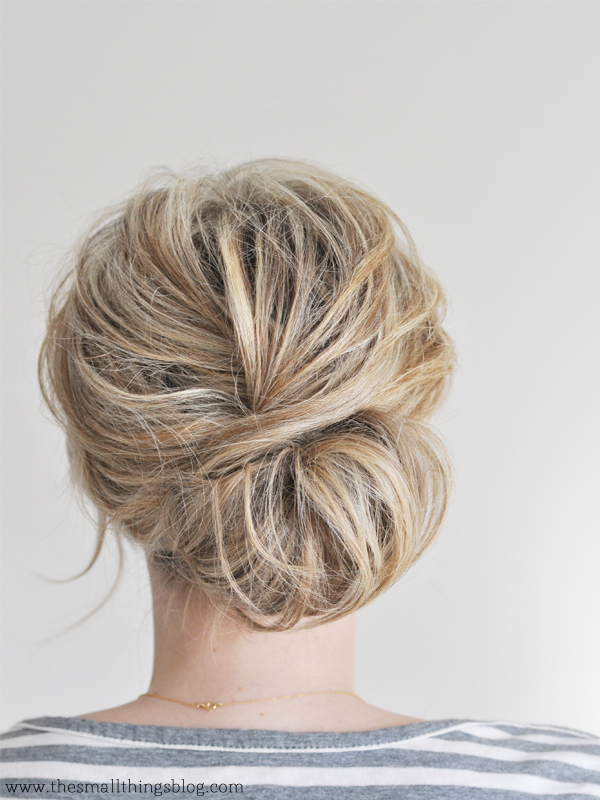 Do you guys have any favorite makeup or hair style bloggers?