It's Mandi's birthday today!  Yay!  Happy Birthday Mandi!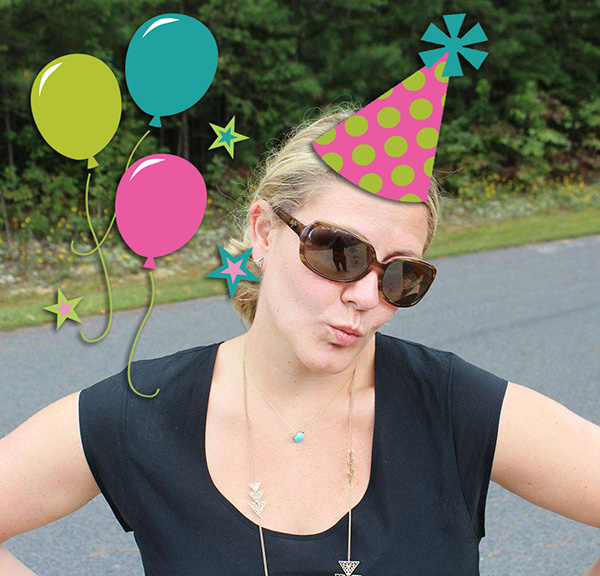 It's also Mother's Day, so happy day to all of the baby mamas, furry baby moms, grandmas, soon-to-be moms, and wishing to be moms!   Mandi is a super mom, and her little guy just celebrated his first birthday.  Happy Birthday Hudson!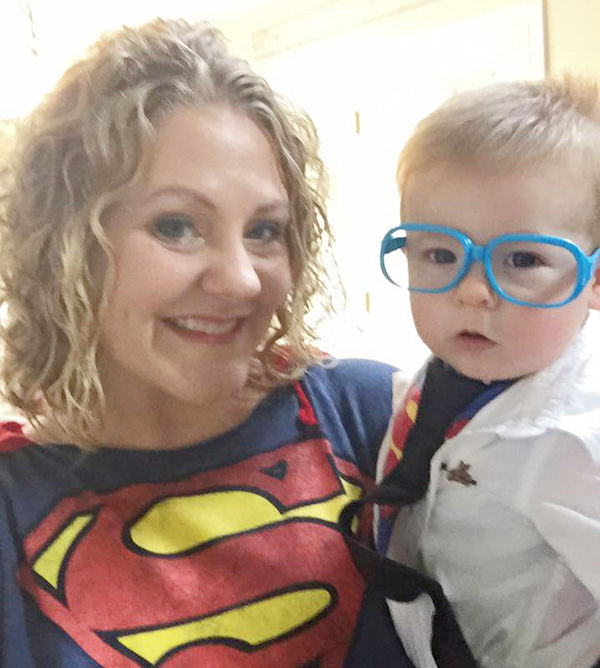 So, for Mandi's birthday, I thought we should throw her a virtual birthday party!  First, let's dream up some fun party decorating ideas. Pinterest is THE BEST party planning place ever.  Follow our "Party On" board on Pinterest for a ton of great party ideas.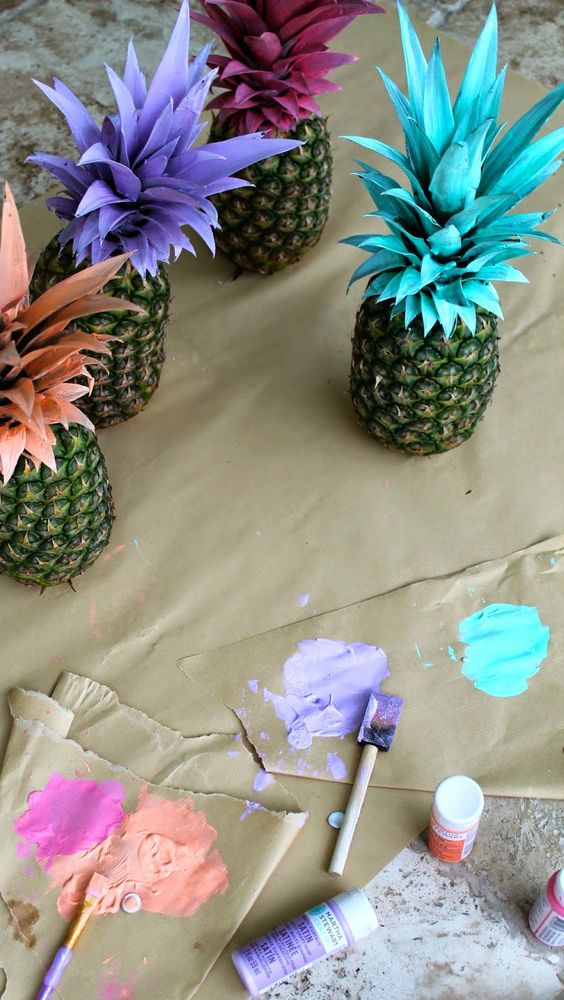 Painted Pineapples from Life, Love and the Pursuit of of Shoes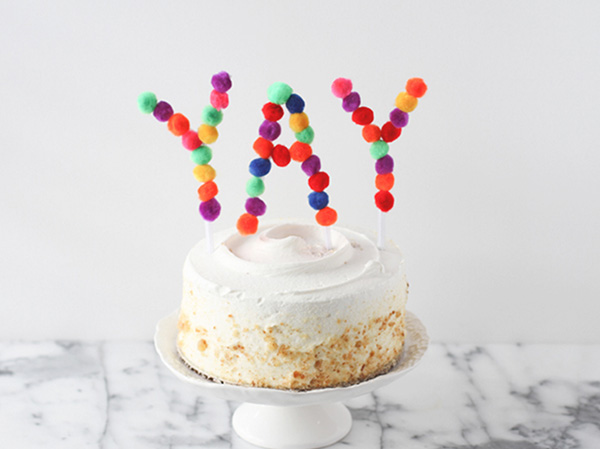 DIY Pom Pom Cake Topper from Momtastic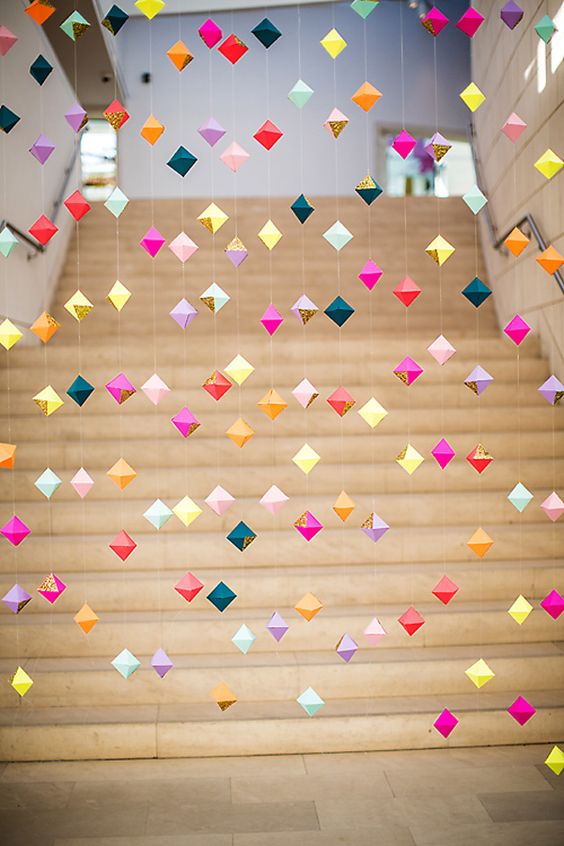 From Simply Savannah Events via Ruffled Blog
Also, some great ideas on a past post of ours – 10 Easy DIY Party Decor Ideas
Now, let me share some favorite birthday gifts to give these days, or shall I say some of my favorite things lately!  (Mandi, I have one of these goodies in a birthday bag for you… see you soon!)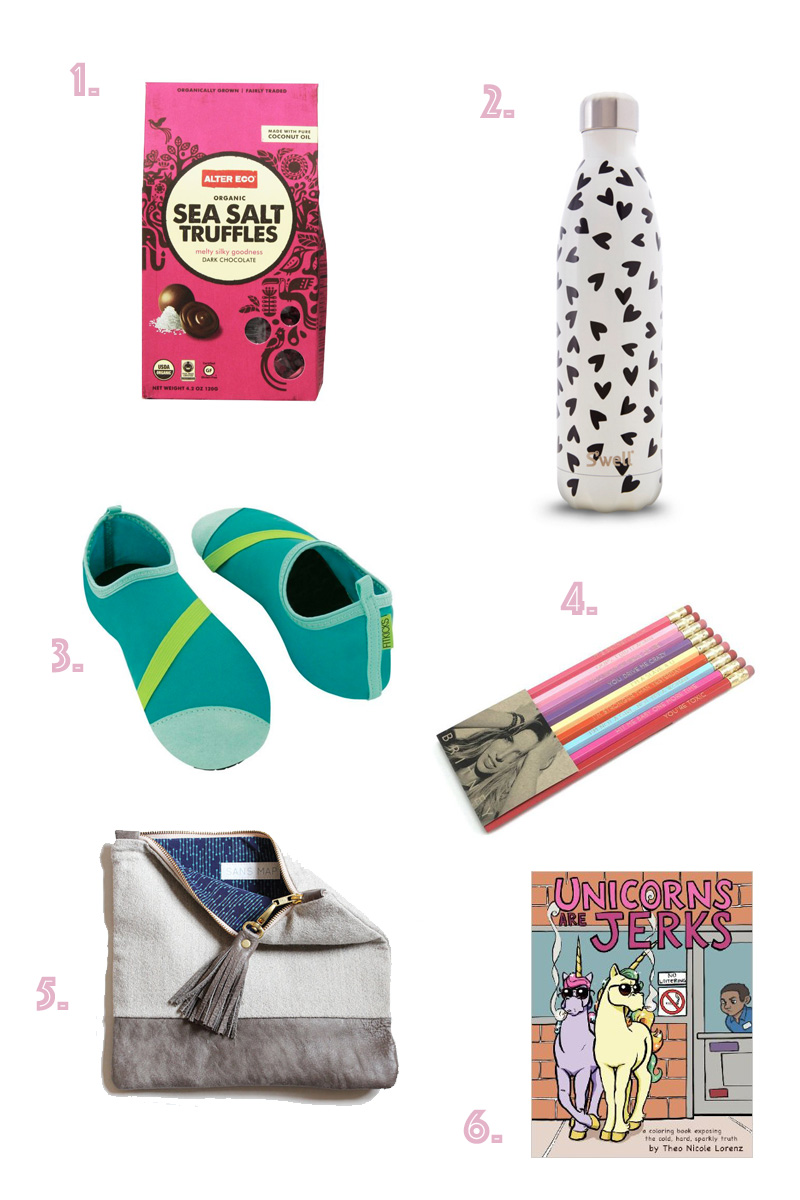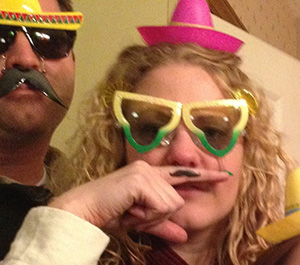 Now, let's party!  Please take a moment to leave a comment below and wish Mandi a very happy birthday!  You can also connect with her on Twitter and Instagram and send some birthday wishes her way.