Preparing for your child's birthing day can be a challenging task, especially if you lean towards having a controlling personality (like myself). I have found that when it comes to the organizing and logistics of running a household, I am more at ease the better prepared I am. I also feel like the more responsibility that falls on a mothers shoulders, the harder it can be for her to relax and focus on herself. I started searching Pinterest for different charts that I could download to help me prepare but I found that there were VERY few available. So, I decided to make my own and I have also made it available for you all to download and fill out yourselves!
Over the next couple weeks I will be making several downloads available that pertain to family and in particular labor preparations (sorry, it's just what I know about life at the moment!). Here are two different call log sheets:
I would recommend filling these out and emailing/printing them for anyone who might need to be notified and to have on hand in your hospital bag (I'll have a download for that as well soon)!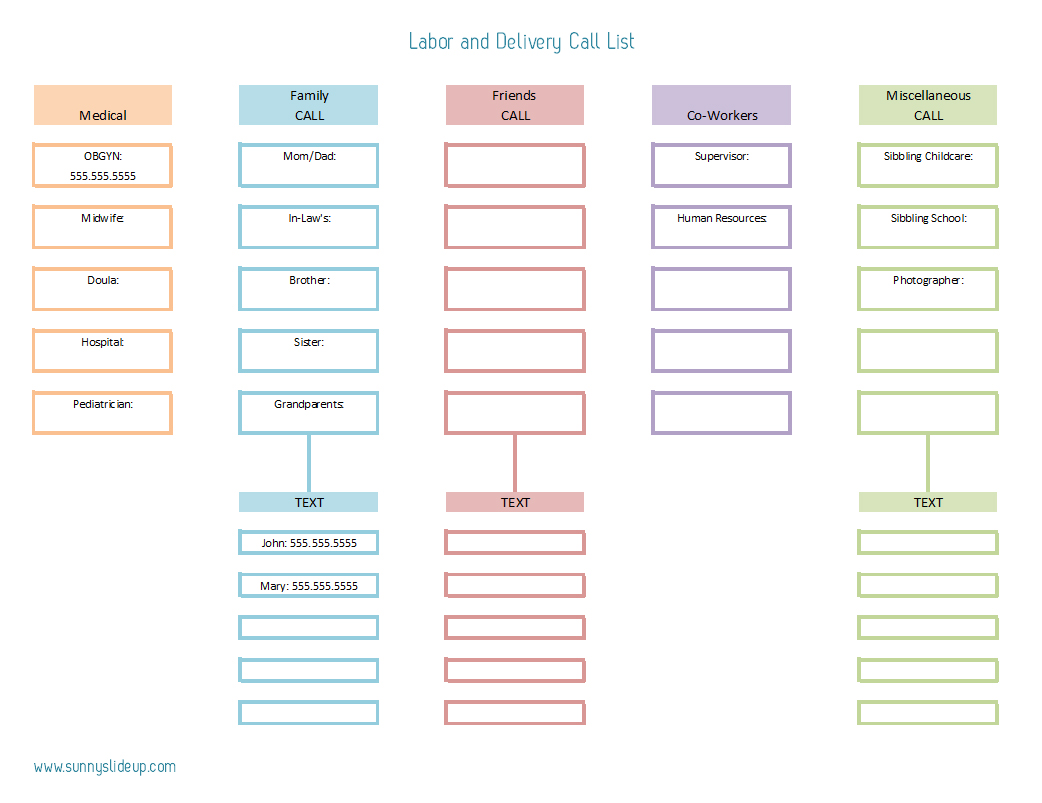 This next list is essentially the same thing, but it allows your spouse/partner/birthing companion to make just a few calls and then everyone else does the rest!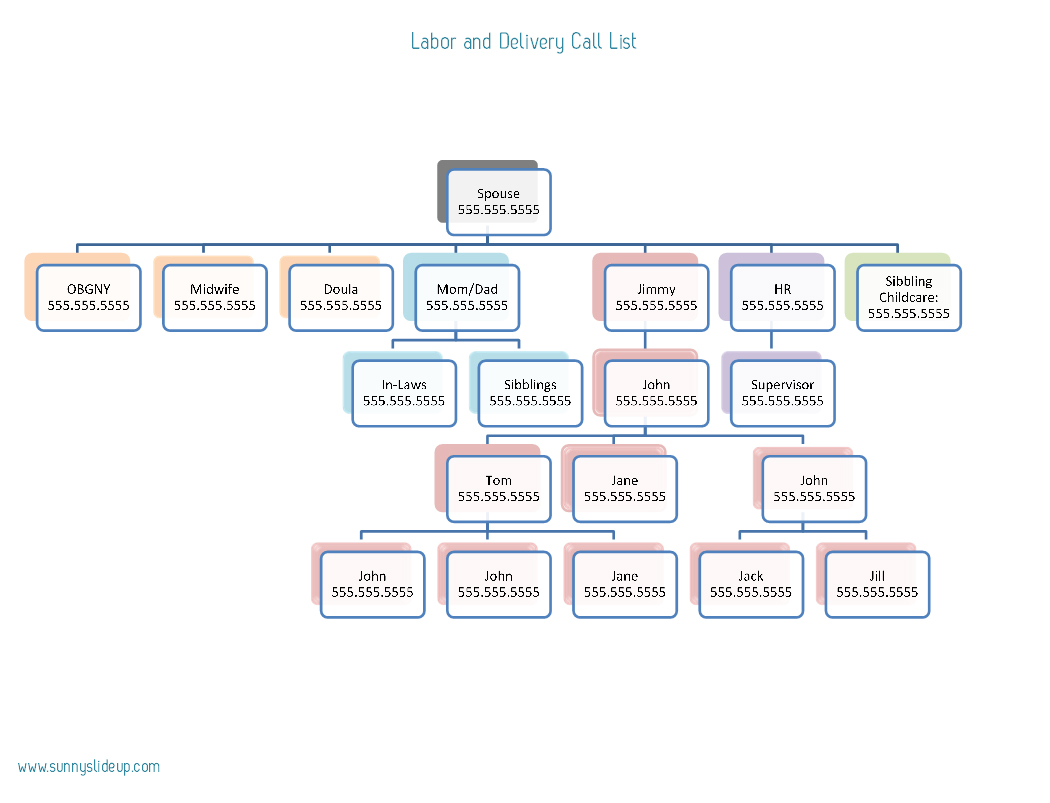 You can download the first Call Log HERE and the tiered Call Log HERE!
(The second link allows you to download both files in excel bu there will not be a preview available. The tiered call log is on the second tab, located at the bottom of the page.)
Please let us know if you have any trouble accessing and downloading these as this is my first time using this setup!
xoxo,