October is here, and that means it's our Sunny Slide Up birthday month!  Our blog turns 2 this year – and what an awesome past two years it has been.  You remember what we did last year?  We like to celebrate by giving gifts to YOU, our fans …..so let's celebrate with a month of giveaways!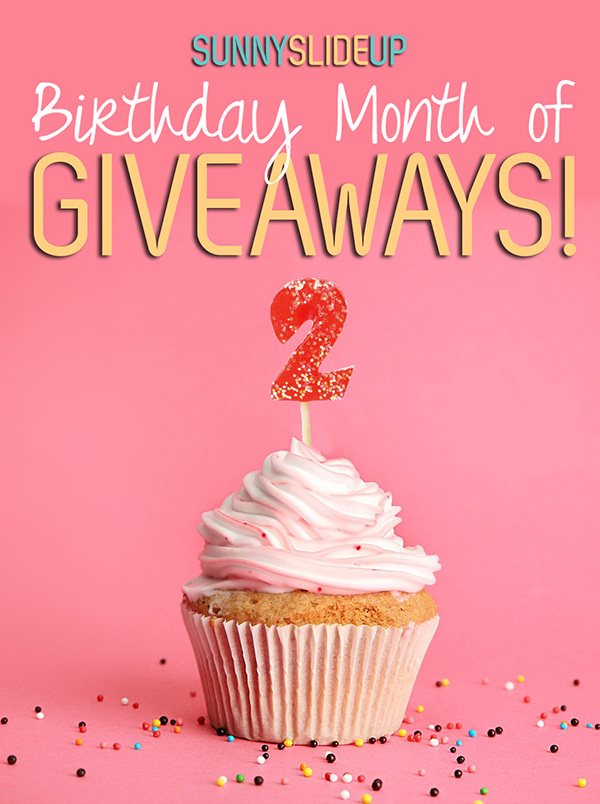 Be sure to subscribe to the blog (see top left of sidebar) and follow us on social media –  Facebook, Twitter, Pinterest and Instagram. Be on the lookout for giveaway announcements all month long!   We have some great goodies planned to gift to you.

Over 475,000 visits to our blog!
Top 5 posts:
Everyone loves the recipes so much, you would think we were only running a food blog here!   🙂

We love our fans!  Some social stats:
604 Facebook Friends
1,997 Pinterest Friends
286 Instagram Friends
330 Twitter Friends
We still owe a lot of our success to chicken pot pies.  The blog post Heather did back in October 2012  has blown up on Pinterest and now Google.  Just this week we had our chicken pot pies featured on the Huffington Post! YAY!  If you haven't tried the recipe yet, you should!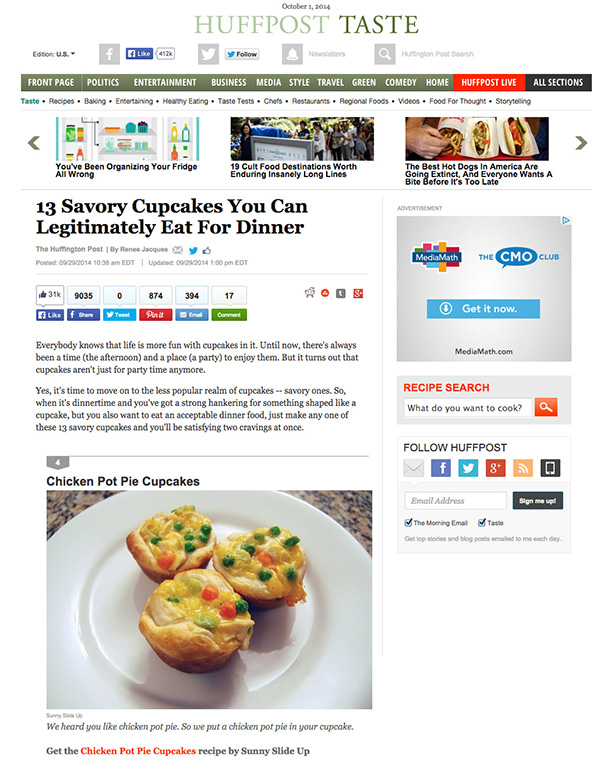 Stay tuned this month for giveaway news!