So, one of my favorite wedding gifts we got was two GlassyBaby candles.  My dear cousin lives in Seattle and gave me some candles for a gift!  In red and teal of course for my love of these colors as they are my company colors for Dry Ink Designs – RED AND TEAL.
Here you can see them in my office!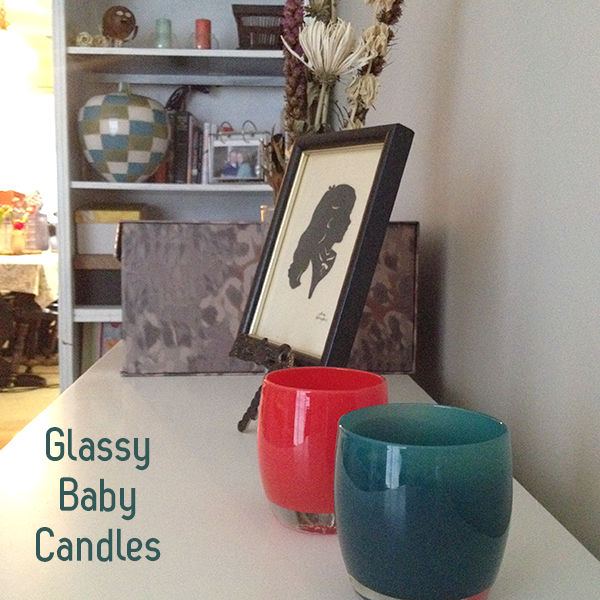 They are amazing size, hold a tea-light and best yet, 10% from the sale of every glassy baby goes directly to organizations that support people in all kinds of needs.  To date over $2M has been donated to help others.

Visit their website here for more information.  You can see how they are made, how to stay in touch with their online community, and where to shop.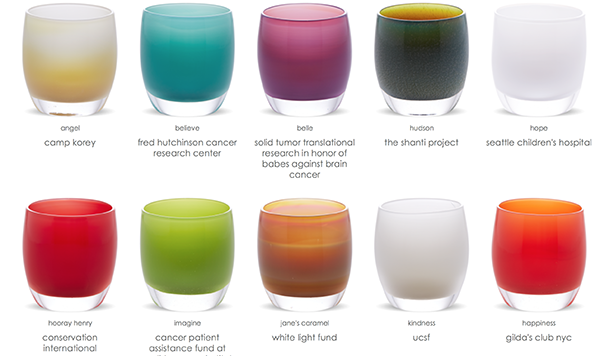 These are great!  I love having them in my house – especially now that I know the story behind it!