Exciting news! My little sister is moving to Portland, Oregon next month and I am going to drive with her to get there.  Of course, I am a little sad that she is moving so far away to the west coast, but I am so excited for this new adventure for her.
I have always wanted to drive all the way across the country.  Definitely an item on my bucket list. I have been to the Southern California many times and a few cities in between, but have barely seen the mid-west/north-west.  Little did I know my sister would bust out the news a few months ago that she was moving across the country!   I quickly jumped on the opportunity to make the trip with her.  And did I mention her sweet one-eyed "Jack" is going to make the trip with us… he is the cutest!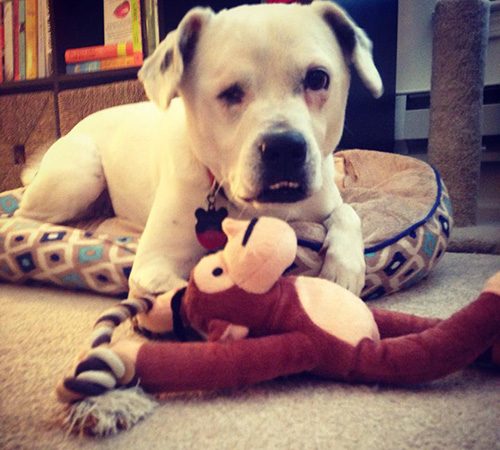 We have planned our trek, booked our hotels, booked my flight back home and we are ready to explore!  Last month we spent the morning at a coffee shop with maps, a computer and calendar.  We used my favorite road trip planning guide – Road Trippers.  You can set your destinations and search on the interactive map for extraordinary places, unique hotels and sightseeing must-sees.   Then, you can pin your stop to keep up with milage, timing, etc.  To keep a 3,000+ mile trip interesting, you want to see some cool stuff for sure!  Here is our planned trek as of now…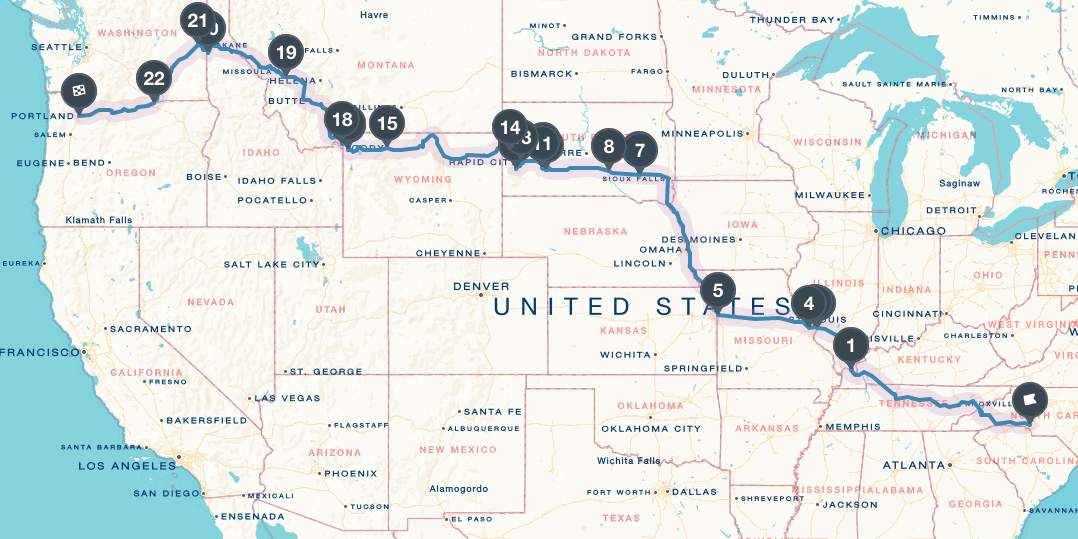 Some of the highlights we are planning to see along the way…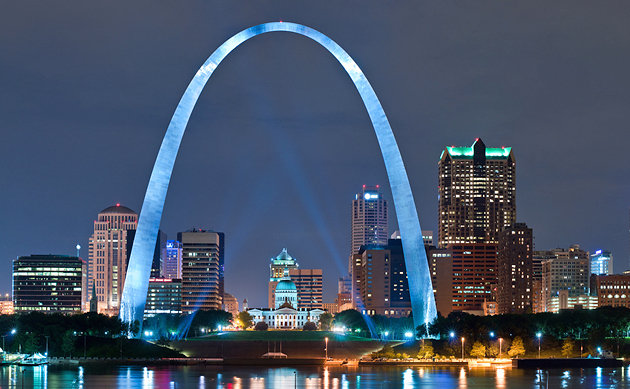 St. Louis Arch.  Showing you this at night because that is how we will see it when we roll into town.  Trying to drive all the way the first day here from Charlotte.  That's over 700 miles.  Wish us luck….and no traffic.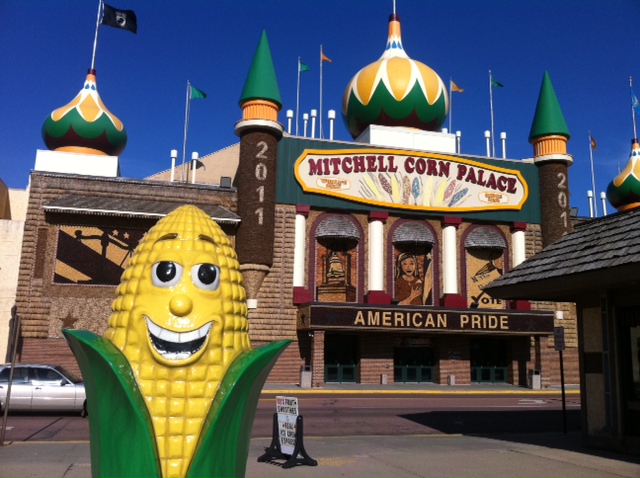 The Corniest Stop we will make goes to the Corn Palace in South Dakota. Because, why not.  I mean, I'm sort of excited about it.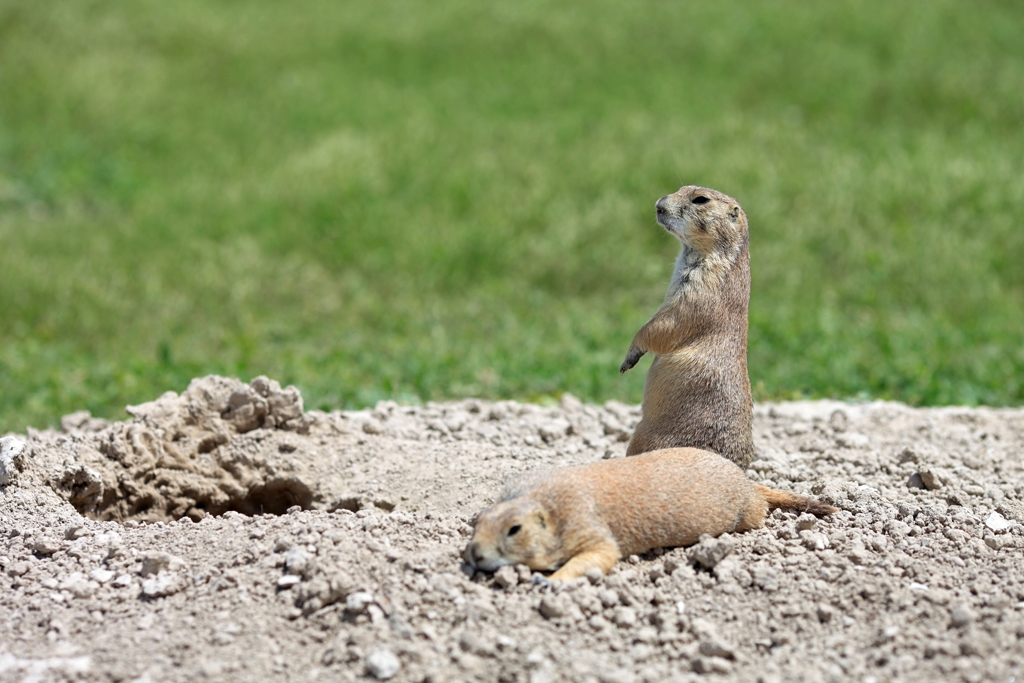 Prairie Dog Town USA.  Can you believe their is such a thing?  I can't wait.  According to this website, they will eat peanuts out of your hand!  Cue cuteness overload!!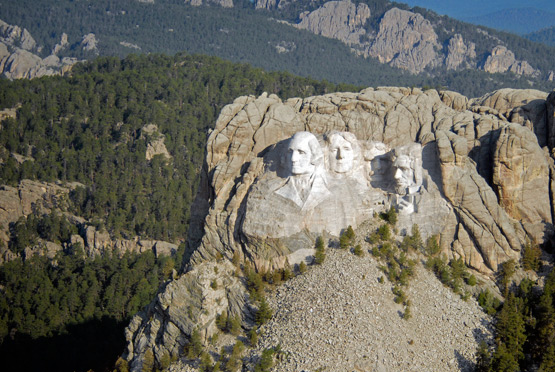 Mount Rushmore.  How can you not take a trip through South Dakota without seeing this magnificent rock sculpture!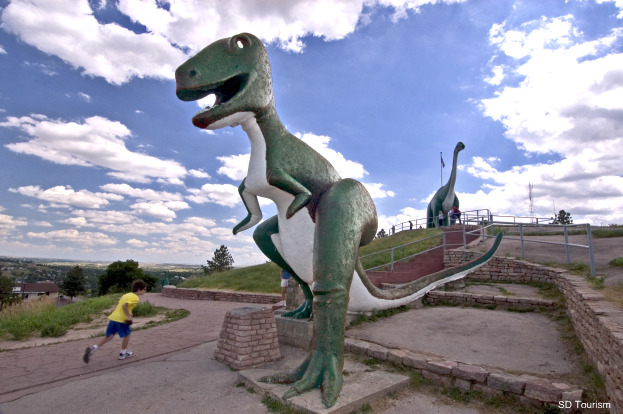 Dinosaur Park in Rapid City, South Dakota.  This vintage road side attraction is a must for some great photo ops!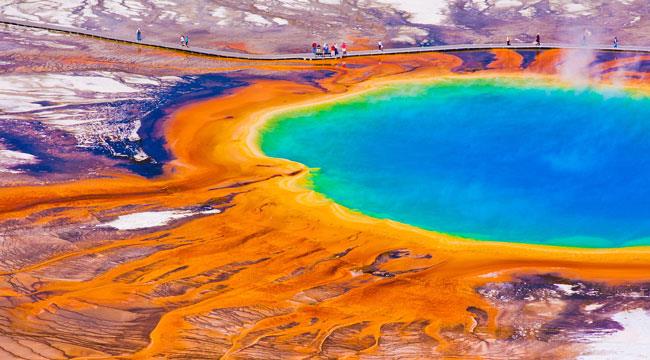 Yellowstone National Park.  This is definitely one we are really looking forward to. Driving through Yellowstone is going to be a dream!   Hoping to see this amazingly beautiful Grand Prismatic Spring.  Mandi's sister has been traveling through Yellowstone this past week (on her way to Alaska!) and has shared some crazy cool photos. I need to chat with her and get some road trip tips for sure.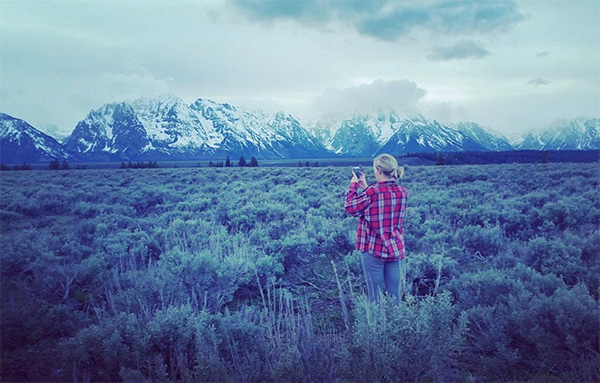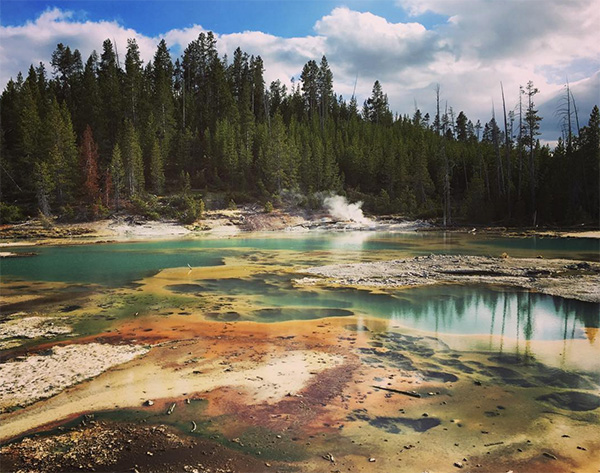 From Yellowstone, we are pretty close to Oregon.  We will stay over one more night and see some cool roadside sights like this giant red wagon slide….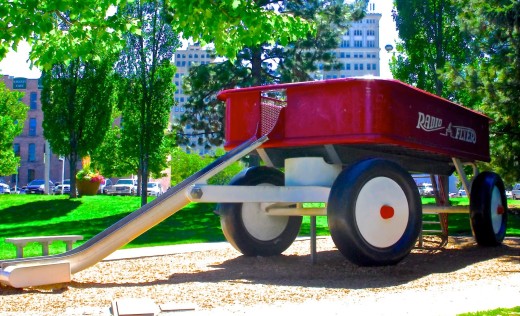 Can't wait to see Portland too!  I have never been and neither has my sister.  Pretty exciting and brave of her to move to a city she has never been to, right?  Love it!  I am so proud of her. She rules.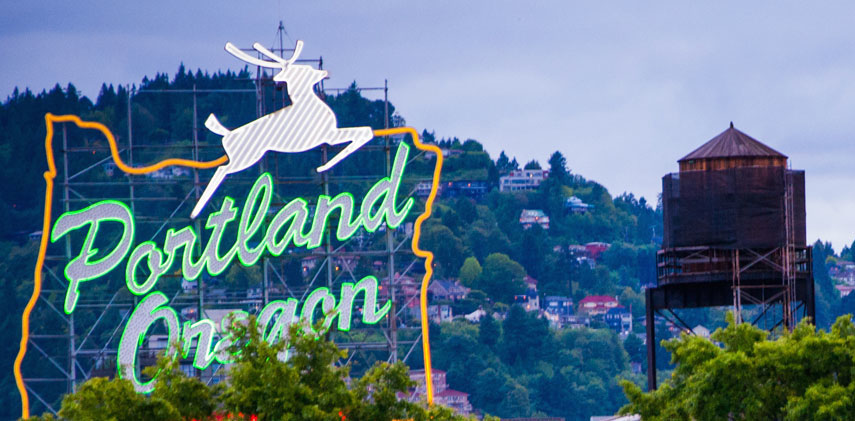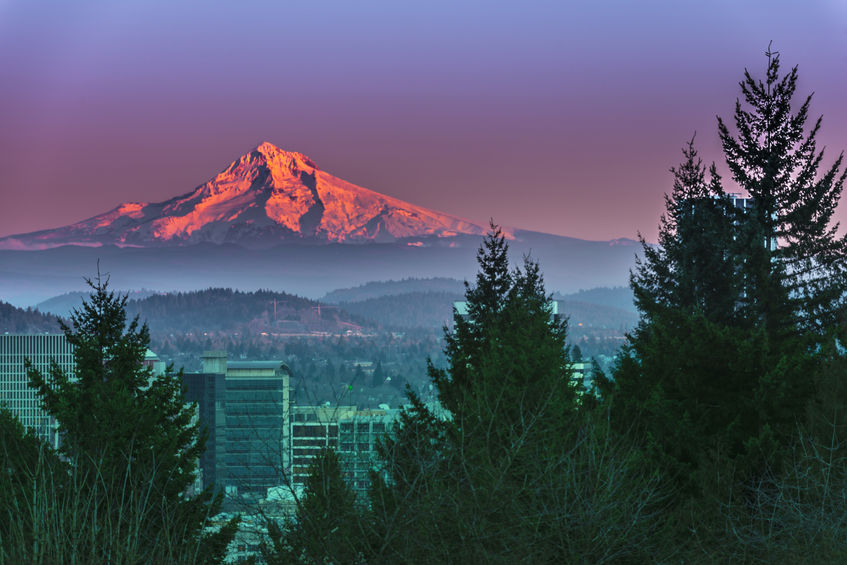 And you had better believe we are planning some sweet road trip tunes and lots of entertaining activities for the car trip….

So in just about a month, my sister and I will hit the road for this very exciting trip!  More details to come on how you can follow our adventure on Instagram.  And if you aren't already, be sure to follow Sunny Slide Up on Instagram so you don't miss the photos!
Have any travel tips or places not to miss to share?  Please comment below and let us know!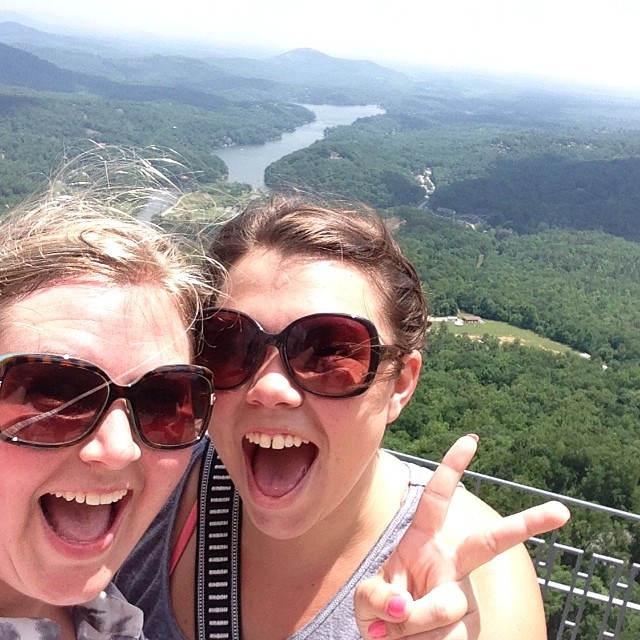 Cheers to our adventure sister!