As some of you know, I recently got engaged to The Mister!  We are getting married next May and so it was time for me to find a wedding gown!  My mom had seen a show on TV – I Found the Gown…. so, we were off to Boston!   Now, we were not on the show, so don't expect to see me on TV, but… we did go to the store… Vows!  It was a great experience… the entire staff was so helpful and I FOUND MY GOWN!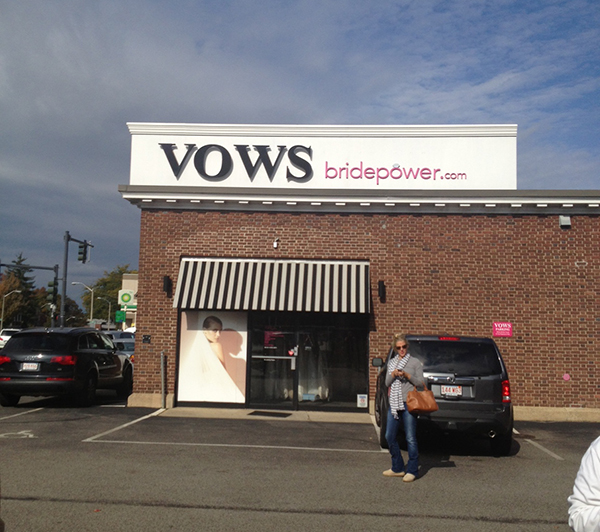 Boston was such an amazing city to visit this time of year!  There was a slight chill in the air and barely a cloud in the sky!  Below are a few pictures from our trip!  We took the Boston Duck Tour, so i have to thank them for the opportunity to take the majority of these photos.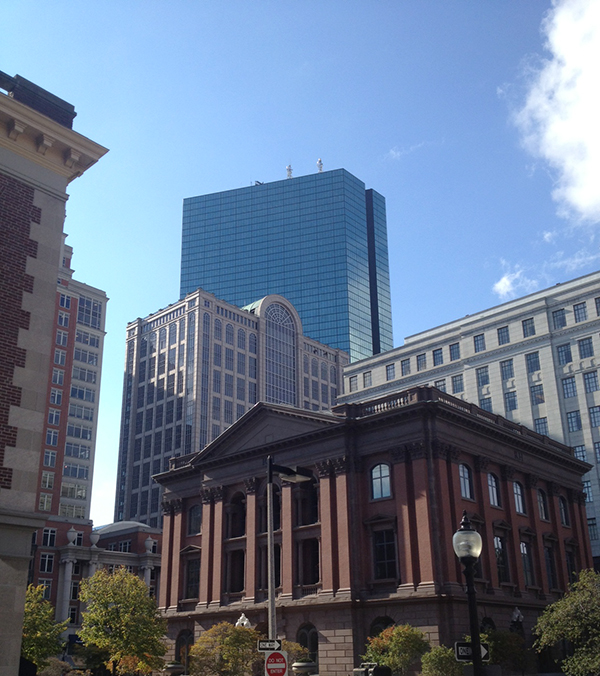 The city was full of beautiful parks and with the leaves changing they were just awesome.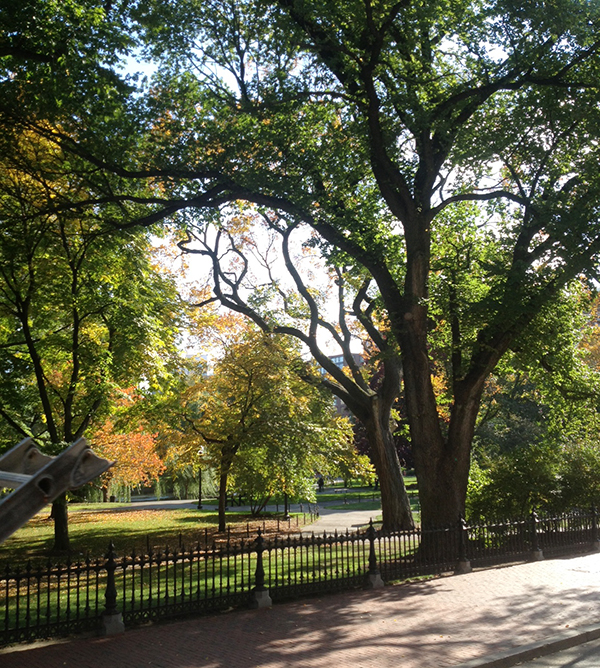 I love all of the historic buildings.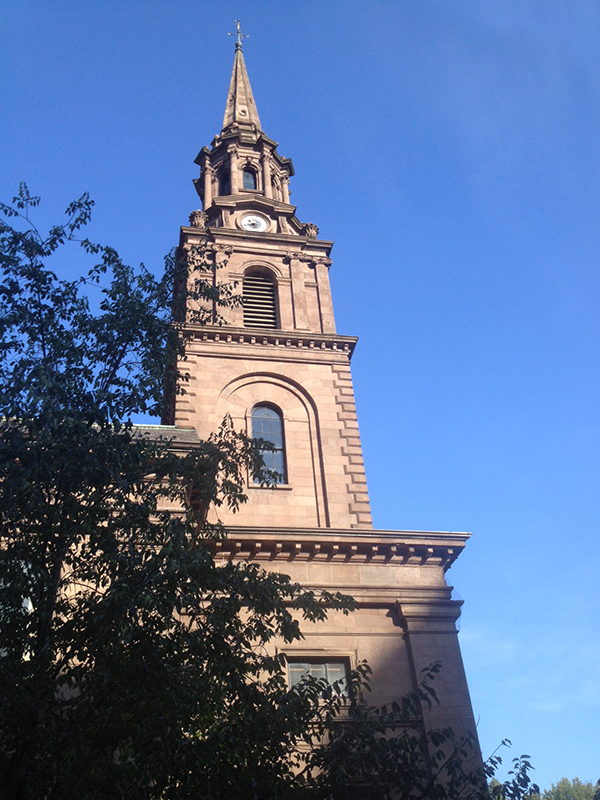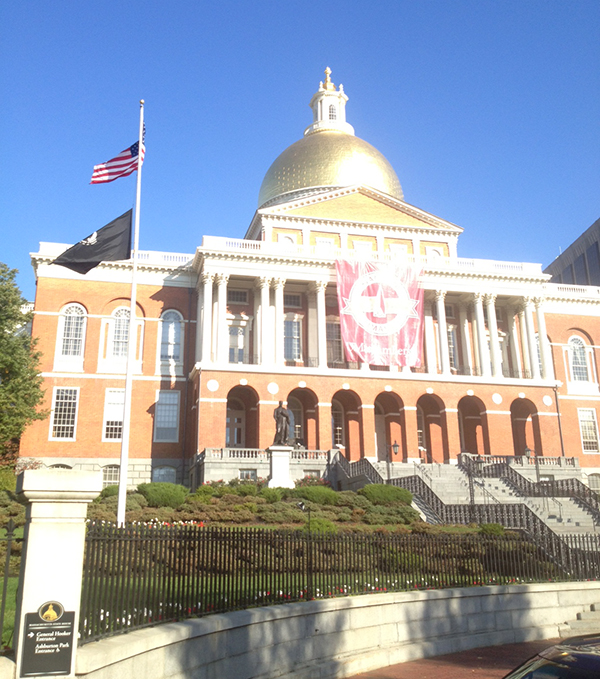 And, I kind of want to live in a home with curved walls like this… they are everywhere!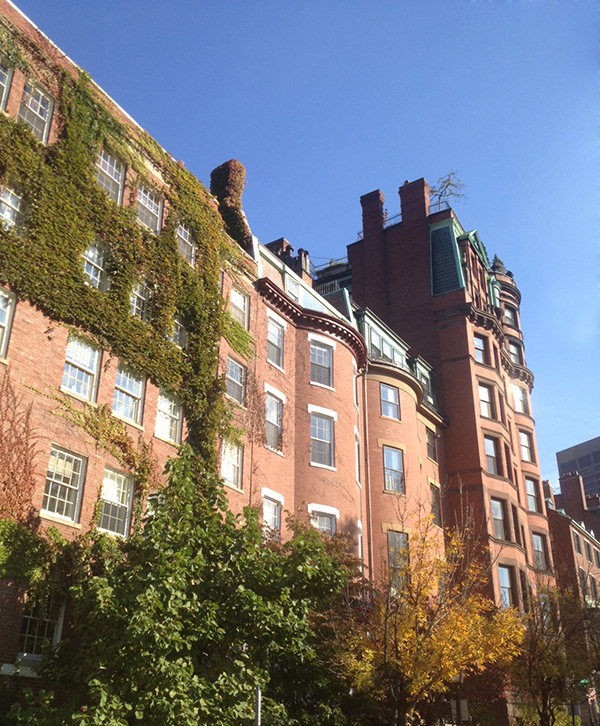 You know we love quotes, so I wanted to end this with some of my favorite quotes on travel!  These are all pictures I have taken over my last few trips!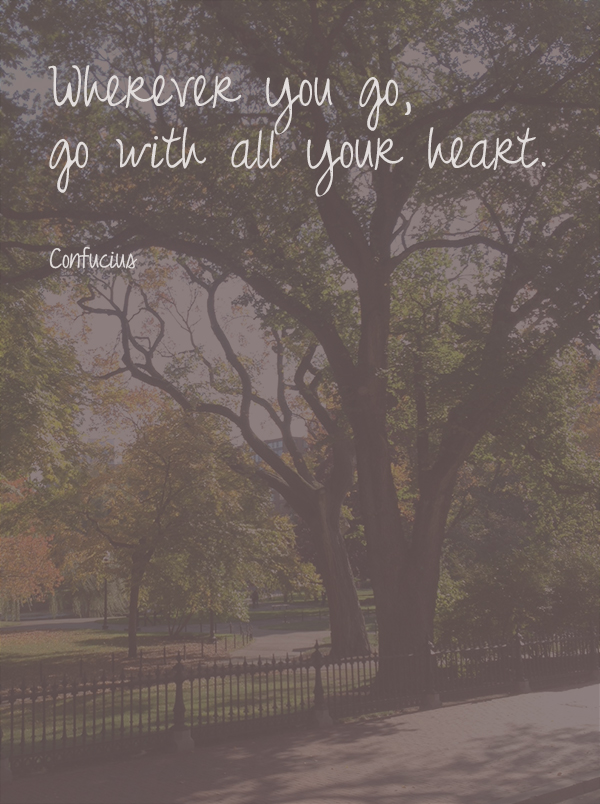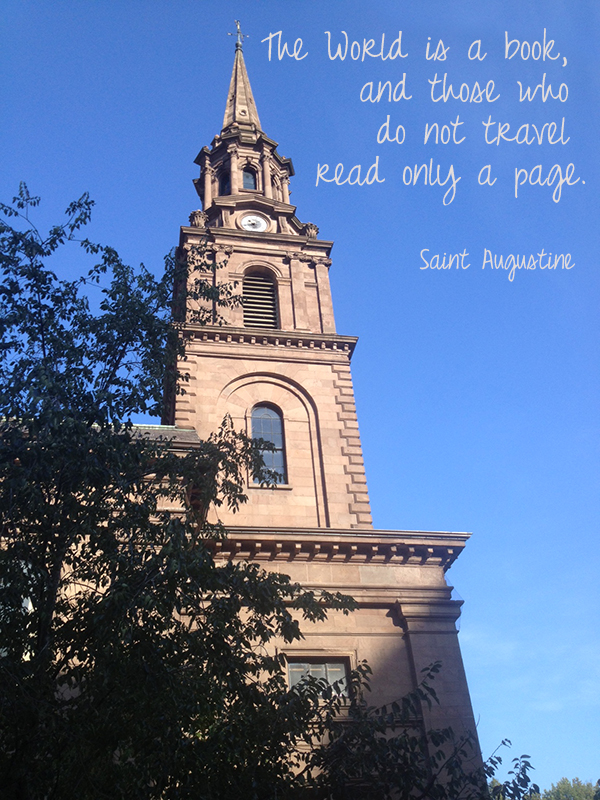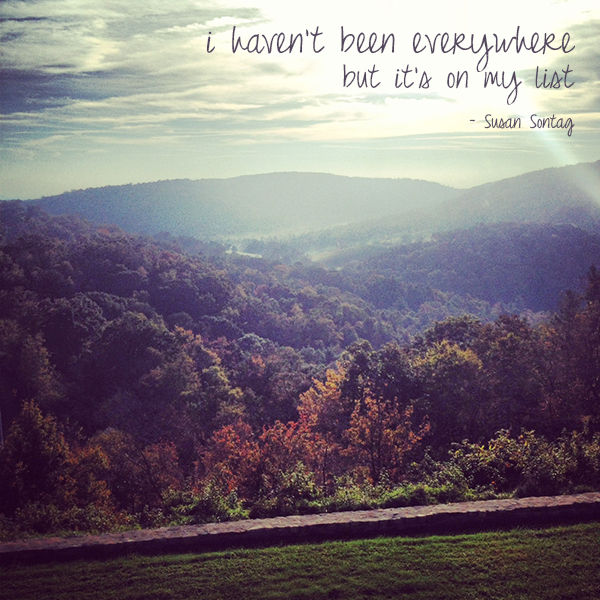 Here are a few quotes that I have seen on my travels and had to take a picture… enjoy!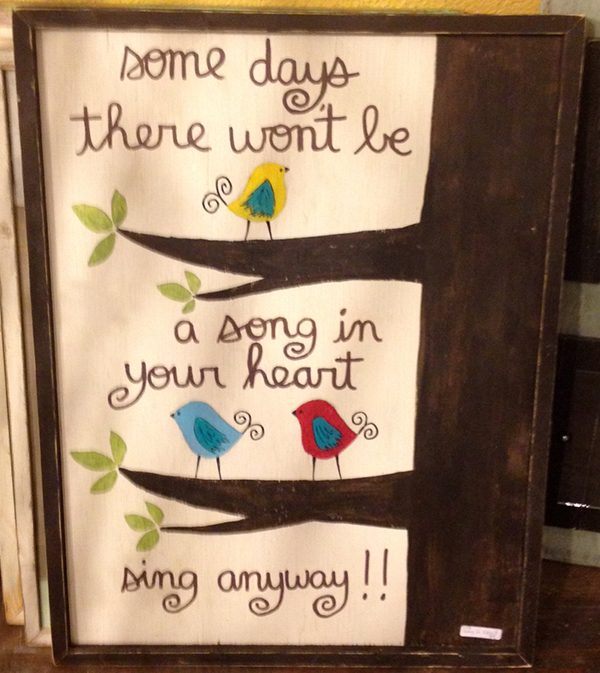 And my favorite audrey hepburn quote!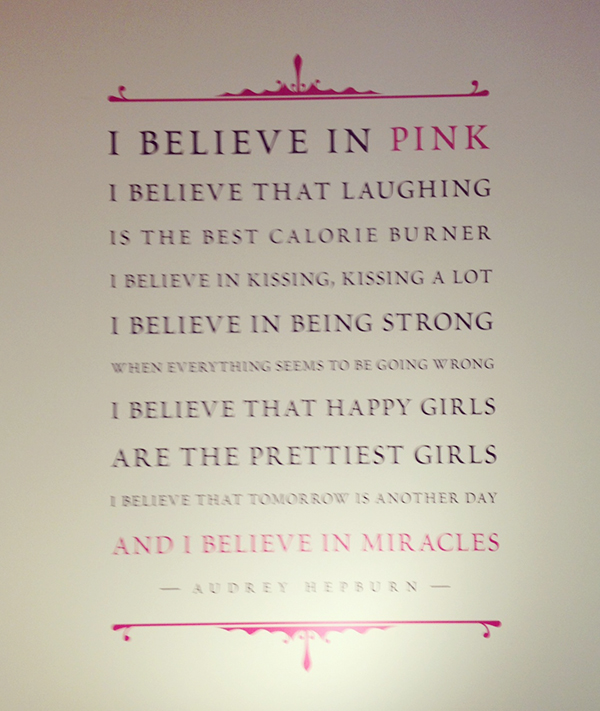 Did anyone else go somewhere fun to find their dress?  Do you have favorite travel stories… or quotes?