It's the last weekend of holiday parties. Are you ready for DIY scrambles, lasting impressions, endless merriment, and too much eggnog?
WE ARE!!!
Get out the glue, glitter, and scissors!! Here are some redunkalous holiday sweaters for inspiration.
NEED MORE CHEER??
Cheech and Chong's share my favorite rendition of  Santa Claus and His Old Lady. Santa's guise was simple: "Oh, well, man, he had some magic dust, man."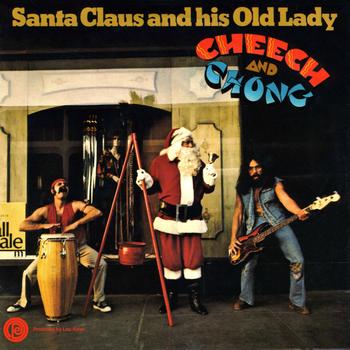 Listen on iTunes here. Video here.
My favorite Christmas song is hands down Bing Crosby's song Mele Kalikimaka … inspired by travel and tropical weather. It's also my favorite karaoke song!
Even better? The same song sung by the fabulous Alvin and the Chipmunks!!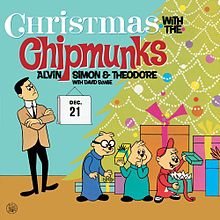 Get your holiday chipmunk cheer on here!!
#hohoho
-Stella
***disclaimer we own all three sweaters depicted in this post. HA!!!!