Happy Monday everyone.  I don't know about you, but it is a gloomy day here in Charlotte, NC with thunderstorms.  I've been trying to readjust to east coast time this morning, after just returning from a fantastic vacation at Lake Tahoe. Promise to share more about the trip next week!
This beautiful video of flowers opening in timelapse perked me right up!   Enjoy 🙂


Flowers opening timelapse from David de los Santos Gil on Vimeo.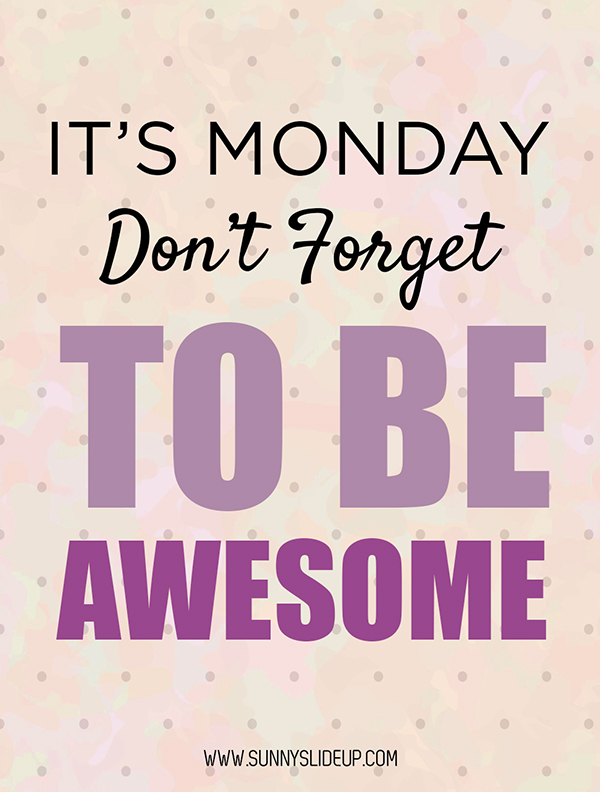 And, It's Monday. Don't Forget to be AWESOME!